Jeffrey R. Holland
Featured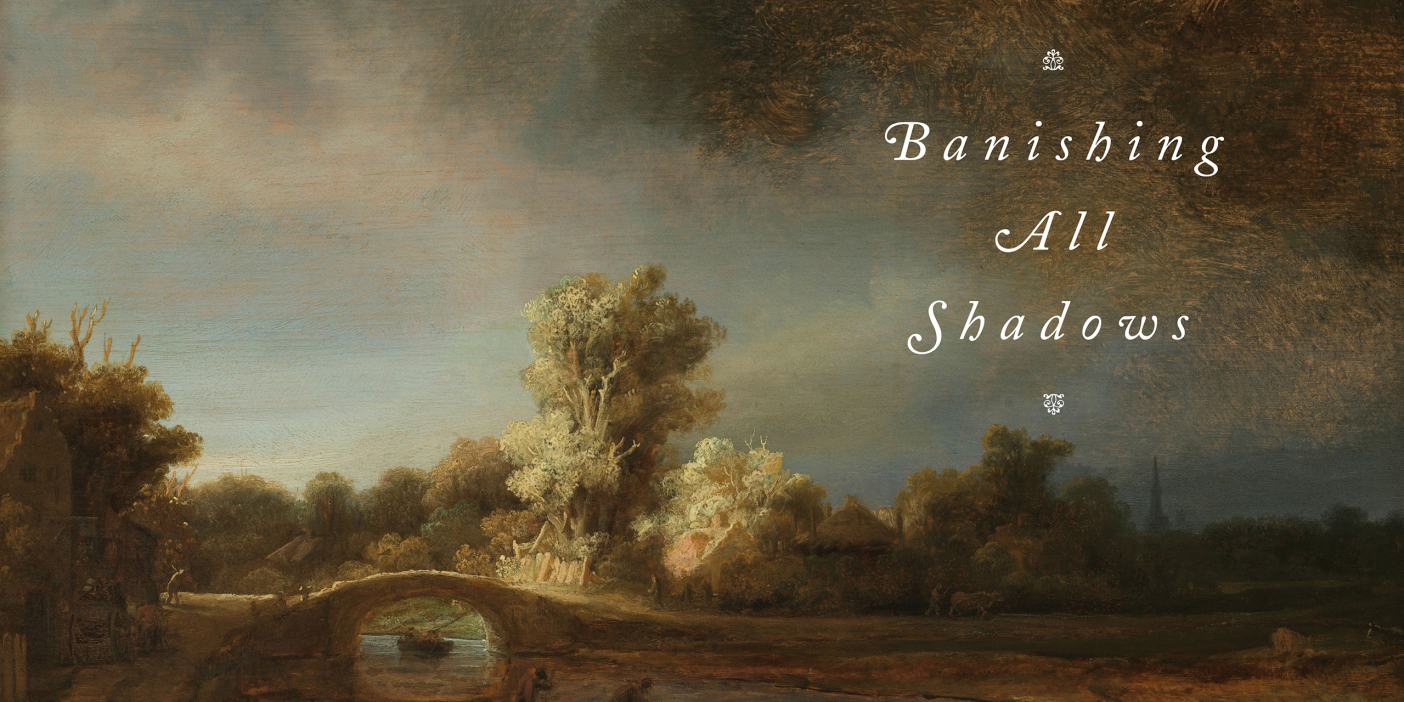 Faith
Banishing All Shadows
In his commencement speech, Elder Jeffrey R. Holland invites the graduating class to call upon God's light.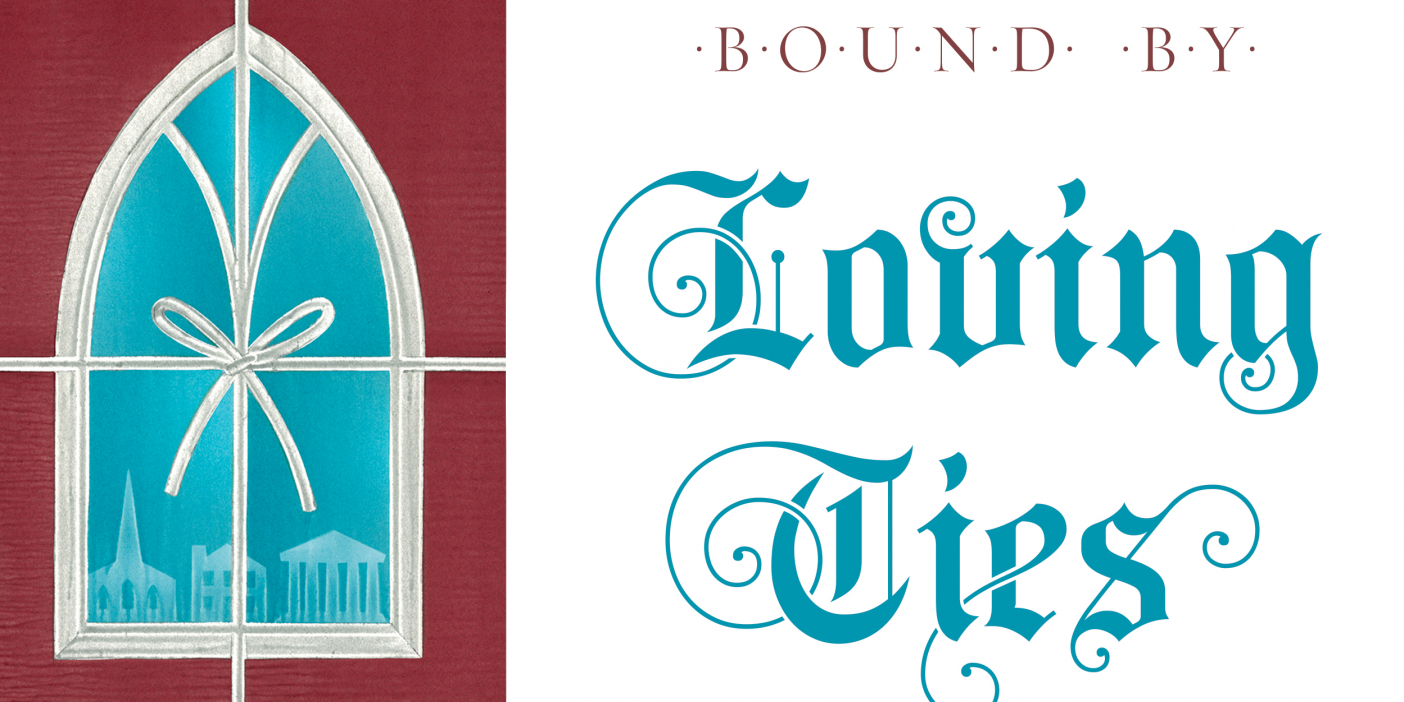 Faith
Bound by Loving Ties
Elder Jeffrey R. Holland passionately defends religion's role in society—and laments what might be lost.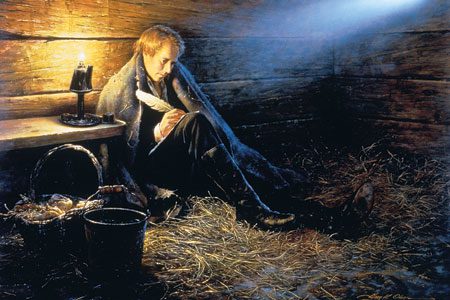 Faith
Lessons from Liberty Jail
You can have sacred, revelatory, profoundly instructive experiences—even in the most miserable times of your life.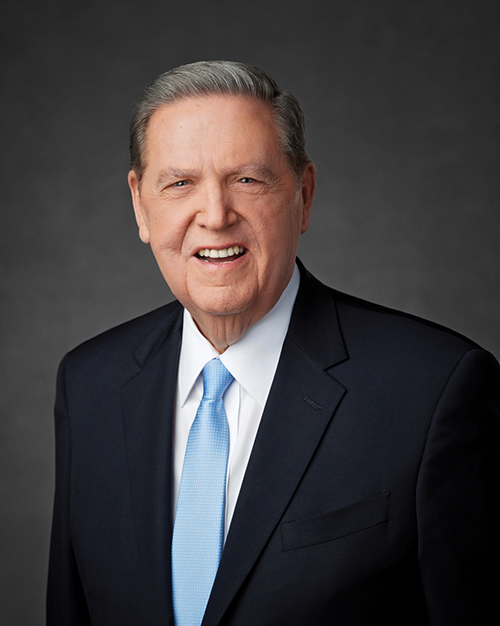 Faith
The Will of the Father in All Things
We must be willing to give all we have to our Father in Heaven.