C. Terry Warner
Featured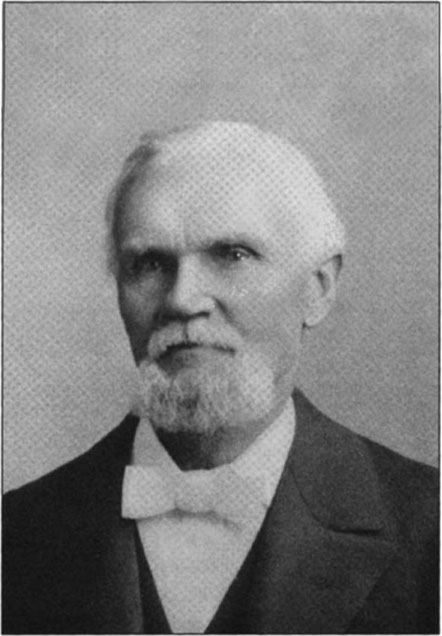 Campus
Education in Zion
A new exhibition at BYU reveals a little-known and remarkable heritage of learning and faith.

Campus
Educational Exemplars
Stories of education are a precious part of our cultural inheritance.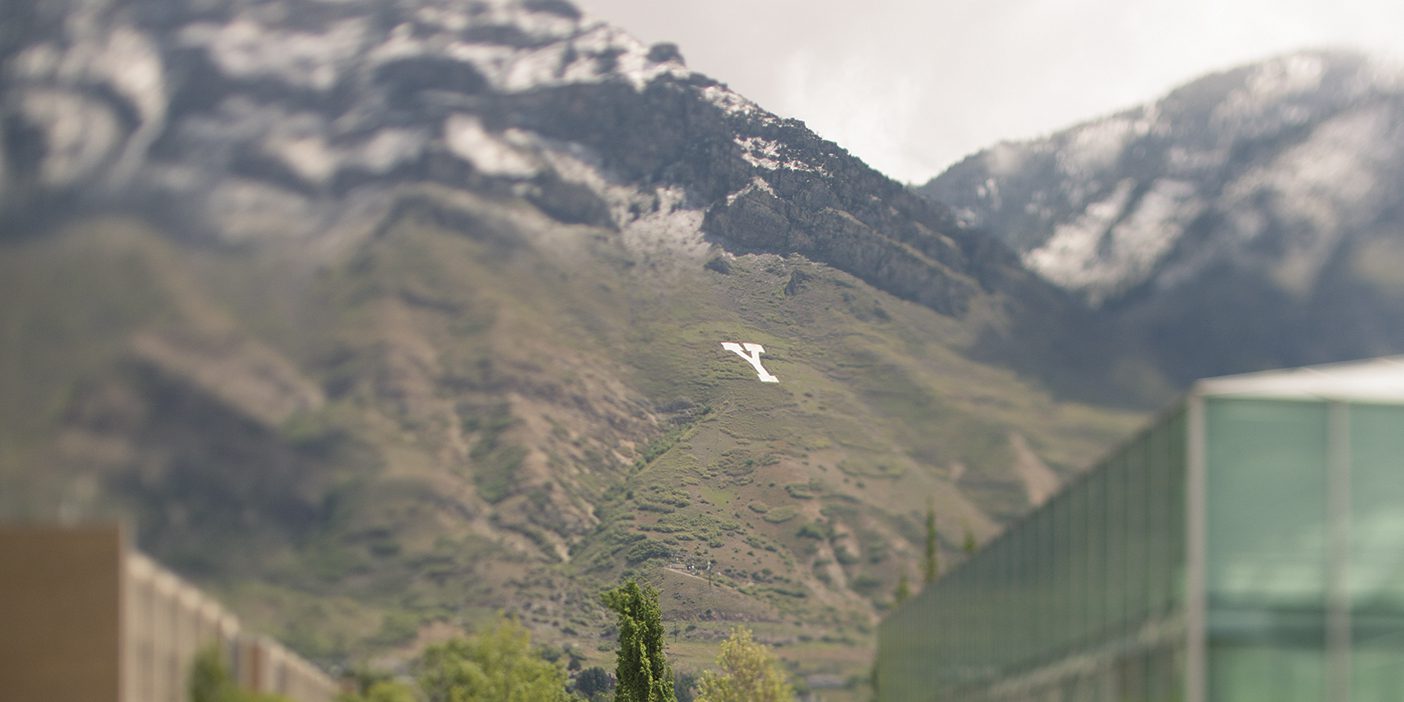 Faith
Honest, Simple, Solid, True
Christ can change our hearts and make us as He is: honest, simple, solid, and true.