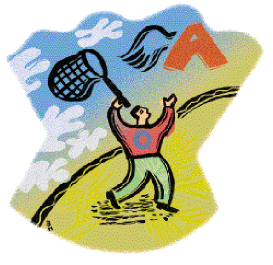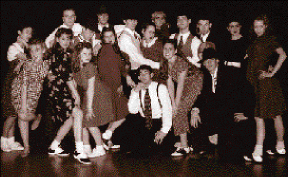 People
Students Swing to Their Grandparents' Beat
Members of BYU's Swing Kids Club don the garb and dance the steps, first popular more than 50 years ago.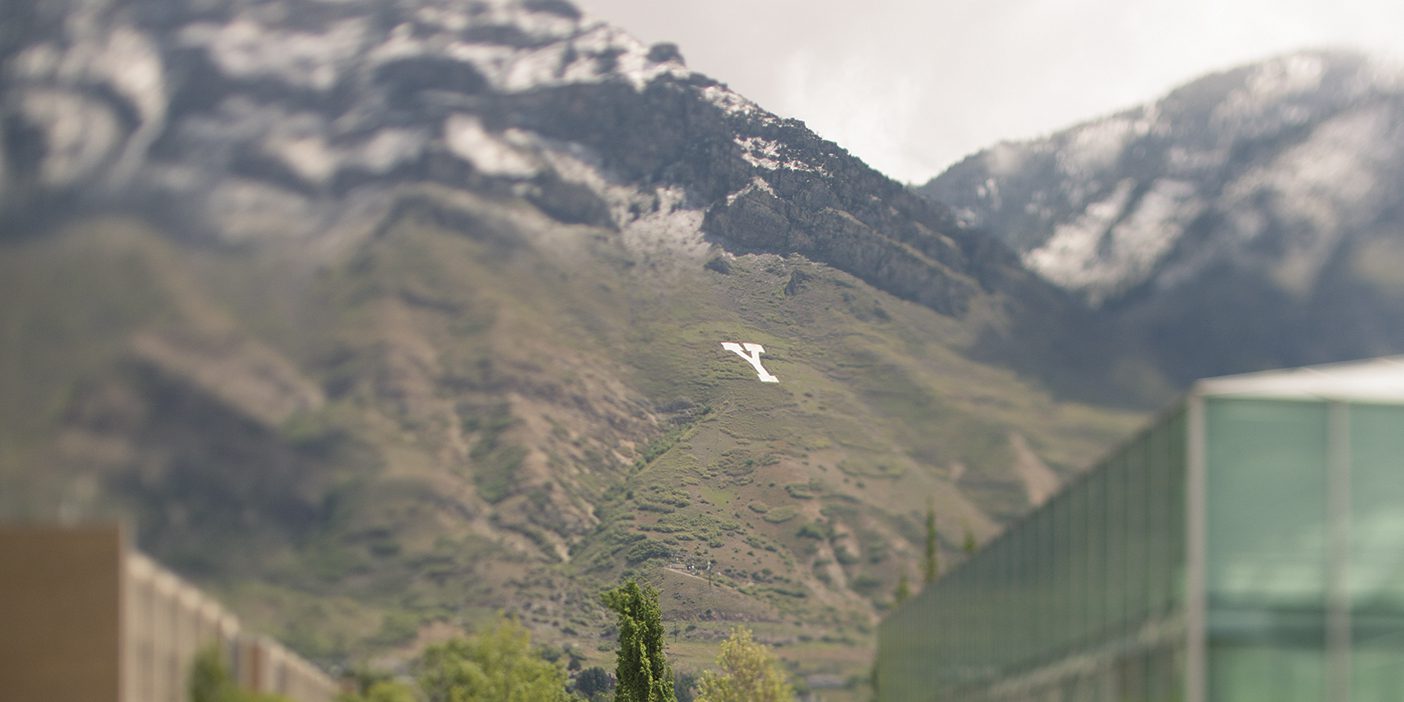 People
Twinkle, Twinkle Little Star, Professor Discovers What You Are
This BYU Professor has uncovered a significant and unusual carbon star lurking in a corner of the galaxy.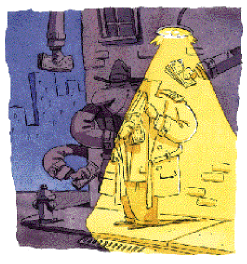 People
Spying – A Matter of Purse, Not Principle
BYU professor and grad student discovered the changing motivations of people who become spies and betray their nation.