---
53 John B. Woodbury (BS '53, MBA University of Utah '66; Joyce; St. George, Utah) was in the Air Force, taught at California State University, Sacramento, worked as a CPA, and served with his wife on a military-relations mission.
71 James W. McCoy (BA '71, MA '74, MEd '75, EdD '81, MBA Westminster College '06; Colette Taggart ['79]; St. George, Utah) received tenure at Southern Utah University.
77 William J. Poulsen (BS '77; Norma; Redlands, Calif.) retired as a drafting teacher at Baldwin Park High School.
78 Denise Barrette Logan (BA '78, BS '86; Myron G. [BS '80, MAcc '80]; Gilbert, Ariz.) has written and published three books on teaching art to children. Kent H. Roberts (BA '78, JD University of Missouri '81; Susan; Dallas) has published The Strength of a Free Mind: Meditations for the Accused.
80 Stacy Burton (BA '80, MA '82; MA Cornell University '87, PhD Cornell University '90; Reno, Nev.) was named vice provost, faculty affairs at the University of Nevada, Reno.
81 Brian B. Jex (BA '81; Kathleen; Coppell, Texas) has been a captain with American Airlines since 1999. Elizabeth Gates Erickson (BS '82, MA University of Colorado Denver '14; Weslyn; Centennial, Colo.) earned a master's degree in early childhood special education and now works with children under age 3.
83 Mark L. Sabey (BA '83, JD '86; Lisa Blair [BA '85]; Centennial, Colo.) has become a shareholder with Hall, Render, Killian, Heath & Lyman.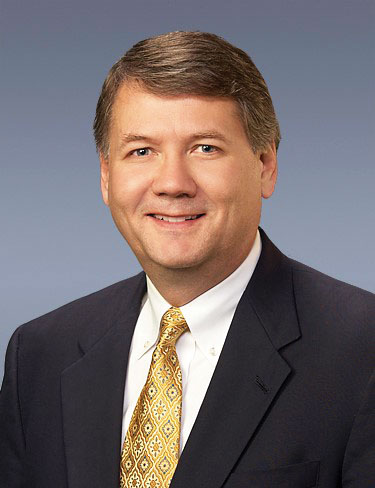 84 Harold H. Pierce (MS '84; Gwen Forman [BA '72]; Salt Lake City) recently established ldshistoryblog.com. Mark K. Vincent (BA '84, JD Pepperdine University '87; Kimberly Walker [BS '92]: Salt Lake City), assistant U.S. attorney for the District of Utah, was installed as national president of the Federal Bar Association. Stephen T. Williams (BS '84, MBA University of Notre Dame '86; Stacey Emery [BS '84]; Houston) leads the tax practice at Hein & Associates' Houston office. David T.Pimentel (BA '84, MA University of California, Berkeley '87, JD University of California, Berkeley '88; Annette Bay ['87]; Moscow, Idaho) is an associate professor of law at the University of Idaho.
85 Eric E. Stones (BA '85, MEd Utah State University '91, EdD Washington State University '06; Cindy Kirby [AS '79]; Moses Lake, Wash.) has been teaching for the Church Educational System for more than 30 years. Bret H. Rigby (BA '86, MBA George Washington University '89; Donna Knight MEd '81, Salt Lake City) is president and CEO of TransWest Credit Union in Salt Lake City.
88 Paul D. Callister (BA '88, JD Cornell University '91, MS University of Illinois Urbana–Champaign '00; Virginia Campello ['92]; Leawood, Kan.) is a law professor and library director at the University of Missouri–Kansas City School of Law. Kim Baccellia Rapier (BS '88; Michael D. [BA '88]; Foothill Ranch, Calif.) signed a contract for the sequel to her novel Crossed Out. Roland D. Sauerland ('88, BS University of Texas at San Antonio '88; San Antonio) has been a nurse at University Health Systems for 21 years. Sherry N. Meinberg (EdD '88; Wayne; Long Beach, Calif.) has published A Cluster of Cancers: A Simple Coping Guide for Patients.
89 Robert K. Lindquist (BS '89; Amy Mann ['93]; Chandler, Ariz.) has served on local business, community, and charity boards for the last 15 years. Yoshiya Yamada (BA '89, MD University of Alberta '93; Susan Cranney ['92]; New York City) was recognized by Newsweek as one of the best cancer doctors in the United States.
94 C. Sherene Hansen Player (BA '94; Roch S. ['94]; Mount Vernon, Iowa) was honored as her town's volunteer of the month.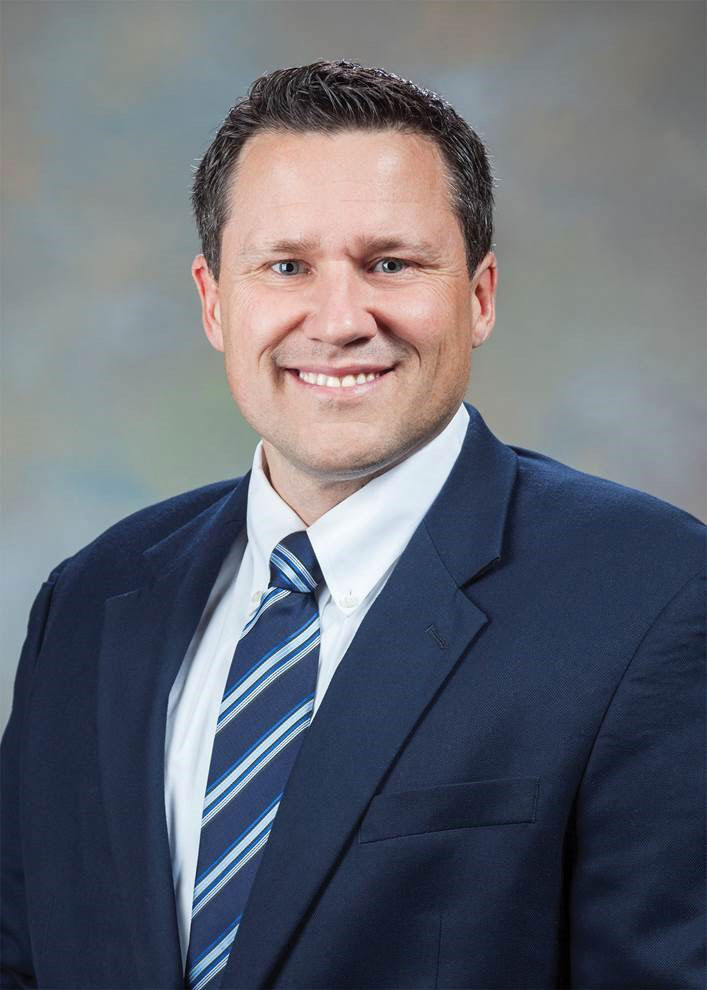 95 Richard E. Haskell Sr. (BS '95, PhD University of Utah '15; Leslie Jensen [BA '82]; Sandy, Utah) is an assistant professor of finance at Westminster College. Bruce K. Gale (BS '95; PhD University of Utah '00; Chela Clark ['95]; Murray, Utah) is a tenured mechanical engineering professor at the University of Utah. David R. White (BS '95, MS '96, PhD Carnegie Mellon '03; Catherine Doxey [BA '93]; Albuquerque, N.M.) completed a Harvard National Security Fellowship and is director of information technology at Sandia National Laboratories. Janis Chun Leach (BS '95; Peter; Santa Ana, Calif.) was named Tustin Unified School District's 2015 Elementary Teacher of the Year.
96 Kimberlee M. Olsen (BS '96; Christchurch, Va.) studied at the Bahía de los Ángeles UNESCO World Heritage site as part of her master's program from Miami University.
98 Paul R. Sorensen (BS '98, MS Regis University '07; Stacy Haight [BS '02]; Aldie, Va.) is the cofounder and president of Eyes Only Systems, a software-development company. Jeremiah J. Morgan (JD '98; Rebecca McDavitt [BS '95]; Kansas City, Mo.) serves as Missouri's deputy solicitor general. Aaron R. Blum (BS '98; Andrea Roberts [BS '97]; Crestview, Fla.) is the commander of the 84th Test and Evaluation Squadron at Eglin Air Force Base.
99 Steven C. Jones (BS '99, MS '99; Alison Taylor [BS '98]; South Jordan, Utah) helped accept Utah's Energy Innovator of the Year Award. Liberty Walther Barnes (BA '99, MA University of California, San Diego '05, PhD University of California, San Diego '10; Levi D. [BS '00]; Cambridge, United Kingdom) won the British Sociological Association's Foundation for Health and Illness Book of the Year Prize for Conceiving Masculinity: Male Infertility, Medicine, and Identity.
00 Michael W. Carruth (BA '00, JD Baylor University '06; Erica; Carmichael, Calif.) was recognized by Sacramento Magazine as one of the top attorneys in Sacramento. Stephen P. Streeter (MBA '00; Christine; Bountiful, Utah) spent years working as an architect, both in private practice and for the LDS Church. Jimmy Mo (BS '00, MAcc '00; Rebekah; Wilmington, Del.) has joined EisnerAmper as the Philadelphia director of not-for-profit services. Jacquelyn Mass Johansen (BS '00; Kevin; Sun City, Calif.) studied at the Bahía de los Ángeles UNESCO World Heritage site as part of her Miami University master's program.
01 Innocent Shumba (MAcc '01; Alice; San Jose, Calif.) is a partner at Ernst & Young and is on the board of directors for the San Francisco National Association of Black Accountants. Joseph B. Rawlinson (BS '01; Mindy; Austin, Texas) has published Dad's Guide to Raising Twins.
02 Benjamin T. Nelson (BA '02; Kristen Hardy [BS '02]; Oakley, Idaho) is senior vice president over residential mortgage lending for D. L. Evans Bank.
03 Emily Cook Costley (BA '03, DO Midwestern University '12; Taylor; Wilmington, N.C.) accepted a position as a doctor with Intermountain Healthcare. Brandt J. Gibson (BA '03; Margaret; Puyallup, Wash.) uses his family history skills to help others with their work.
05 Grant O. Olsen (BA '05; Jennifer Vance [BA '05]; Lehi, Utah) published a children's book, Rhino Trouble, and will donate all proceeds to the Umbrella Foundation.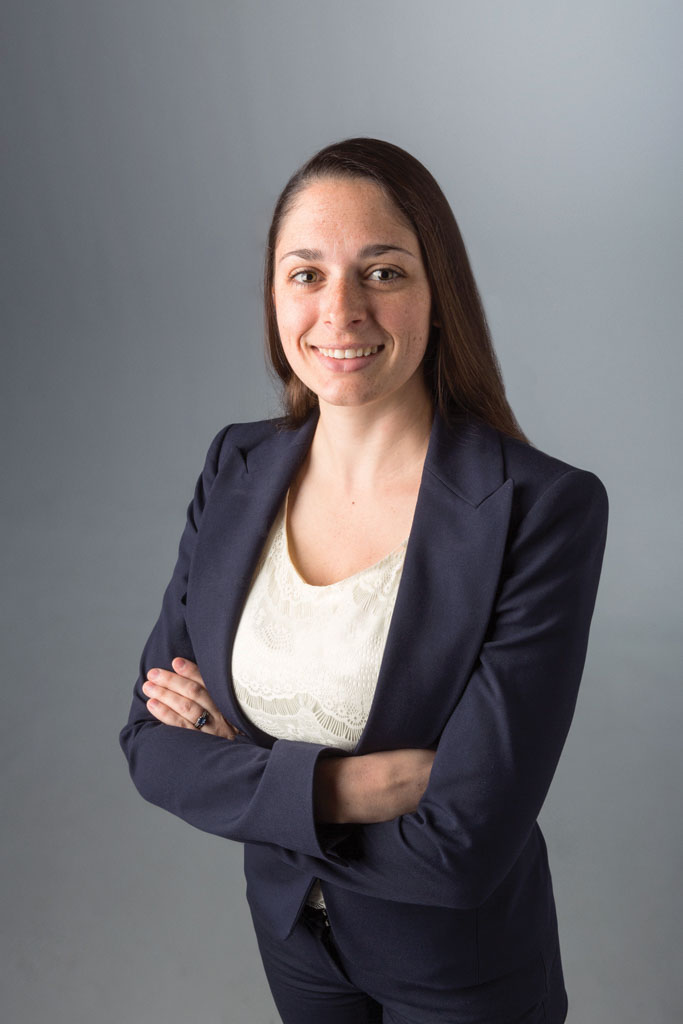 07 Jessie Smith Nibley (BA '07, JD University of Pennsylvania '11; Philip D. [BS '07]; York, Penn.) has joined Stock and Leader Attorneys at Law. Joe Ratton Watts (BS '07; John; Riverton, Utah) works with special-needs children at Hartvigsen School. Samuel P. Nielson (BS '07, JD University of Iowa '10; Chanell Sessions [BA '07]; Irvine, Calif.) was named a Southern California Rising Star by Super Lawyers Magazine. Nathan K. Palmer (BS '07, MS '09, JD Harvard Law School '15; Austin, Texas) joined Thompson & Knight, a Texas law firm.
08 Nathan O. Jorgensen (BA '08; Cherie; Tokyo) is participating in the Mike Mansfield Fellowship Program in Japan. Joshua D. Ellars (BA '08, MBA Georgetown University '15; Rachel; Provo) is the North America state and local government lead at Qualtrics.
09 Andrew J. Philipp (BS '09; Rebekah; Fort Worth, Texas) was named Entrepreneur of the Year by Ernst & Young. Stephanie Santistevan-Swett (BS '09; Keaton; Durham, N.C.) is pursuing a PhD at Duke University and has
a clothing company, Eva Jo Rompers.
11 Adam R. Michaud (BS '11; Salt Lake City) is a registrant of the National Registry of Certified Microbiologists.
12 Robert B. Sowby (BS '12, MEng Massachusetts Institute of Technology '13; Christie Burgon [BM '09, MM '12]; Cottonwood Heights, Utah) helped accept Utah's Energy Innovator of the Year Award.
15 Hayden G. Bradley (BA '15; Weifang, China) is teaching English at China's Shandong Vocational College of Economics and Business, and is hoping to attend the University of Beijing to complete his master's degree in international relations. Jared B. Ward (BS '15, MS '15; Erica Christensen [BS '11]; Provo) won the 2015 U.S. 20K National Championships.
Composing a Future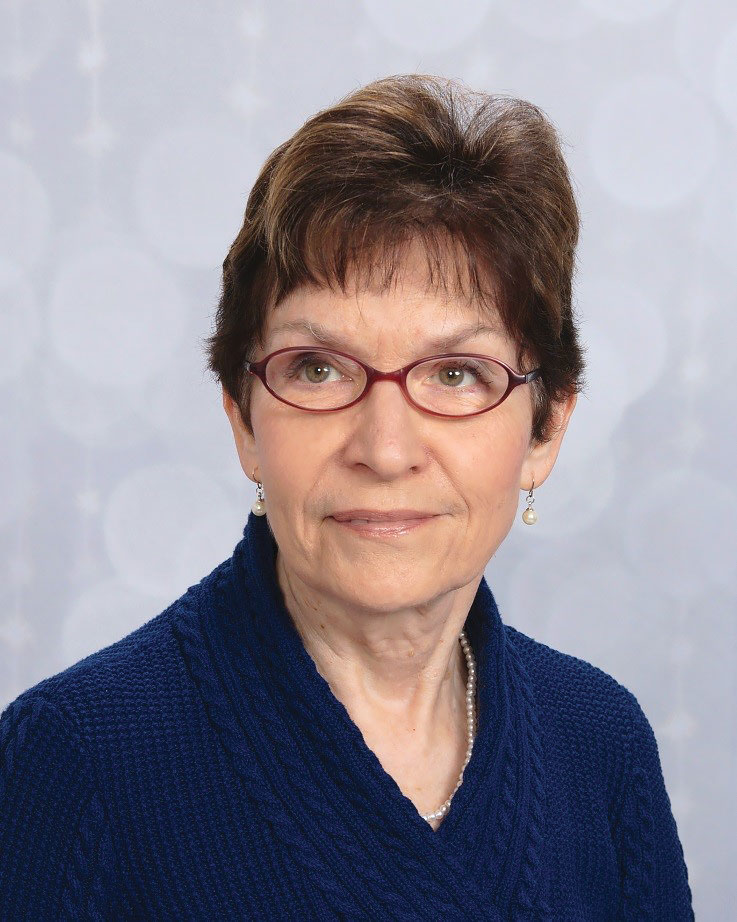 After decades of tickling the ivories, teaching music education, and training future piano players, Esther L. Megargel (MM '13) realized her first love was composition.
Wanting to move forward with her passion, Megargel decided to go back to school. In 2008, when she was 66, she received a bachelor's in composition from the University of Oregon. Deciding whether to continue her education, she says, "I didn't consider age a barrier."
At 71 she received her master's from BYU, where, she says, "I have learned to focus on what really matters in art and life—love of God and those around me and appreciation for the creative process."
Megargel has won multiple composition awards, and her pieces have been performed by church and children's choirs, as well as chamber ensembles in Oregon and Utah.