5 things you won't want to miss.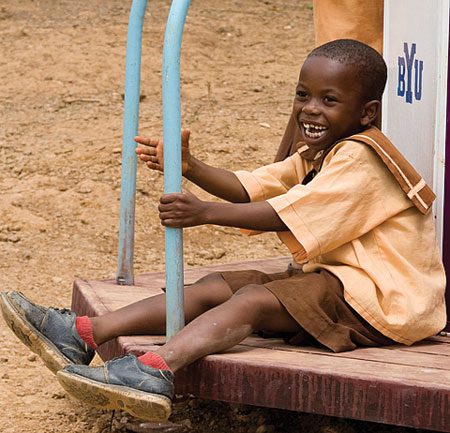 1. A Turn for Ghana
July 29 at 4:30 p.m. | BYUTV
Broadcast journalism students Kimberly Dalton Sigety (BA '08) and Kellie L. Goff (BA '08) produced A Turn for Ghana to tell the story of Empower Playgrounds. With help from the Ira A. Fulton College of Engineering and Technology, Empower Playgrounds has designed and installed several merry-go-rounds at Ghanaian schools to generate electricity for the schools as children play.
Web: byutv.org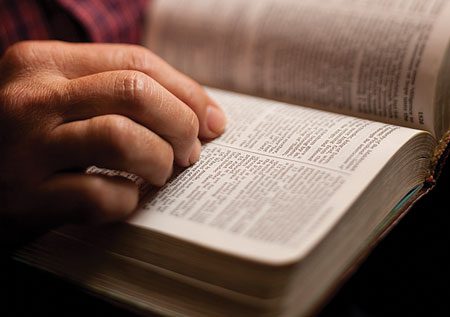 2. Adult Religion Classes
Ongoing | Local Stake Centers
Enjoy the study of scriptures and doctrine in Adult Religion Classes brought to your stake by BYU's Division of Continuing Education. The classes are available in several regions of Utah and five other western states. More than 20 courses are available, and classes can be set up in your area.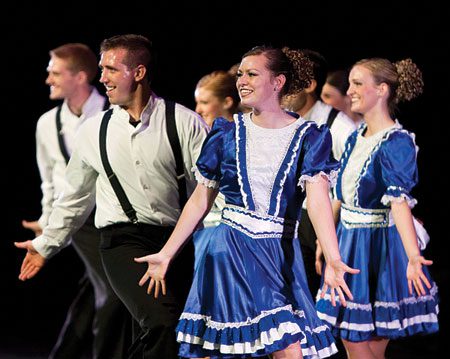 3. World of Dance
Sept. 16–19 | de Jong Concert Hall
BYU's Dance Department comprises diverse groups that perform to high acclaim. Once a year the groups combine their global experience to present World of Dance, a performance that includes the Ballroom Dance Company, International Folk Dance Ensemble, Dancers' Company, and Theatre Ballet.
Web: arts.byu.edu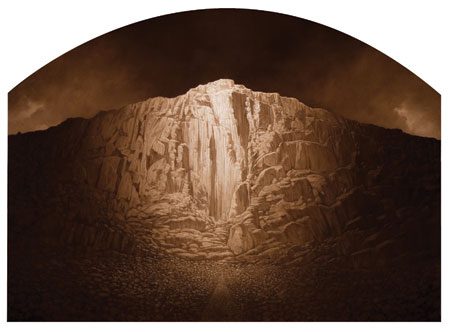 4. Types and Shadows: Intimations of Divinity
Sept. 17, 2009–March 13, 2010 | Museum of Art
The scriptures are replete with types and shadows of Christ. The BYU Museum of Art will present traditional and contemporary art that explores the symbolism laced in parables, prophecies, and teachings of the scriptures.
Web: moa.byu.edu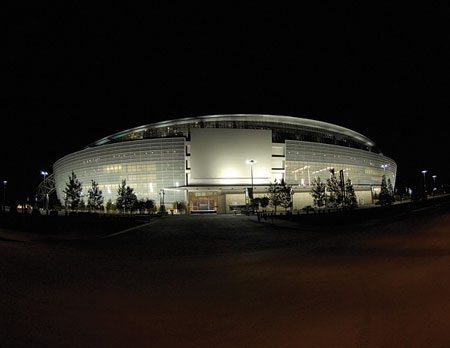 5. BYU vs. Oklahoma
Sept. 5 at 5 p.m. MST | Dallas Cowboys Stadium, Arlington, Texas
Some say everything is bigger in Texas, and the Dallas Cowboys certainly tried to prove it by building the biggest stadium in the NFL. By invitation BYU will play the Oklahoma Sooners in the first-ever college football game to be held at the new Cowboys Stadium. The game will be shown live on ESPN.
Web: Get your full list of BYU activities and events online at byunews.byu.edu/calendar or in your e-mail with MyBYU News (mynews.byu.edu).