5 things you won't want to miss.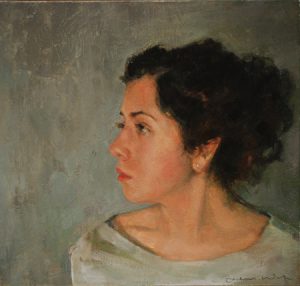 1. Best of Student Art
April 6–22 | B.F. Larsen Gallery
From over 700 submissions, jurors will select 300 works by BYU art majors for the Annual Student Exhibition. Coordinated with graduation, the show recognizes the best of the best and will feature a variety of styles and media, from sculpture to graphic design.
More at visualarts.byu.edu/gallery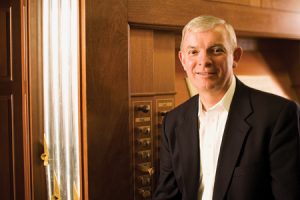 2. Bach's Birthday Bash
March 19 at 7:30 p.m. | Madsen Recital Hall
Celebrate Bach's 326th birthday at this organ recital by BYU professor Douglas E. Bush (BA '72). Selections will take you on a musical journey of the composer's life and works, drawing from both his early and late compositional stages.
More at byuarts.com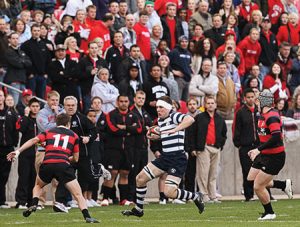 3. Rugby Rivals
March 5 at 1 p.m. | Rio Tinto Stadium
The 2009 national champions, BYU Rugby looks to reclaim the title in 2011. Watch them kick off the quest against neighborhood rival Utah in the season opener.
More at byurugby.com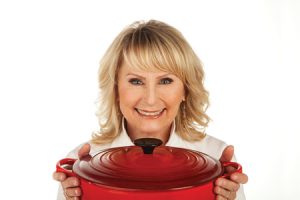 4. Families Can Be Together for Dinner
Thursdays at 6 and 9 p.m. MST | BYUTV
Are you too tired to cook after a long day at work? Are your kids too busy playing video games to eat with the family? On the series The Food Nanny, Liz Edmunds rescues dinner by helping families cook good meals and eat together.
More at byutv.org/foodnanny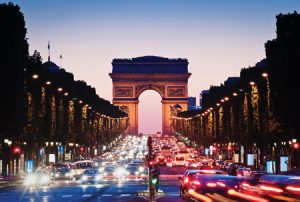 5. Summer à la Française
June 6–24 | BYU
Send your enfant chéri to BYU French camp, a day camp (with overnight options available) for teens with at least one year of high school French. Now in its second year, the camp offers rigorous morning classes followed by afternoons full of fun cultural activities.
More at ce.byu.edu/cw/french
---
Get your full list of BYU activities and events online at calendar.byu.edu.