---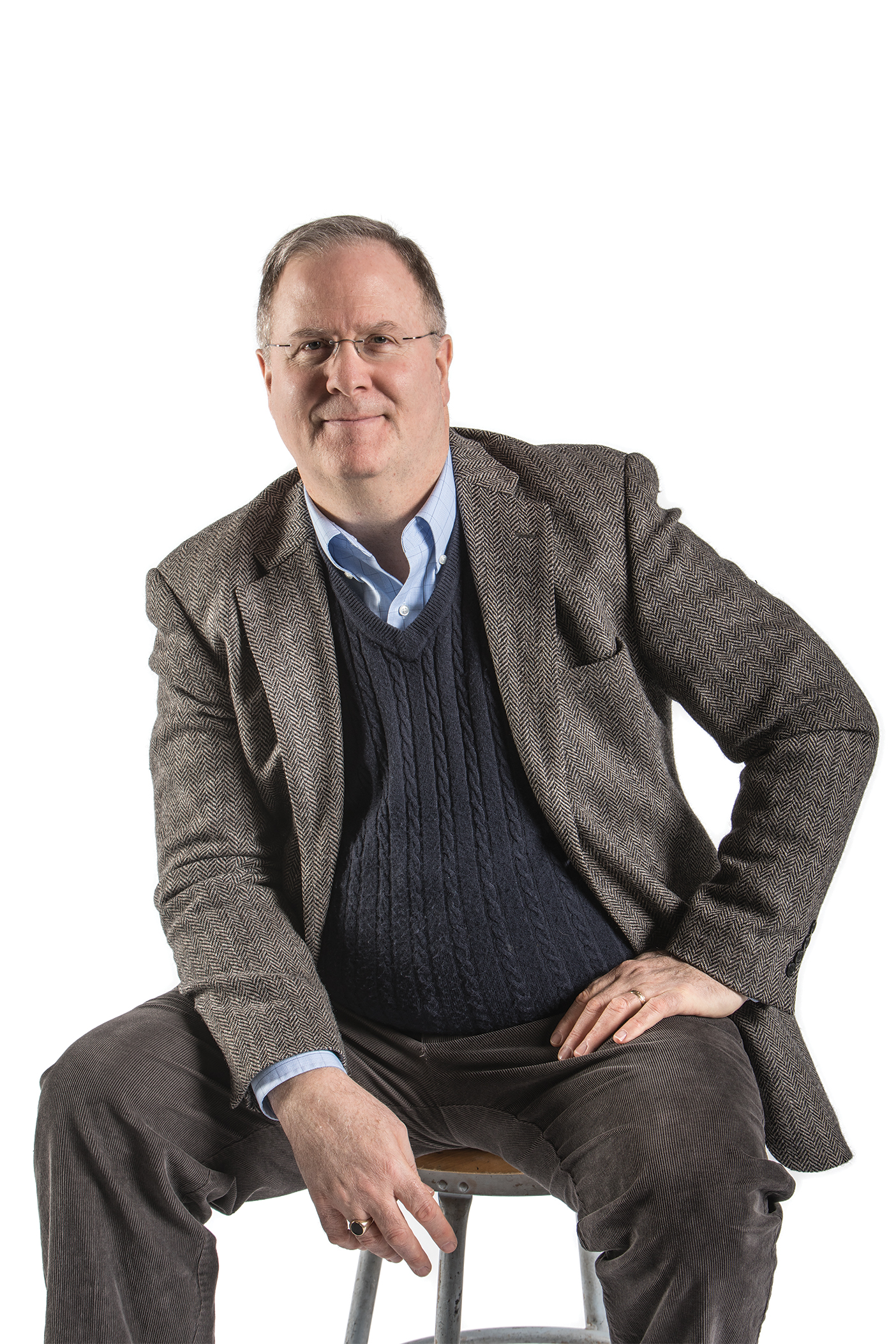 Raised Episcopalian, BYU professor of family life David C. Dollahite (BA '83, MS '85) was introduced to the Church as a teen. Fascinated by the committed way many LDS families practice religion within their homes, he determined to research how families of various faiths do the same. Dollahite now serves as codirector of the American Families of Faith Project, a long-term study on how religion and family intersect.
Q: After interviewing nearly 200 observant Muslim, Jewish, and Christian families, what did you learn about prayer?
A: The common thread was this: by recognizing God and asking Him to help them in their lives, they are turning to a resource beyond themselves. They are not constrained by only what they [alone] might bring to the table in terms of solving a problem or dealing with a crisis or working through a relational challenge. Prayer involves a recognition that we need help from someone wiser.
Q: Did you adopt any practices that you observed in your research in your own family?
A: I love and respect how our observant Orthodox Jewish friends make the Sabbath sacred in their family life. On Friday evenings they celebrate the Shabbat meal, a special way to connect with God, with history, and with one another. My wife and I have tried to adopt some of that same kind of spirit on the Sabbath. [On Sunday evenings] we have our family meal, and like our Jewish friends, we make it nicer than what we eat the rest of the week. We linger longer at the table to talk together, and we have a spiritual home evening. Then we do a more fun, recreational activity on Monday.
Q: Did you find anything surprising in your research?
A: Some Mormons think Latter-day Saint youth are the only ones making sacrifices for their faith. But in fact, many youth of different faiths are sacrificing—trying to avoid certain kinds of media and substances and to dress modestly. They're willing to miss athletic and social events to fulfill religious obligations, go to services when they would rather sleep in, and serve others. I came away from the interviews very encouraged. Not all, but most [adolescents] we interviewed were very devoted; they loved their faith.