---

Women Take Over Campus
1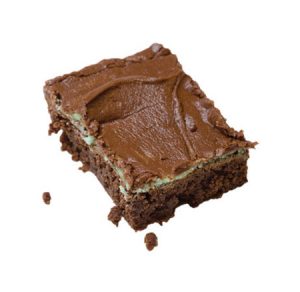 7,930 women attended Women's Conference last spring.
7,500 BYU brownies were sold that weekend, the amount sold in a regular week at BYU when twice as many people are on campus.
16,856 hygiene kits were assembled as part of the service activities.
11/09: the month that the Super 8 Motel, the closest lodging to campus, sold out for the 2010 Women's Conference.
7 male restrooms were converted to female restrooms during the conference.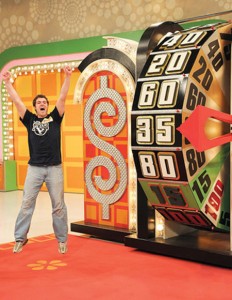 The Price Was Right
$17,600: the guess that won senior Sam A. Murdoff ('10) the Showcase Showdown on the Feb. 5 episode of The Price Is Right. The actual retail price was $21,625.
3 destinations in the showcase prize: all-expense-paid trips to Los Angeles, London, and Hawaii
5: Murdoff's age when he first started watching The Price Is Right