---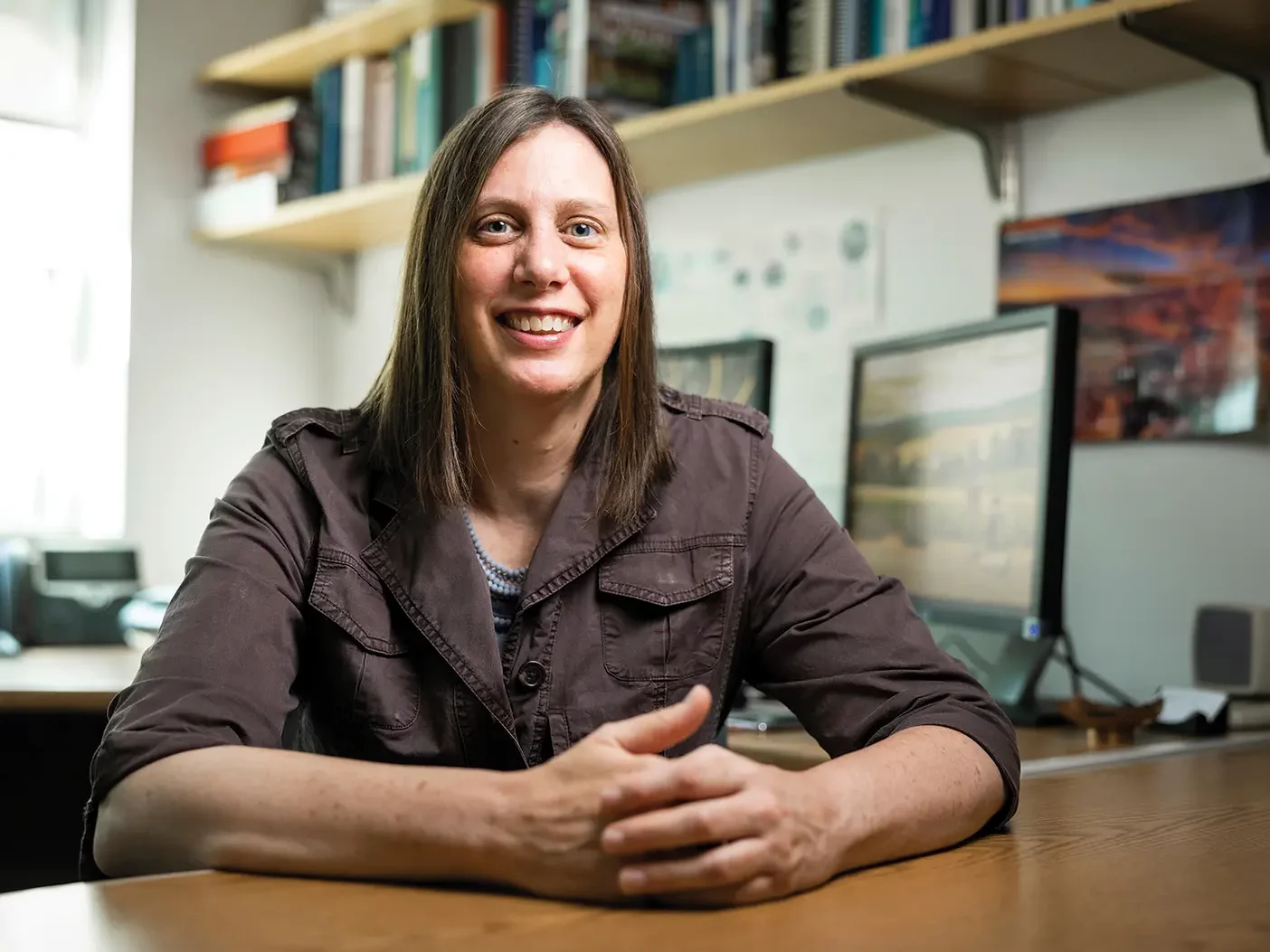 College students are supposed to survive off of Hot Pockets and Cup Noodles, right? Not so, says food-science professor Rickelle Richards. Without enough quality food to eat, students can't thrive.
Food insecurity affects about 40 percent of US college students, compared to 11 percent of the general population. To better understand this challenge, Richards and her colleagues recently analyzed interviews with students at several universities, including BYU. Here Richards reflects on what she learned.
How does food insecurity impact students?
A: We see a lot of concerning dietary changes like skipping meals, not getting enough fruits and vegetables, or disordered eating patterns. Food-insecure students may be more prone to depression. We also see lower academic performance—you can imagine that if you're preoccupied with where your next meal is coming from, it can hinder your studies.
What does food insecurity look like for college students?
A: Being food insecure means that you lack access to the quantity, quality, and/or variety of foods you need for a healthy lifestyle. For the college students in our study, this often meant relying on non-perishable foods like ramen noodles when funds were low or facing a food supply that varied from paycheck to paycheck.
College students are vulnerable to food insecurity for several reasons. They are balancing costs between tuition, fees, books, housing, and rising food prices. They may lack transportation to the most affordable places to buy fresh food or the resources to prepare meals. College students often don't qualify for benefits like the Supplemental Nutrition Assistance Program (SNAP). And first-generation students, students receiving financial assistance, students with children, and students of color are at a higher risk.
What are some ways to help?
A: All students can help their peers by looking for ways to have fun without spending a lot of money. And those who have a car can offer rides to the grocery store—in our study, transportation was one of the biggest challenges for food-insecure students.
On a university level we've seen many creative approaches. Food pantries are probably the most common. Another approach is to allow students on dining meal plans to donate extra funds to students who may need dining dollars. Some campuses have community gardens or host farmers markets. Approaches vary widely based on the institution—I think it works best when it's student driven.
Note: BYU's Dean of Students Office recently launched a website to help students struggling with food insecurity.