5 things you won't want to miss.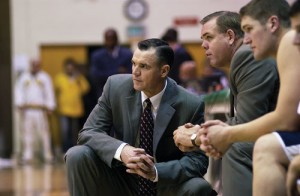 1. BYU vs. Fresno State
Nov. 12 at 7 p.m. | Marriott Center
Former BYU coach Steve Cleveland will bring a team to the Marriott Center for the first time since he left BYU for Fresno State in 2005. Dave Rose, Cleveland's former assistant coach, leads the home team. Listen to the KSL broadcast on the radio or online.
More at byucougars.com/basketball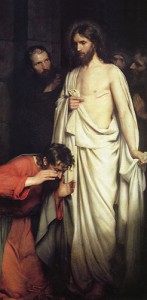 2. Carl Heinrich Bloch: The Master's Hand
Nov. 11, 2010, through May 7, 2011 | Museum of Art (MOA)
Four large Carl Bloch altar paintings—plus 27 other works by Bloch—will join the MOA's Christ Healing the Sick at Bethesda. This exhibition represents the first time the altarpieces have moved from the Scandinavian churches where they were originally installed. Register online for free tickets to this display of religious, landscape, genre, and historical works.
More at carlbloch.byu.edu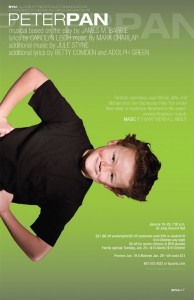 3. Peter Pan
Jan. 19–29 | de Jong Concert Hall
Join Wendy, John, Michael, and, of course, Peter Pan in Neverland—"second to the right and straight on till morning"—a place where they'll never grow up. This award-winning 1954 Broadway musical is based on the play by J. M. Barrie.
More at byuarts.com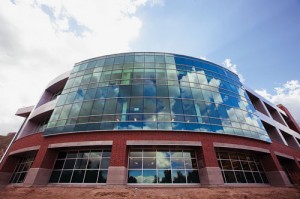 4. Mormon Media Studies Symposium
Nov. 11–12 | BYU Conference Center
BYU Broadcasting marks 50 years with the completion of its new state-of-the-art building. Celebrate the anniversary with the first-ever interdisciplinary symposium on Latter-day Saints and the media. Terryl L. Givens (BA '81) will deliver the keynote address. The symposium will feature presentations on current and historical topics.
More at ce.byu.edu/cw/mmstudies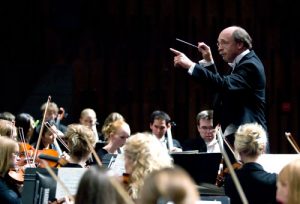 5. The Pilgrim's Journey Home
Nov. 16, 20, 23, and 25; check byutv.org for times | BYUTV
More than 600 performers from BYU's combined audition choirs and Philharmonic Orchestra took the stage for the national-broadcast taping of The Pilgrim's Journey Home, which will premiere on BYUTV in time for Thanksgiving. CDs and DVDs of the performance are available through Tantara Records, BYU's record label.
More at byumusic.com
---
Get your full list of BYU activities and events online at calendar.byu.edu.