---
As summer draws to a close each year, BYU recognizes remarkable faculty, administrators, and staff members at its Annual University Conference. Here are the recipients of the top three awards in 2015.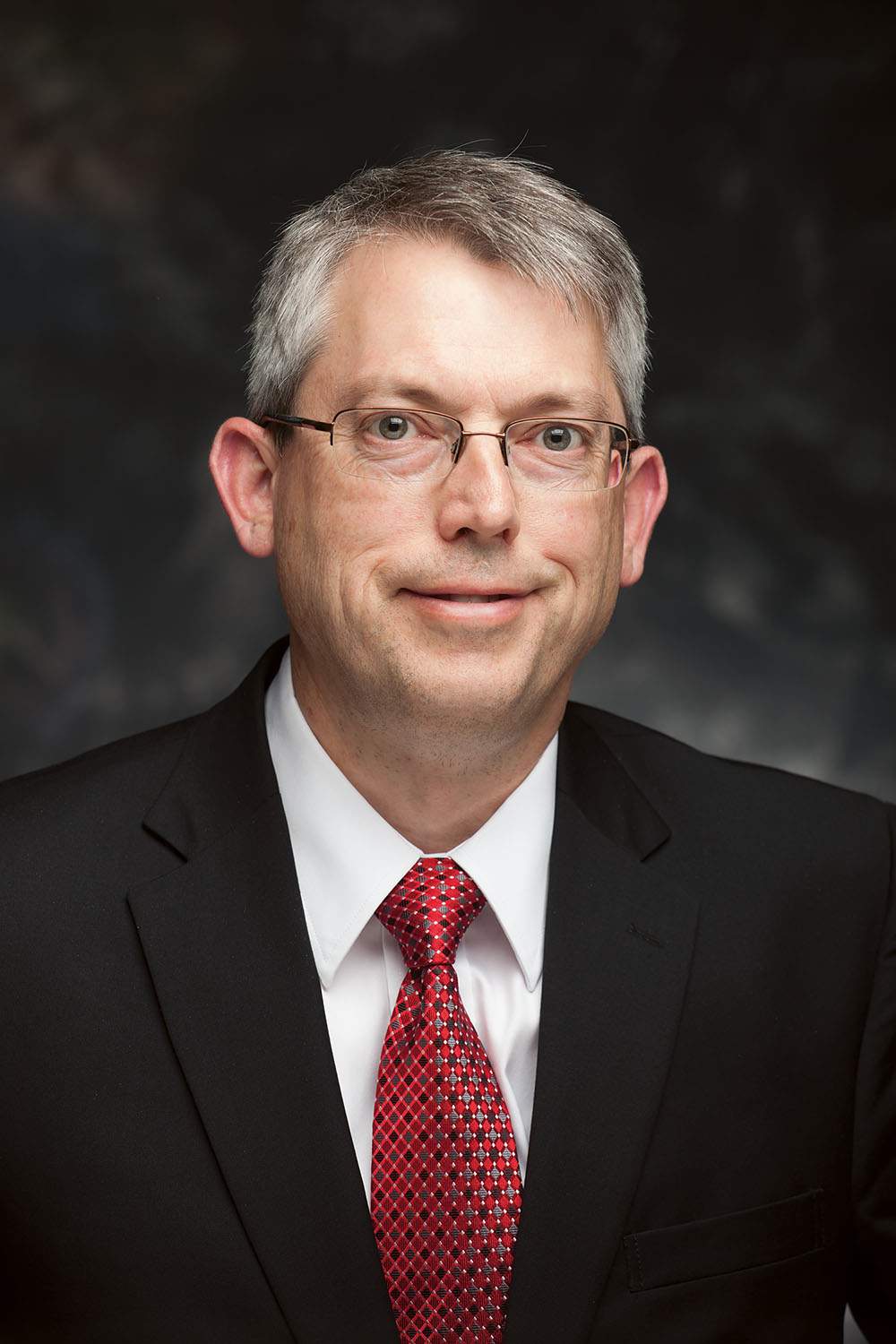 Larry L. Howell (BS '87), a BYU professor of mechanical engineering for more than 20 years, has recently garnered national attention with his research on compliant mechanisms—flexible devices that transfer motion, force, or energy. His origami-inspired devices have potential for use in everything from satellite solar panels to minimally invasive surgical tools. "He is always looking at the world around him and finding inspiration that he can bring back to his engineering designs," says mechanical-engineering professor Anton E. Bowden, noting that Howell is "one of the most humble people I know." An author and licensed engineer—Howell was a designer of the Lockheed YF-22 fighter jet—Howell says he identifies more as a professor and is proud to have coauthored papers with more than 120 students.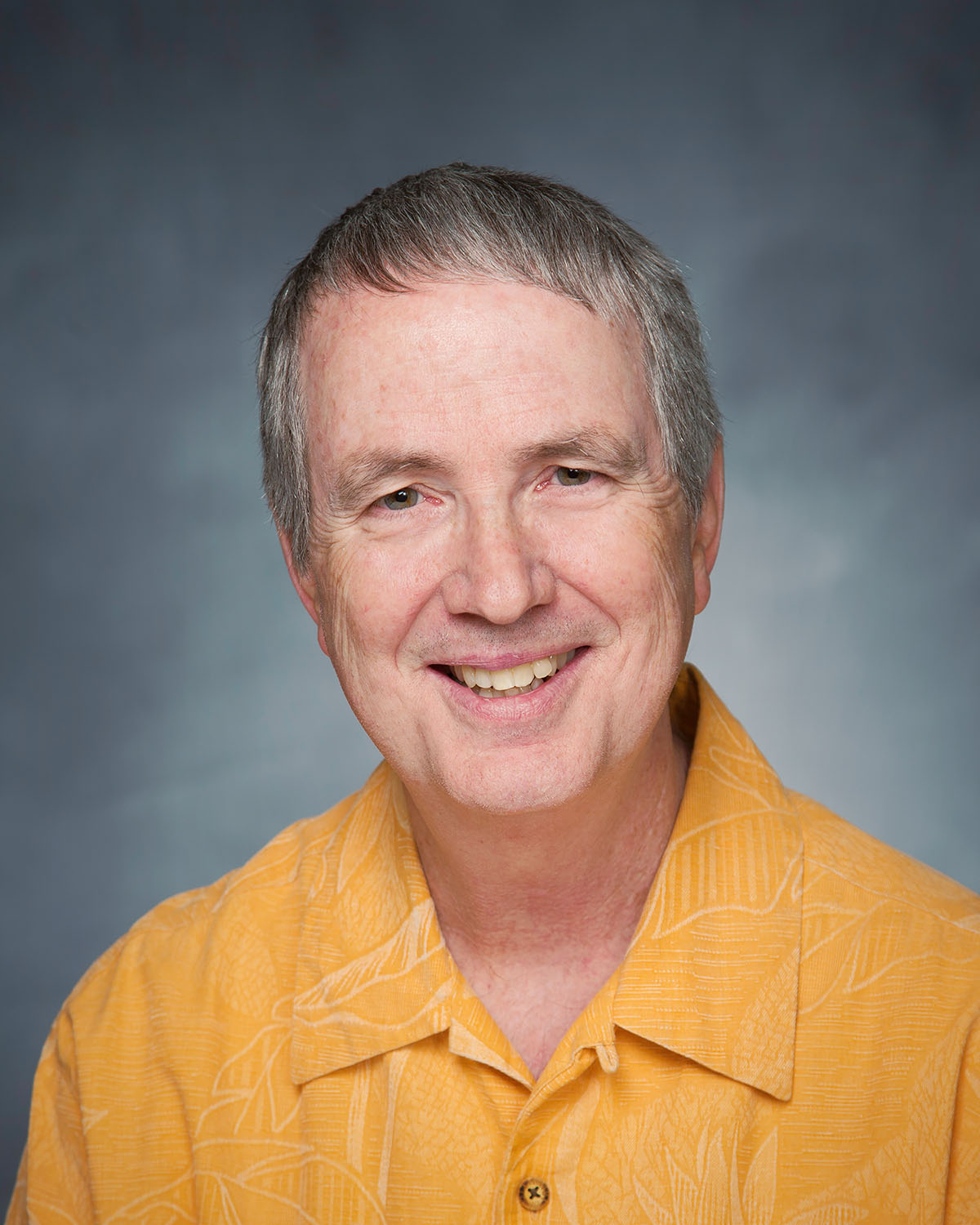 Glenn S. Lawson ('93) has operated, developed, and refined heating and air conditioning controls at BYU, the Missionary Training Center, and the LDS Motion Picture Studio for 33 years. Trained as an electronic technician in the Navy, Lawson keeps roughly 10 million square feet of BYU buildings comfortable and consistently regulated. His knowledge, accrued over decades, makes him the go-to expert for diagnosing and anticipating problems and developing efficient systems. Lawson has teamed with director of utilities analysis Daniel P. Gleason (BS '87) to create a live webpage and data-gathering devices that track energy usage throughout campus. "He has kept us very energy conscious in his innovations," says Clayne Larsen, manager of the heating and air conditioning department.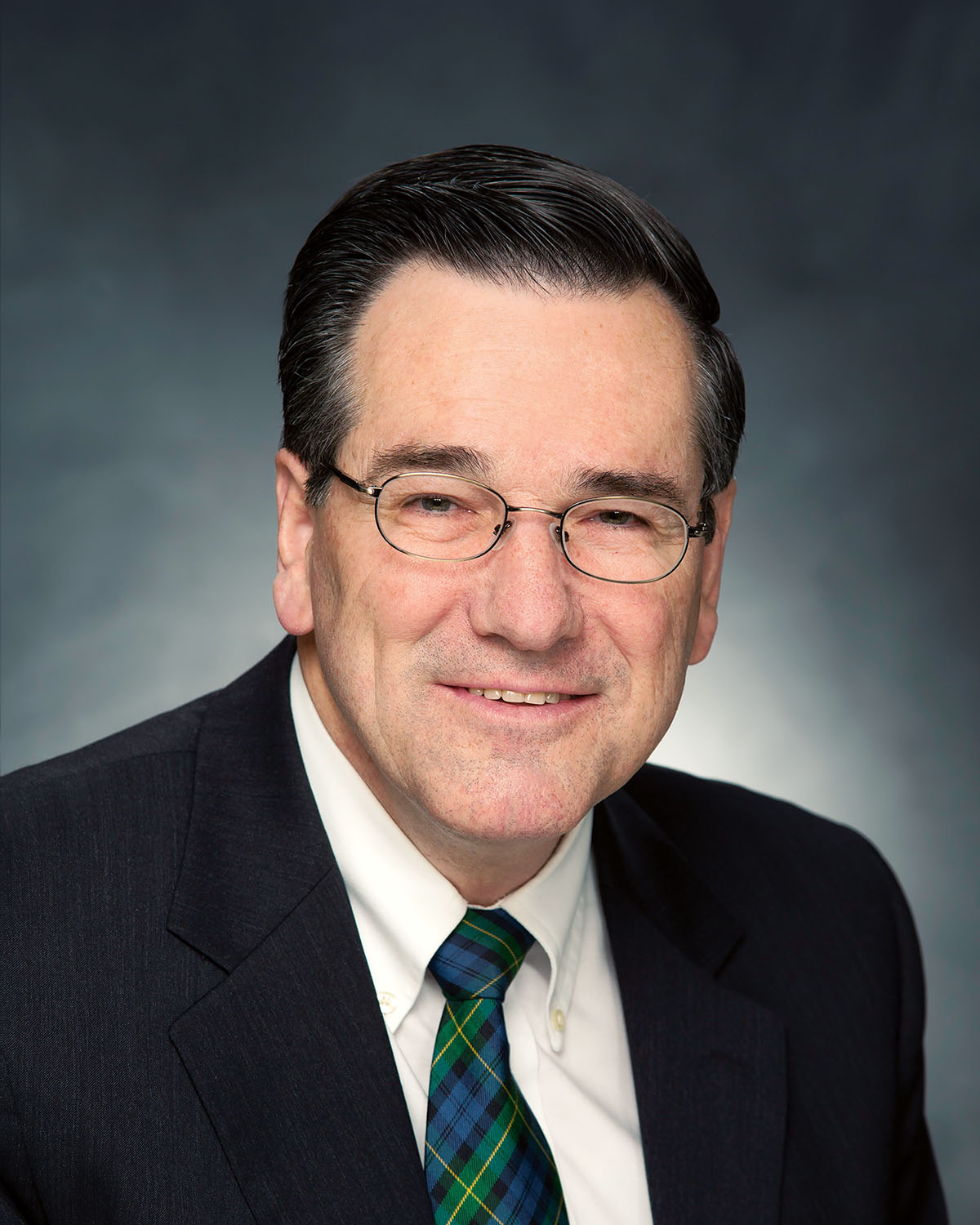 R. Scott Elkins (BA '73) excels in a challenging role, says colleague Sue Hare DeMartini (BA '85, MPA '09). As managing director of the Employee Relations and Equal Opportunity Offices, Elkins serves as a coach and mediator to supervisors and employees, addressing problems that arise in the workplace. "Most of what we do is meeting people during difficult times," says Elkins, who strives to treat those coming through his door with empathy, respect, and humor. Twice serving as the employee relations manager during  33 years at BYU, "he has acquired excellent judgment and wisdom that comes from years of experience in human resource services," says DeMartini.
web: Find the full list of awardees at magazine.byu.edu/AUC.