---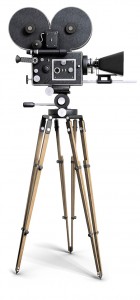 G > R
$47.6 million is the difference in revenue at the box office, on average, between a G-rated movie and an R-rated movie, according to an analysis of movie ratings and revenue by BYU economics students Craig O. Palsson (BA '10) and Jared N. Shores ('12) and professor Joseph P. Price (BA '03).
$81.3 million is the average revenue for a G-rated movie.
$65.5 million for a PG or PG-13 movie.
$33.7 million for an R-rated movie.
45 percent of the movies made each year are rated R; 3.5 percent are rated G.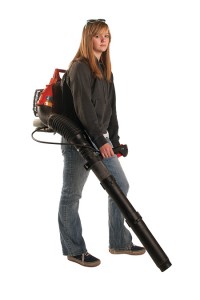 Working It
14,054 students worked on campus during November 2010, setting a new record; 11,276 students worked on campus in November 2000.
80 percent of new freshmen—5,515 students—also held jobs in high school.
3.4 GPA is the average for BYU on-campus student employees, surpassing the average GPA of non-working students, 3.34.
15.3 hours is the average clocked by on-campus student workers each week.
3,801 students were research assistants or teaching assistants during winter semester 2010. The next most common job title was custodial worker, held by 1,136 students.