Recent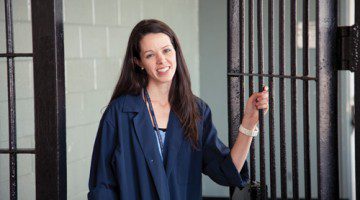 People
Dekker's Boys
An alumna teaches high school at Rikers Island, one of the largest jail complexes in the world, with compassion.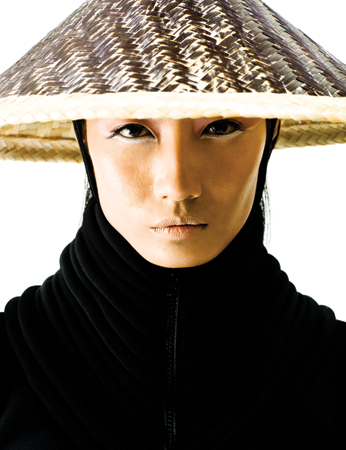 Broadway performer Shaun Parry helps impoverished youth worldwide inspire change and learn life skills through dance.
In the gray urbanity of a rough New York City neighborhood dwells a little bit of BYU blue.