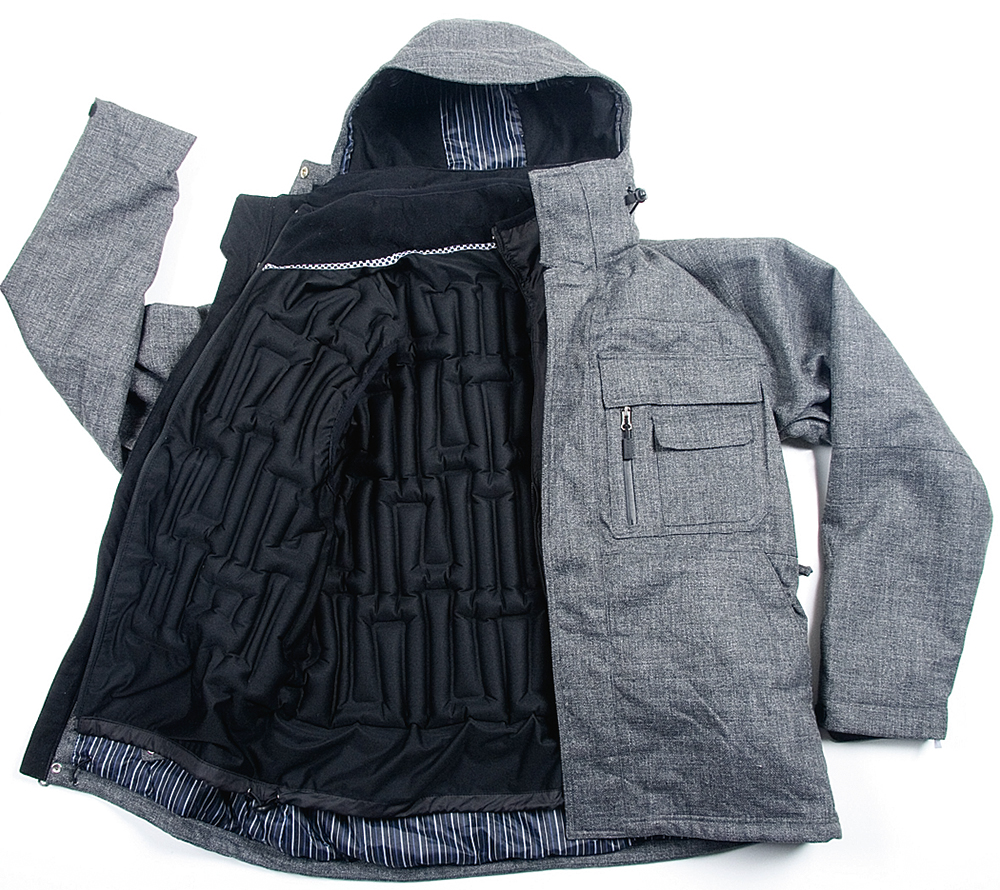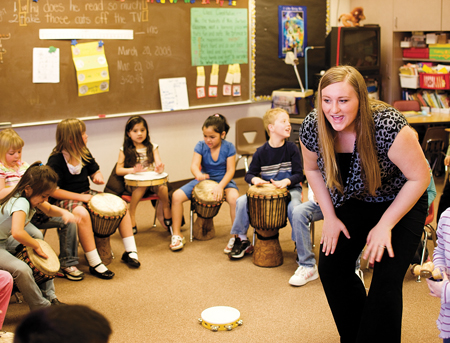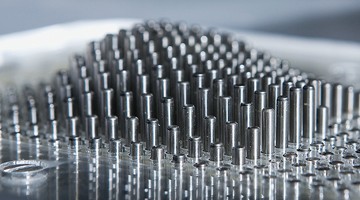 People
Big Step for Orthotics
A student invention uses digital imaging and a pin mold to create custom insoles in half an hour.
The animation program has experienced phenomenal success, winning seven student Emmy Awards.
Advertisements for the Church of Jesus Christ of Latter-Day Saints have been helping to spread the gospel.
Spencer Nugent won the most prestigious award given to industrial design students.