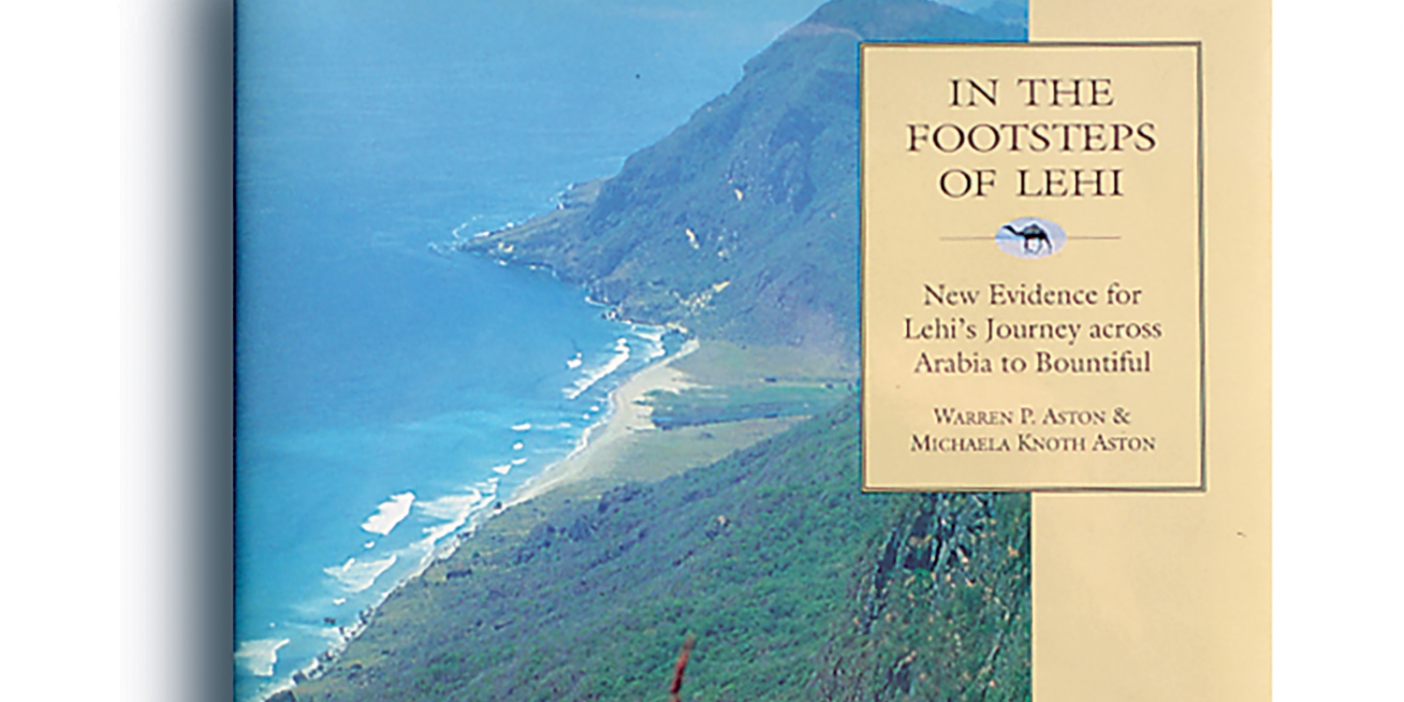 Research
On Being "Anxiously Engaged in a Good [Book]"
Common and spiritual sense shout to us that thoughtful and discriminating reading can not be ignored.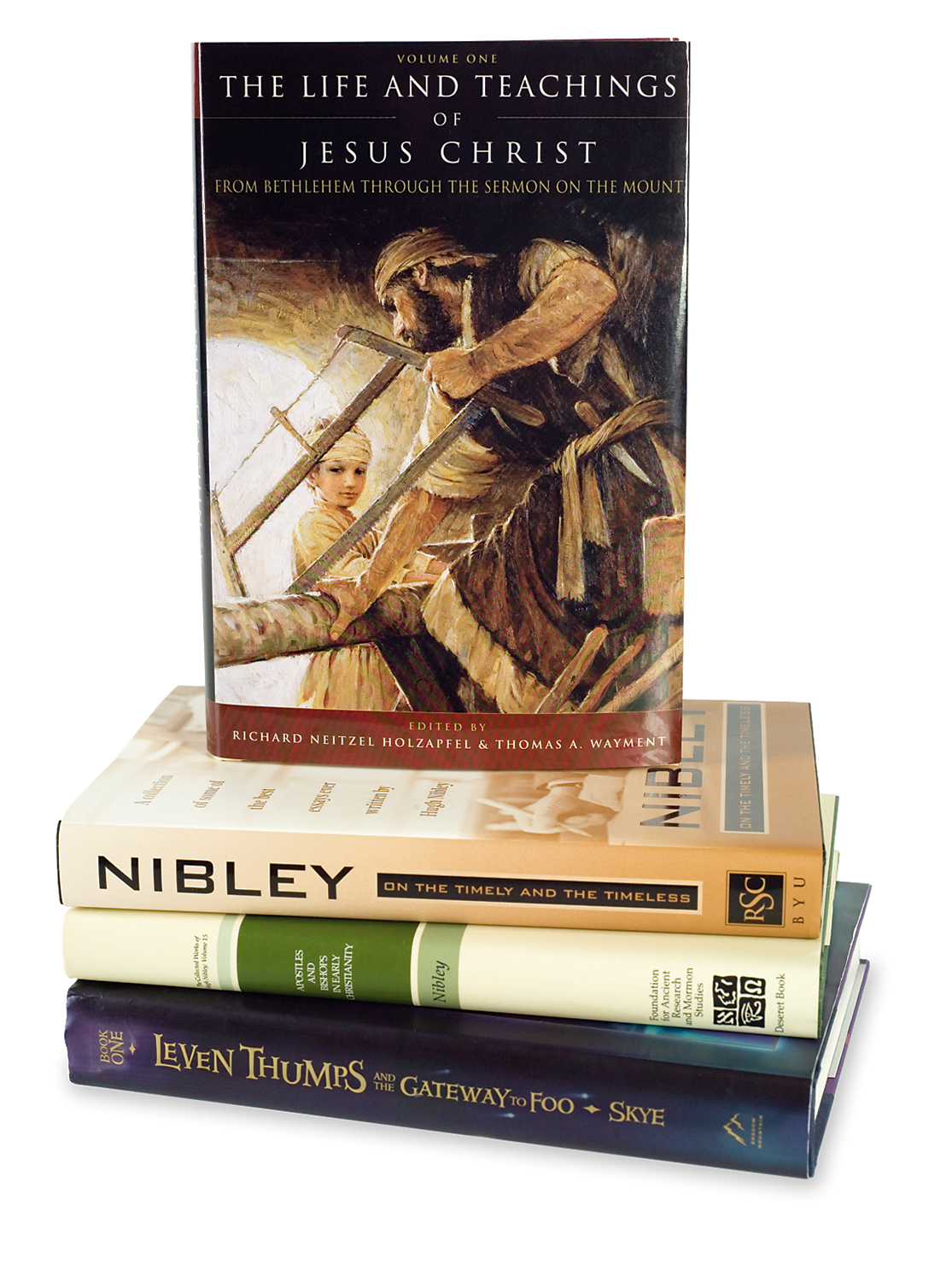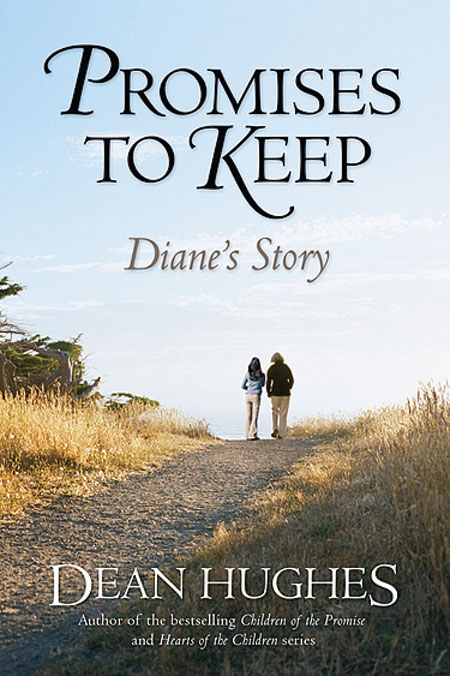 Faith
Literary Journeys
A few recent books offer fictional journeys and nonfictional sidetrips.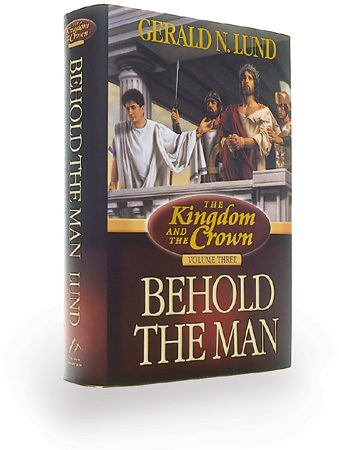 Research
LDS Readers Take Their Reading Very Serially
There is no doubt about it—we live in the golden age of the Latter-day Saint serial novel.