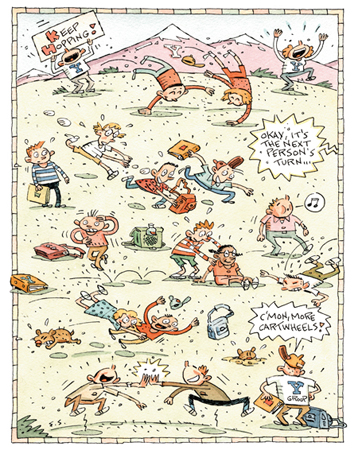 Campus
Finding My Inner Freshman
You only get to be a freshman once, but that doesn't mean you can't keep acting like one.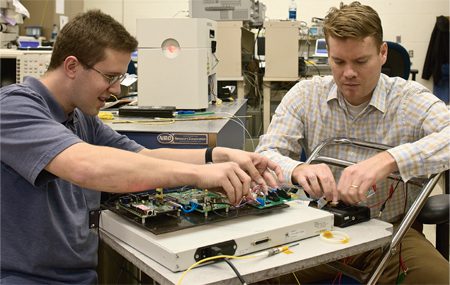 People
Mentoring in the Miniature
Research. Invent. Publish. In IMMERSE, engineering undergraduates do it all.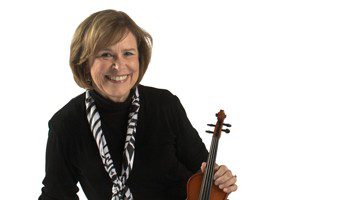 For 50 sunrises and 50 sunsets, four bicyclists took to the open road, logging an average of 70 miles per day.