Recent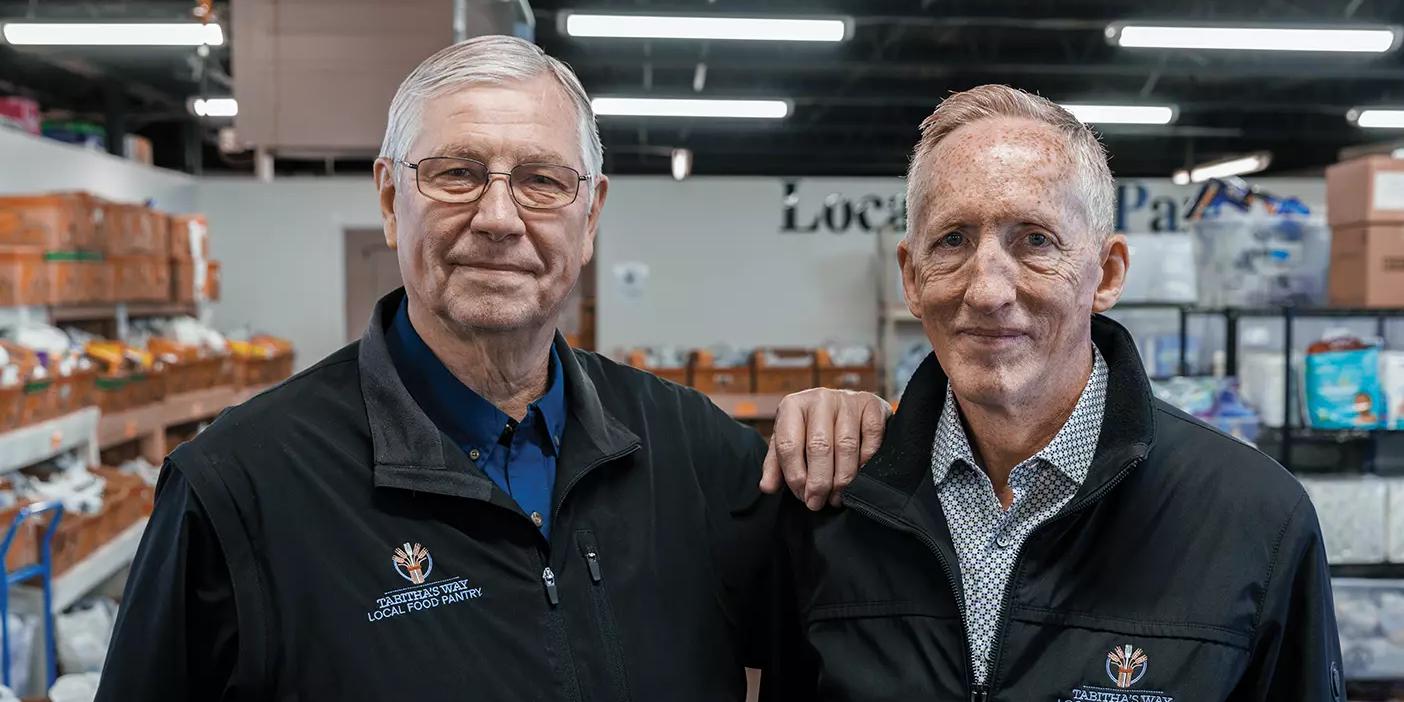 People
Creating a No-Hunger Zone
Business partners join forces to fight hunger in northern Utah County.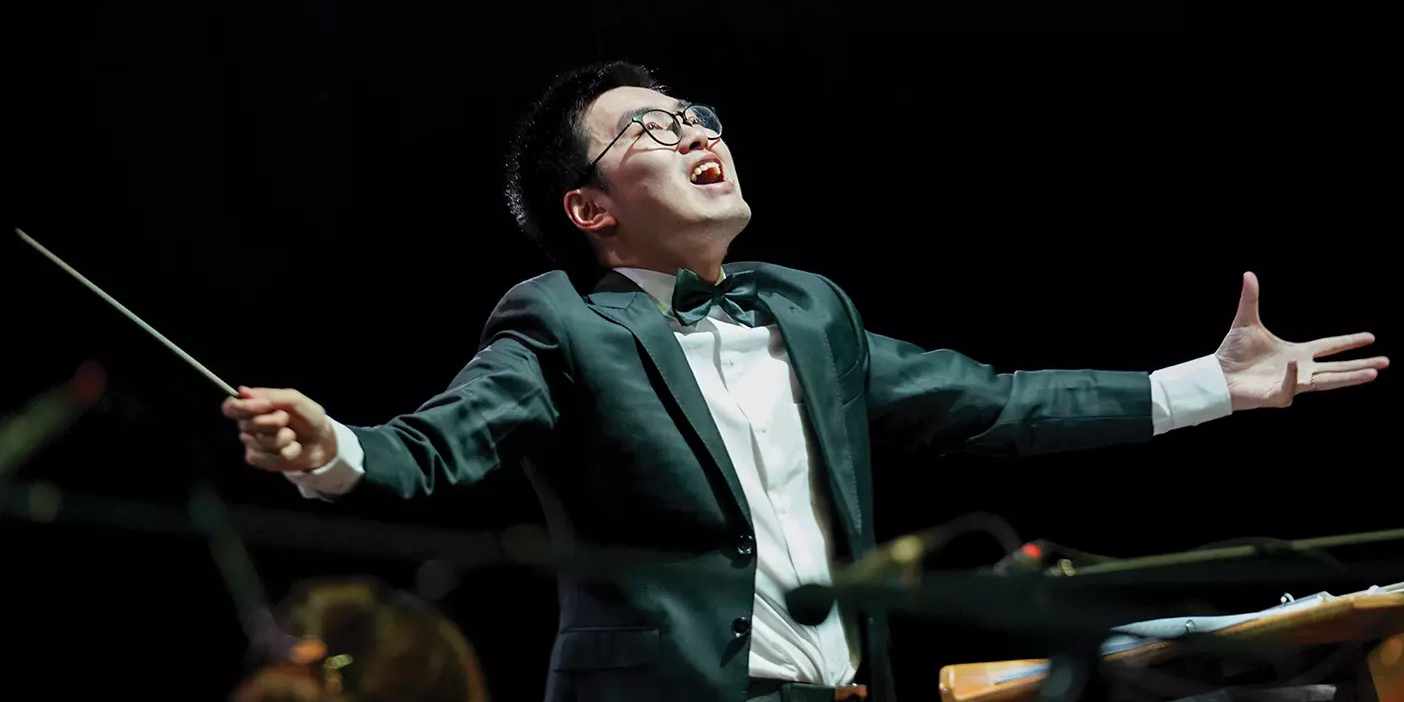 Alumni
Going Forth: Y We Sing
A Chinese couple has exported "the BYU way" of music performance to their homeland.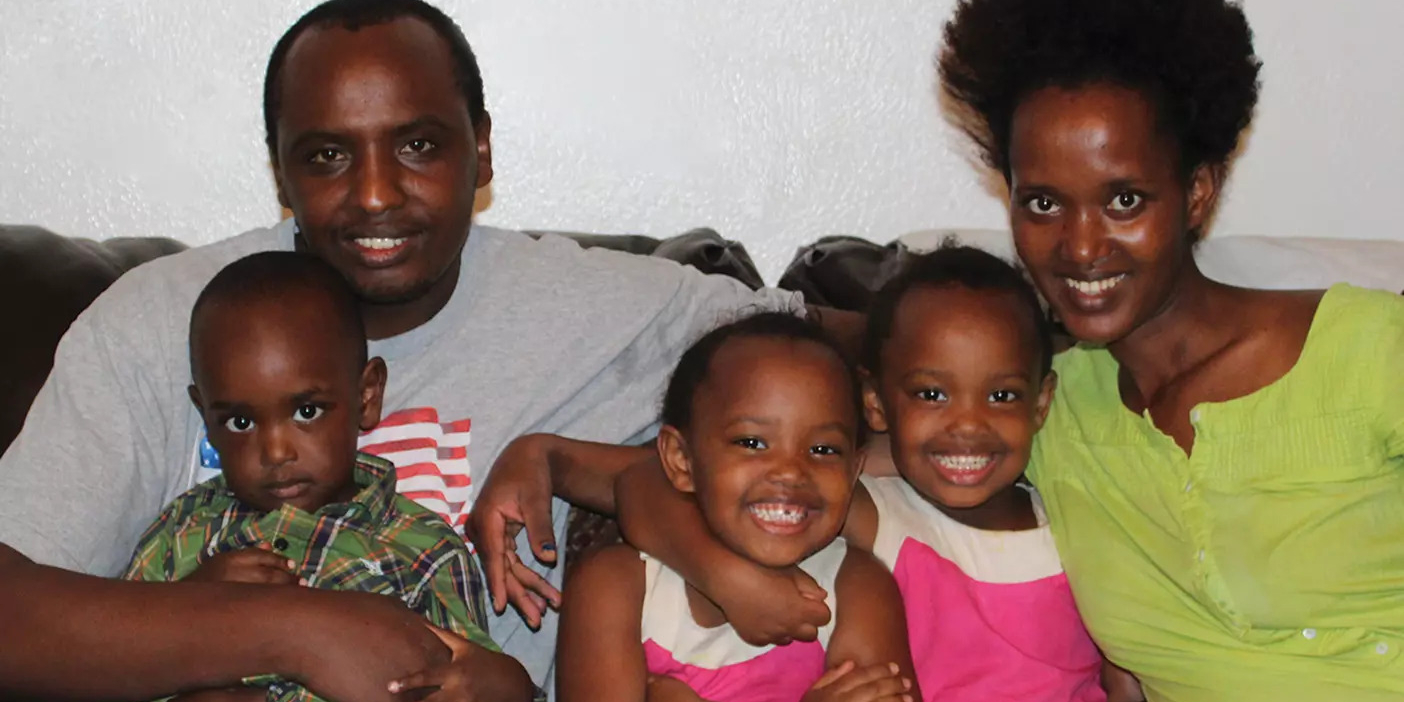 People
Going Forth: Seeing Human to Human
An alumna in Houston has mustered the "Minivan Brigade" to provide relief for refugee families.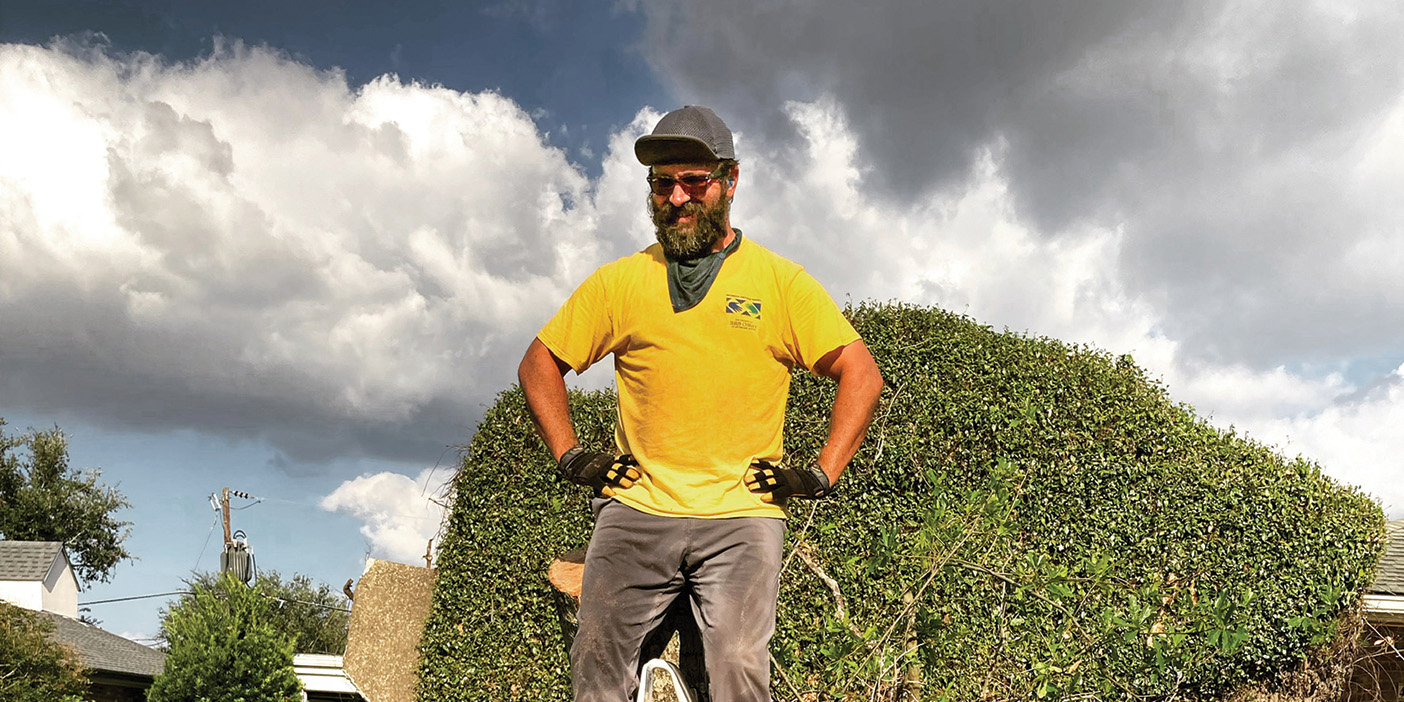 People
Going Forth: City of Storms
Paul Solouki's love of service powers him through heat and mess while he cleans up after New Orleans's latest hurricane.
An immigrant herself, Natalia Benjamin's Minnesota classroom is a safe haven for refugee and immigrant students.
These alumna sisters are teaching young girls about the women in the Bible in their book, Dear Divine Daughters.
BYU Alumni and The Startup Academy have helped more than 300 teens start small businesses.