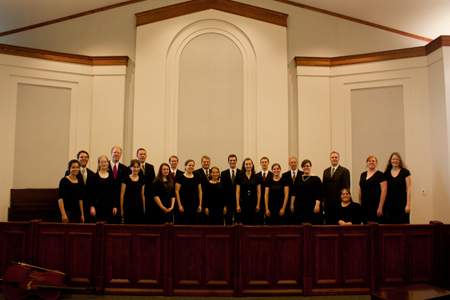 People
A Heritage of Song
Several BYU graduates in Illinois found a way to continue singing by creating a choir composed mostly of alumni.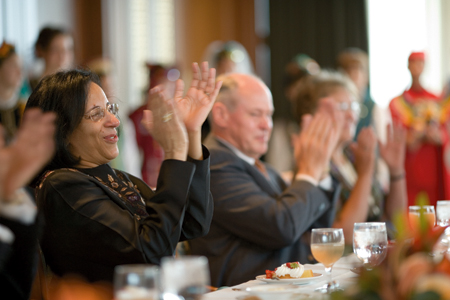 Campus
Strangers No More
At times the prospect of forging friendly relations seems as likely as mixing oil and water.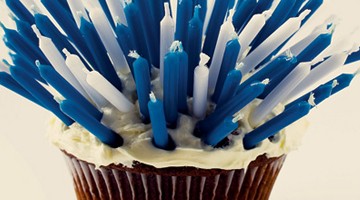 Campus
In Sum
BYU in the numbers.
Leticia Klemetz has translated multiple books, even adding the Bible to her resume.
Laura Heaton has impressive goals both on the soccer field and in the classroom.