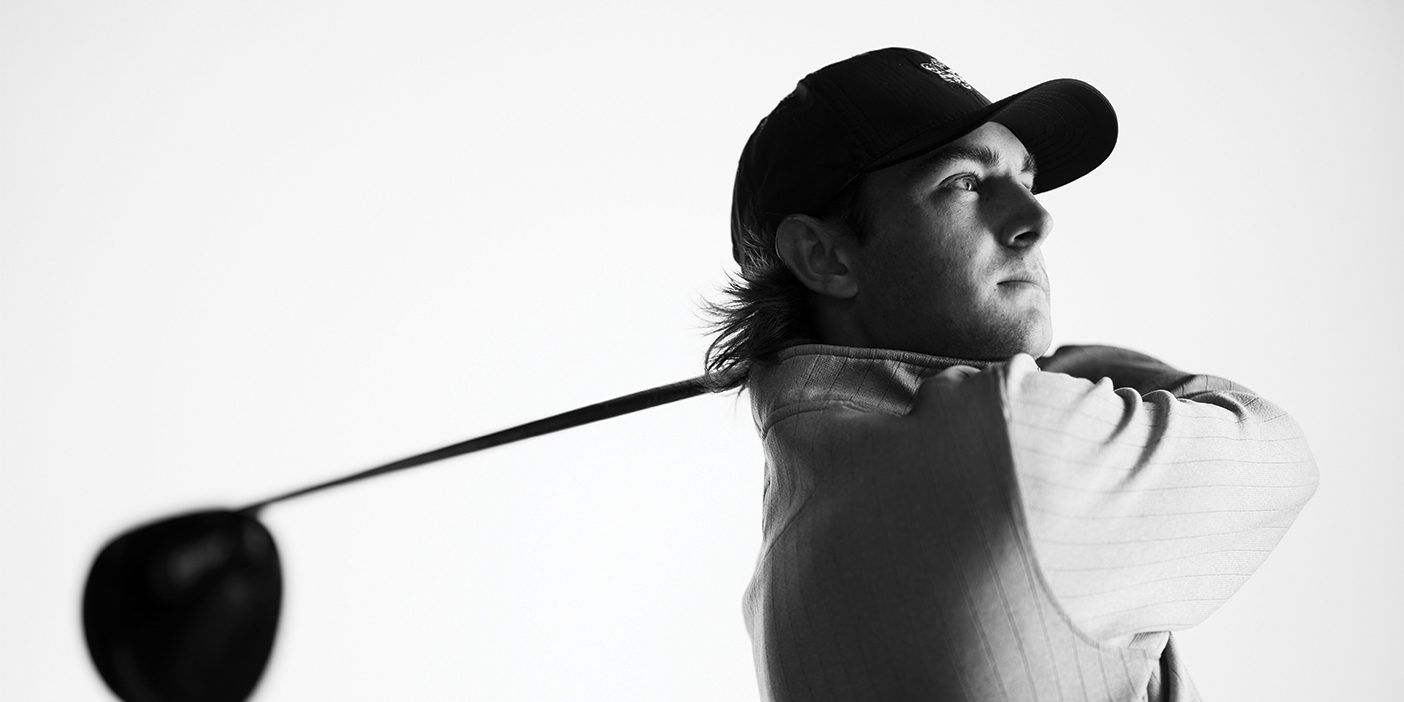 Campus
Kuest to the Top
Golf or paint, said Peter Kuest's father. This little threat helped forge the No. 1 golfer in the NCAA.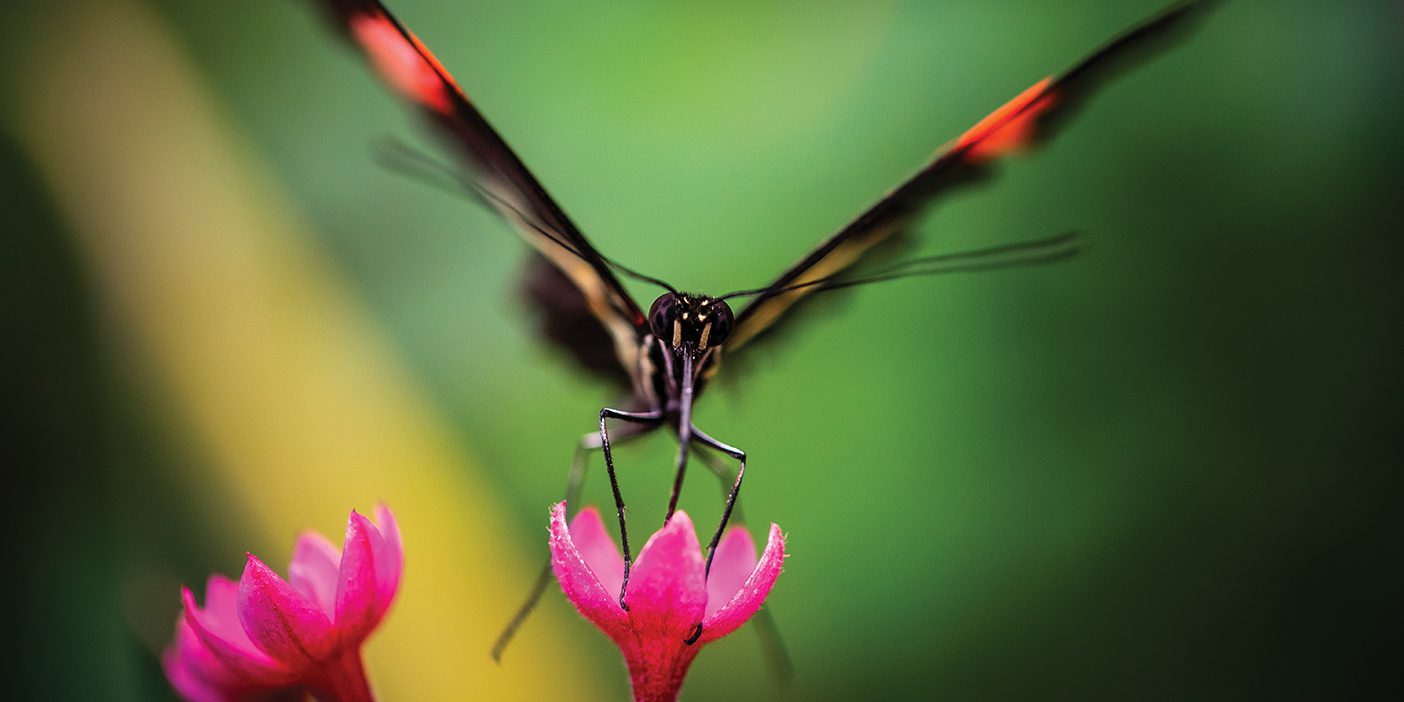 Research
Building on Darwin
A team of BYU plant and wildlife sciences researchers found a new link between evolution and genetics.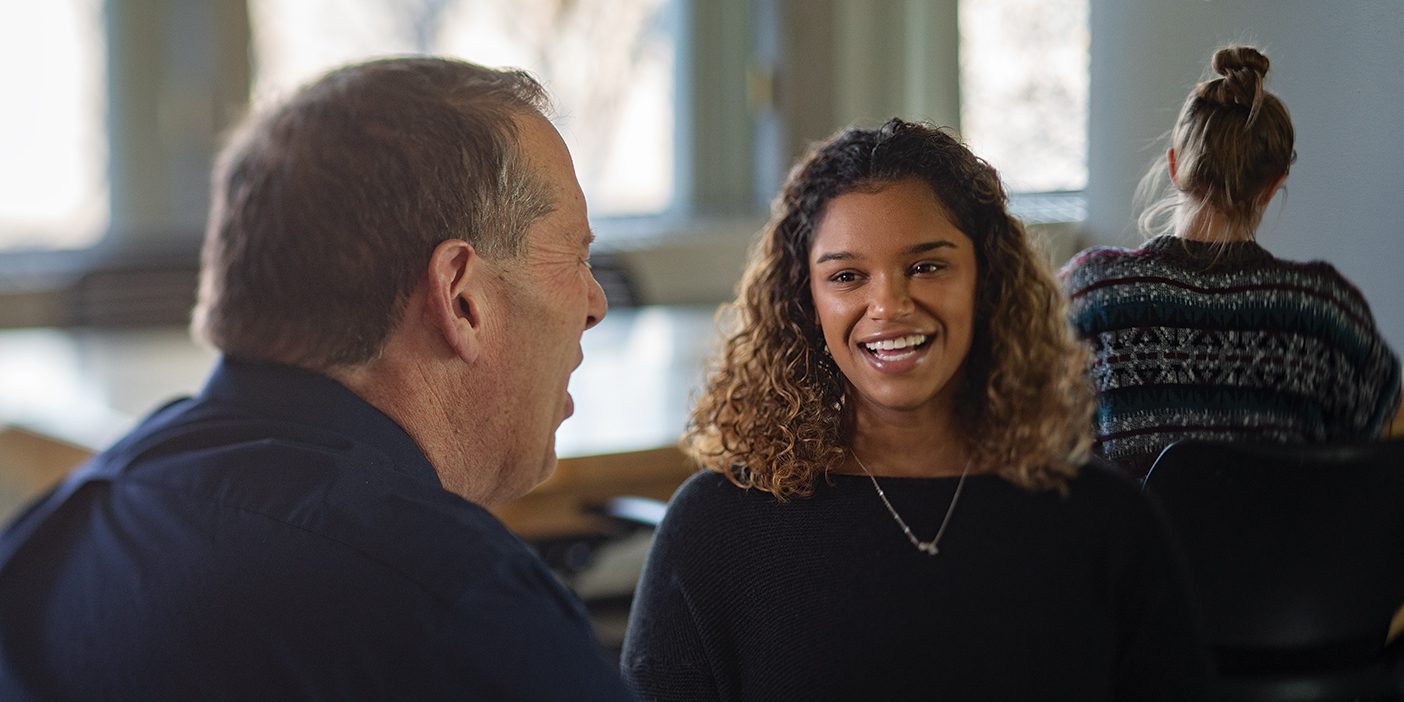 People
Friends for First-Gen Students
BYU is launching an initiative for first-generation students: pairing them with employees with similar experiences.
A new professor is teaching her native language in the first university-level class ever offered for it.