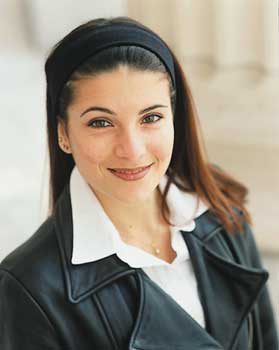 People
Student Puts Conscience into Brazilian Politics
Romanna G. Remor, '99, a student in BYU's MPA program, rose from relative obscurity to political authority.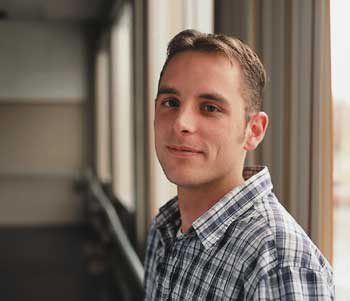 People
Caring Counselor
A deep concern for people underlies most of Springer's activities.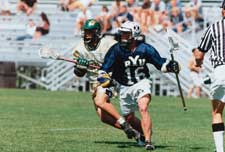 At the 2000 NCAA track and field championships, BYU women took fourth place and captured two event titles.
Even in land-locked Utah, Tony still finds places to sail.
Read the success stories of students who took advantage of the BYU Center for Entrepreneurship.