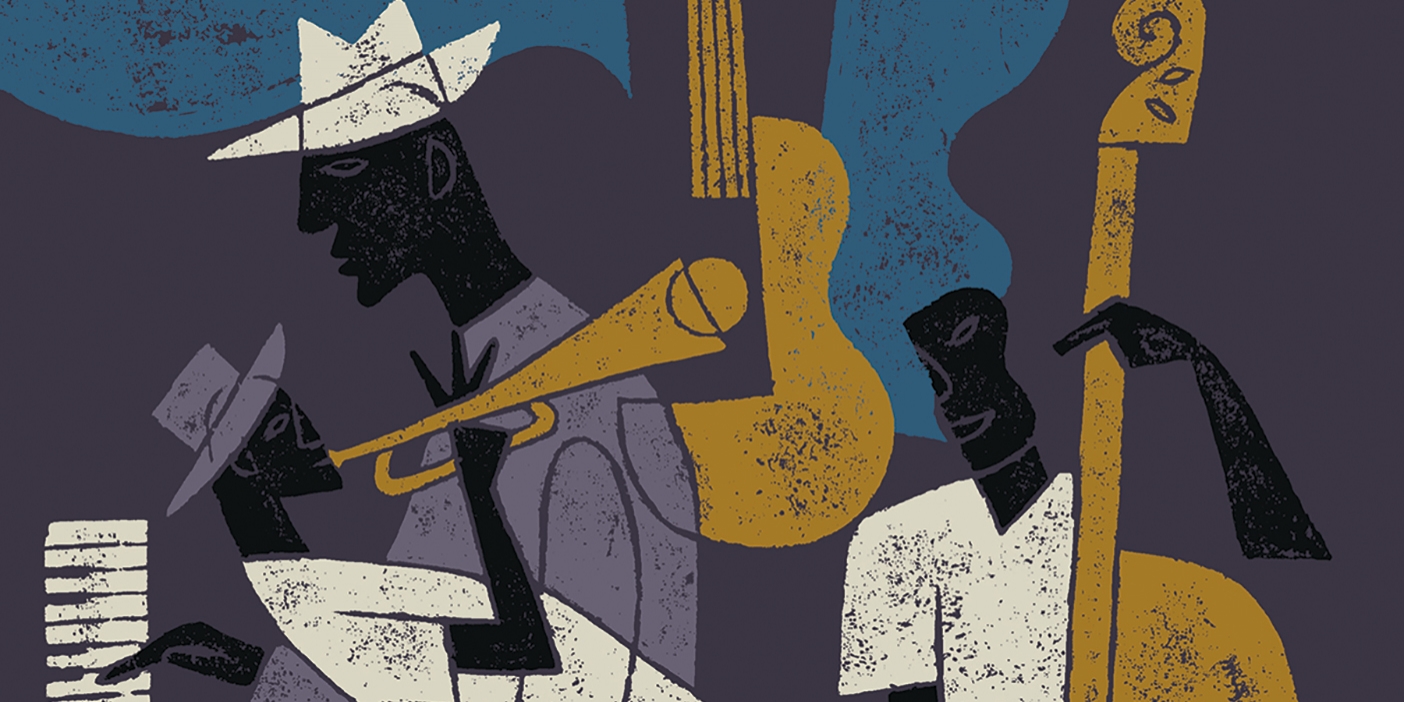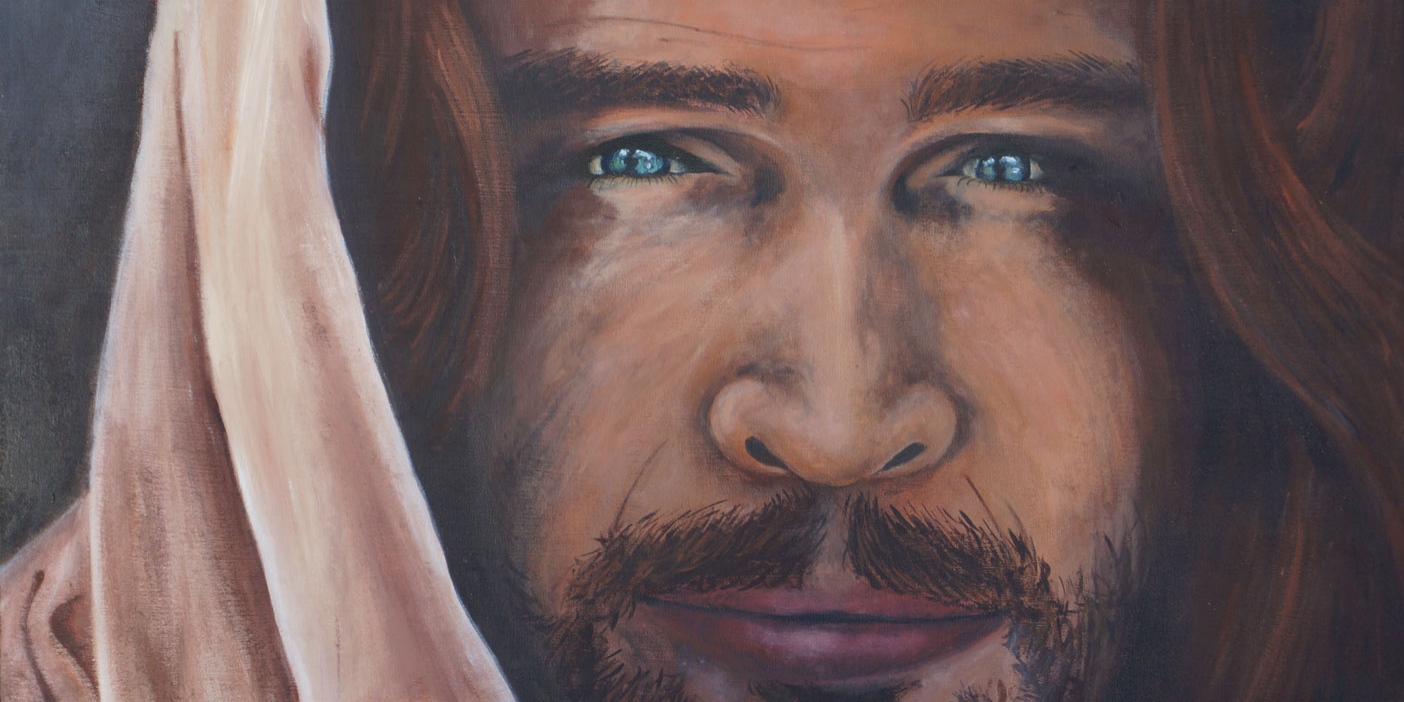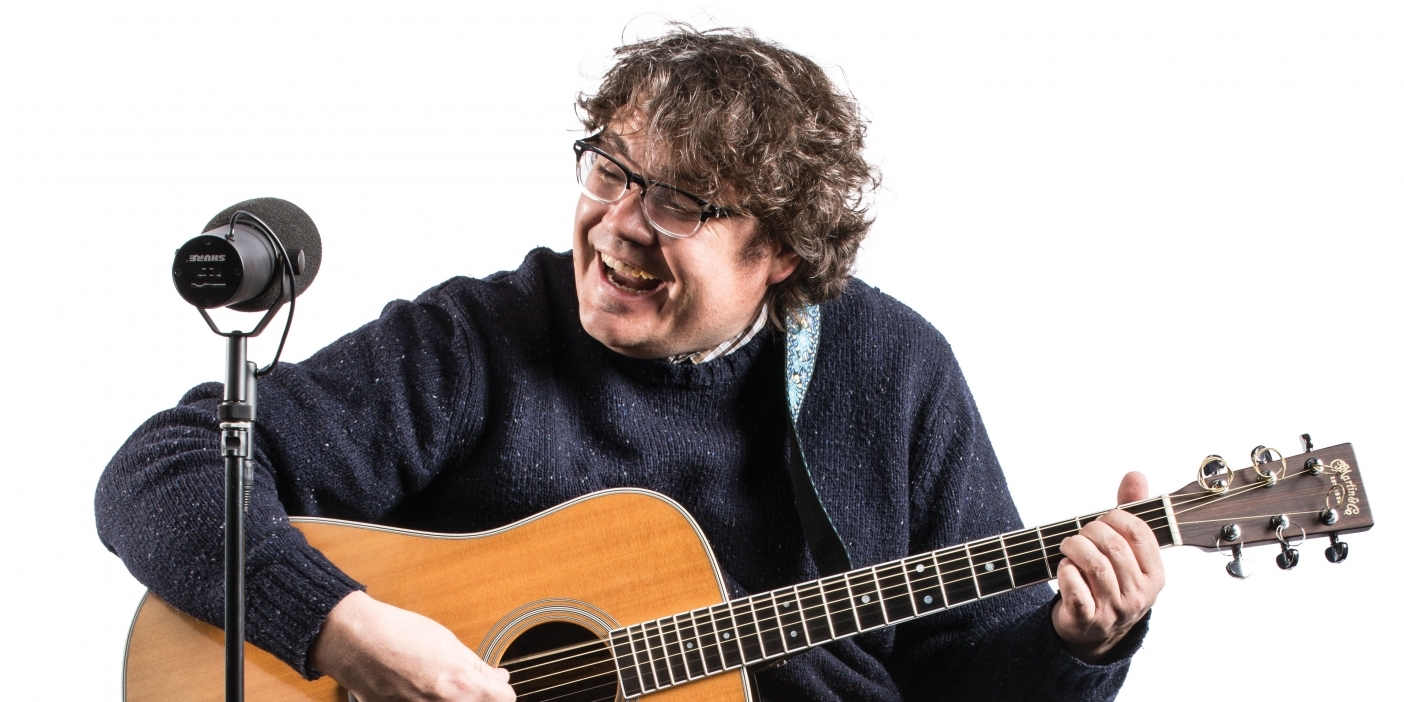 Research
Long Story Short
For Sam Payne, storytelling and the guitar go hand-in-hand.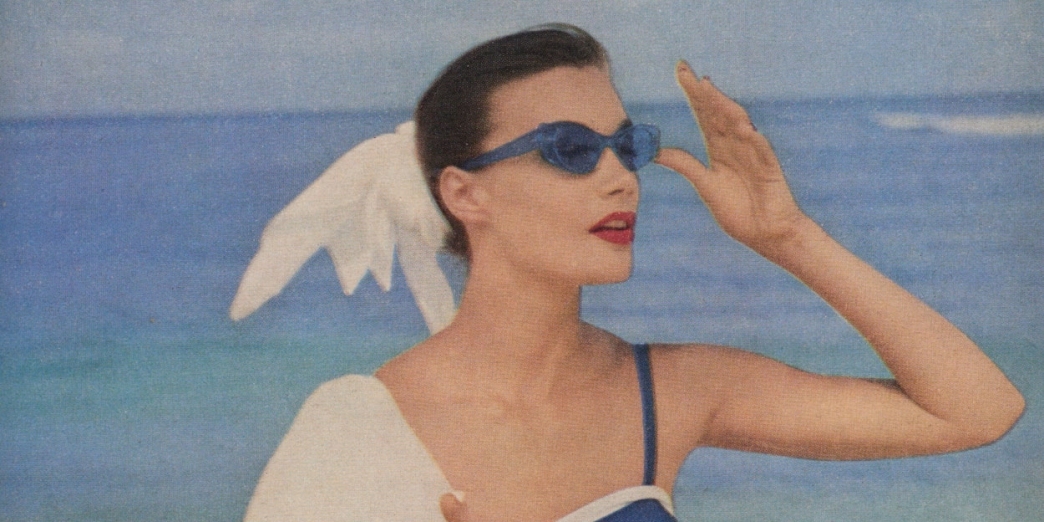 Article
More Than Just a Suit
Rose Marie Reid's swimwear made millions—and helped fund construction of a temple.
Museumgoers enjoy Christensen's Mormon Panorama, a collection of 22 monumental murals.
This hyperrealist art was created with oil paint.
High blood pressure just might have a silver lining.