Recent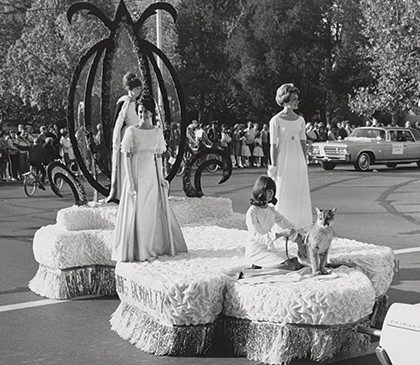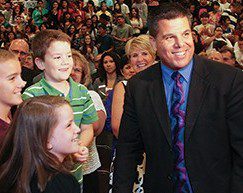 People
Principal Achievement
BYU Alum Trevor L. T. Greene changed a school.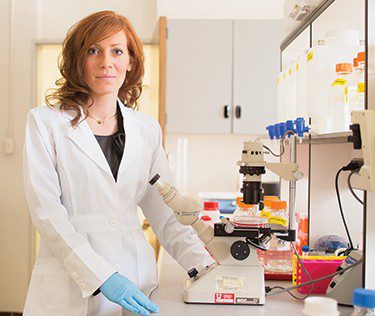 People
A Love for the Heart
Sarah Marsing Franklin (BS '03, PhD '06) goes straight to the heart of the matter in her profession.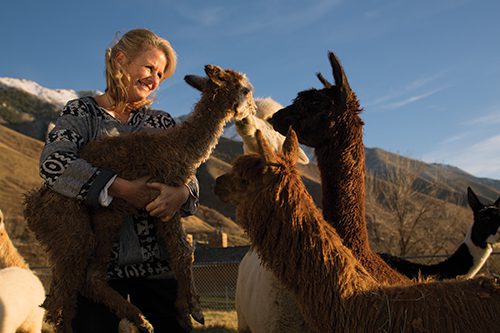 People
Spinning an Alpaca Tale
When Leslie Loveless got a spinning wheel for Christmas, she never dreamed it would lead to an alpaca farm.