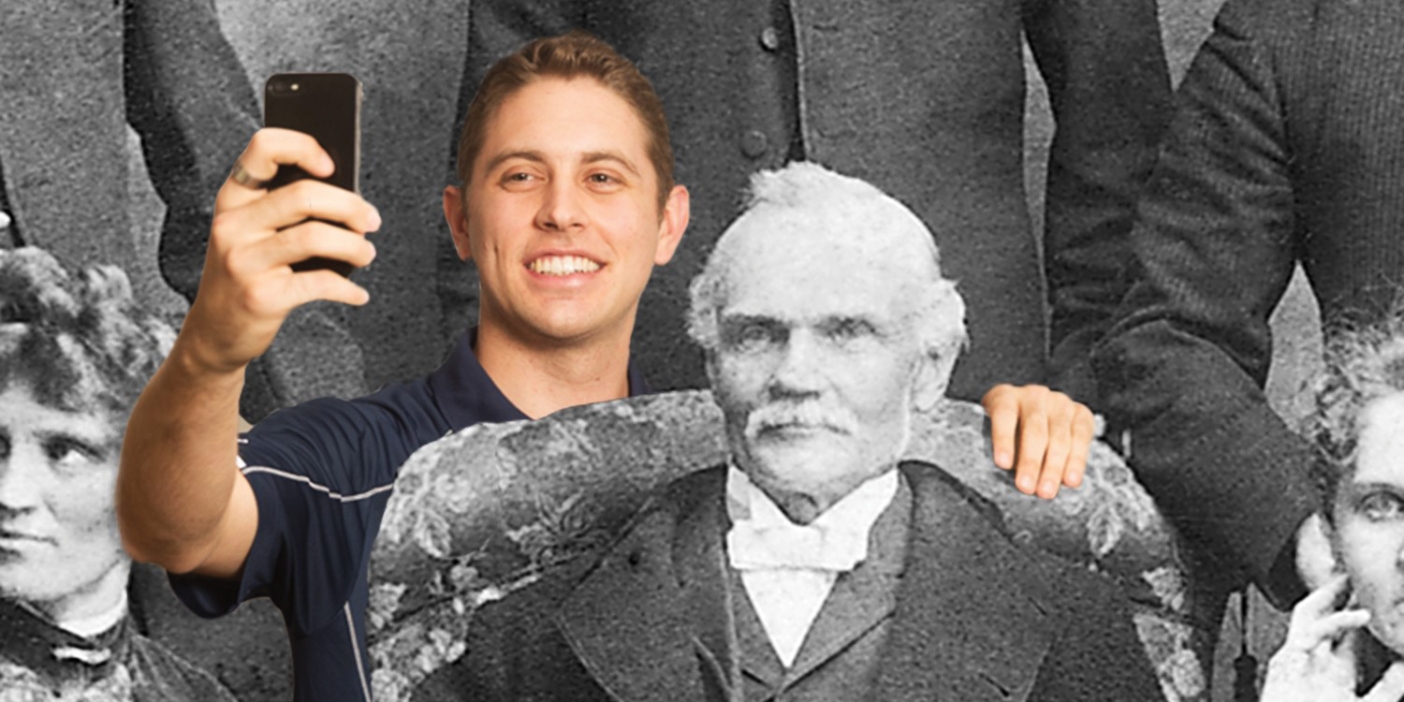 Research
Find Your Relatives
Do you ever wonder who you might be related to?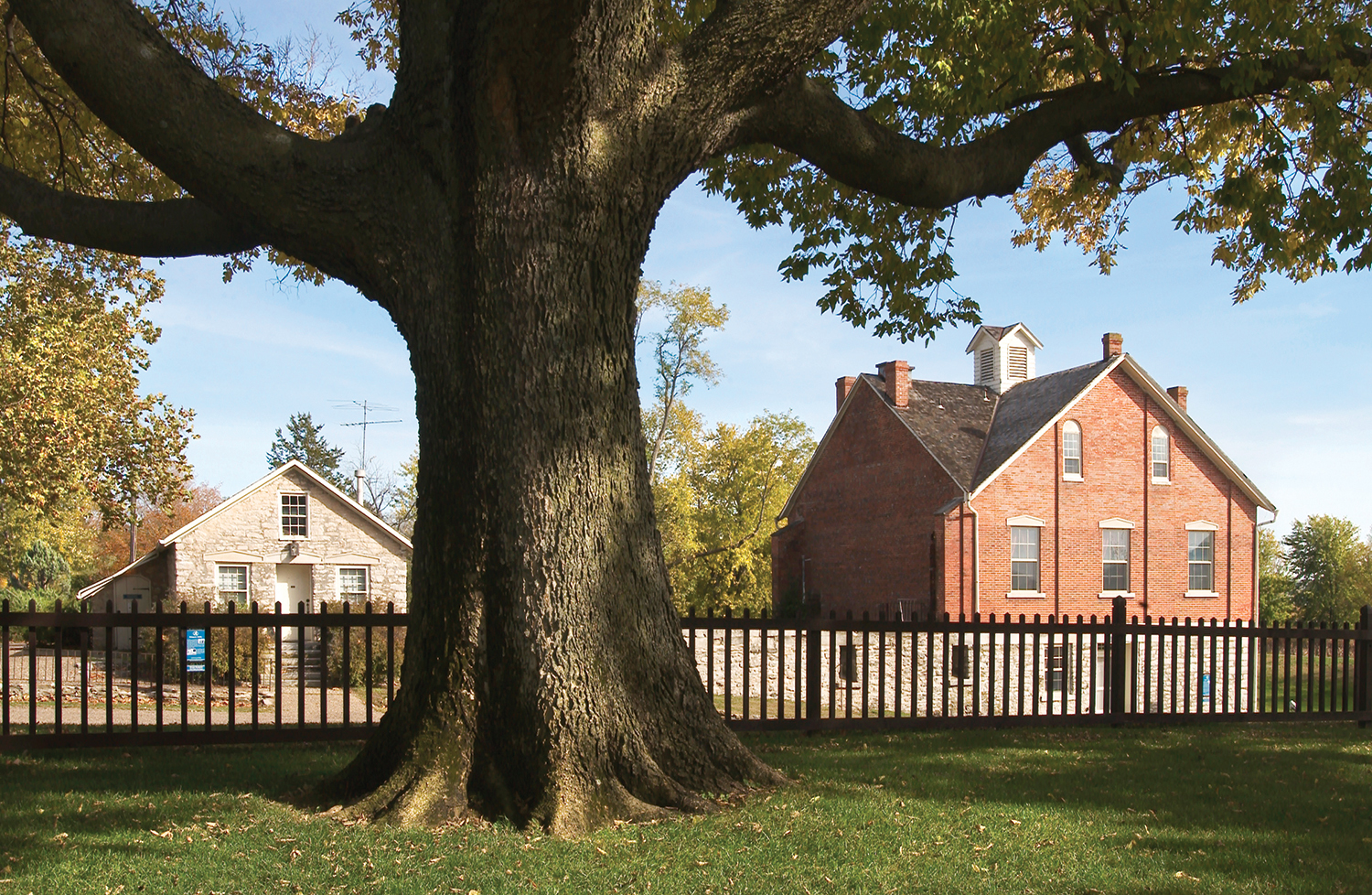 Faith
Nauv-Who? The Average Citizens of Nauvoo
Learn about the lives of lesser known individuals who still played a great part in Nauvoo.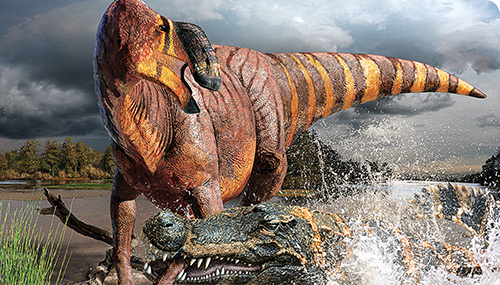 People
Schnozosaurus Rex
Scheetz's latest discovery is known for its massive nose.
A MOA exhibit featured 40 paintings depicting desert beauty and Native American culture.
Each blue tennis ball filling the giant M represents one hour of service.