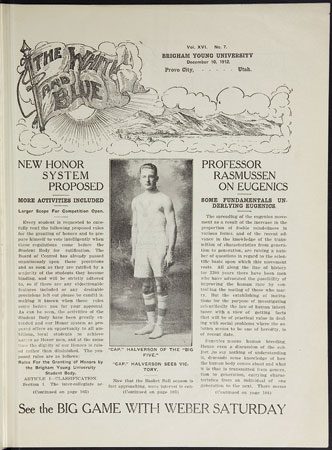 Campus
What's White and Blue and Read All Over?
See the world through the eyes of BYU students at times like WWII through the old student newspaper.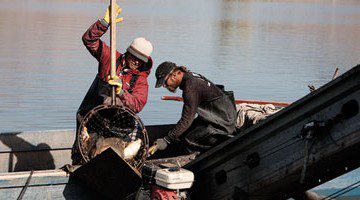 People
Carpe Carp
There is trouble lurking beneath the surface of Utah Lake—an estimated 30 million pounds of trouble.
BYU law professor Larry J. EchoHawk was sworn into office as the Interior Department's assistant secretary.
For more than 50 years the College of Health and Human Performance issued various forms of gym clothing.