---
A Century of Collecting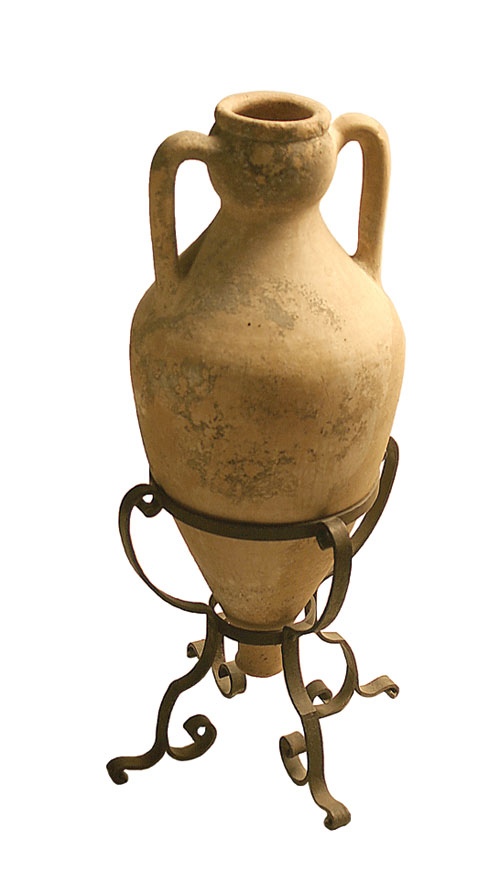 101 years ago BYU acquired its first painting, The Sycamore Tree, a piece by Utah impressionist painter John Hafen. The painting is on display now in the Museum of Art exhibit The First 100 Years.
17,282 works of art are in BYU's collection.
10,000+ works were obtained by BYU in one massive acquisition from the heirs of Mahonri Mackintosh Young in 1959, 50 years after the university began collecting art.
10'6″ by 8'5″ is the size of Carl Heinrich Bloch's Christ Healing the Sick at Bethesda, the largest painting in the collection.
2,100 years is the approximate age of the vase Amphora (above), the MOA's oldest work of art.
TV Is Getting Tense
52 acts of aggression each hour are portrayed on reality TV shows, found Sarah M. Coyne, assistant professor of family life, in a study published in the Journal of Broadcasting and Electronic Media.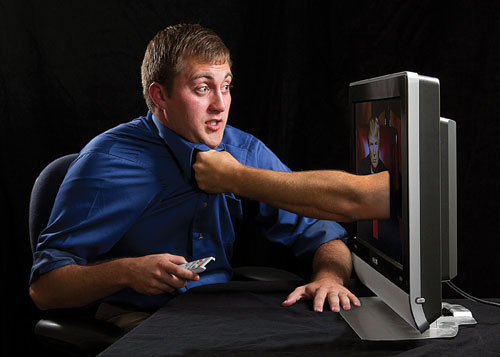 33 acts of aggression an hour are shown on non-reality TV programs, including dramas, comedies, and soap operas.
85 acts of agression per hour occur on The Apprentice, the most aggressive of the TV shows analyzed.
57 aggressive acts per hour were found on American Idol.