---
A nationally and internationally respected literary critic, scholar, and professor of English was named the 2004 Karl G. Maeser Distinguished Faculty Lecturer, BYU's highest faculty honor.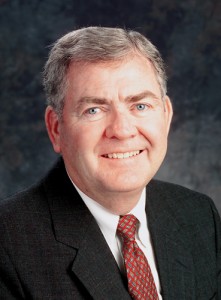 Stephen L. Tanner
Stephen L. Tanner was presented the award by President Cecil O. Samuelson during the annual gathering for faculty and staff members Aug. 24, 2004. Tanner will deliver the 2004 Maeser Distinguished Faculty Lecture during a university forum Oct. 26, 2004, in the Marriott Center.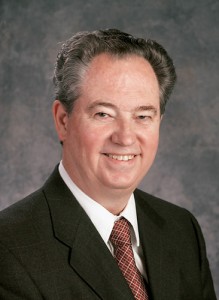 Robert Truman Marks
BYU employee Robert Truman Marks, '68, received the Fred A. Schwendiman Performance Award which recognizes the efforts of an outstanding staff employee. As manager of the Joseph Smith Building Copy Center, Marks works to build relationships and determine customer needs. His example of hard work has been a guiding influence in the lives of the young people with whom he has worked.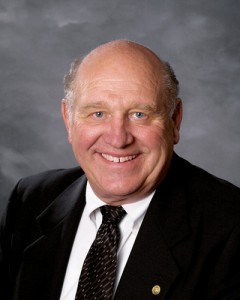 Robert Remund
Robert Remund, director of Auxiliary Maintenance, was presented the Ben E. Lewis Management Award which honors an exceptional administrative employee.
For 40 years Remund has rolled up his sleeves and worked side by side with staff and students to maintain 110 campus buildings.
For a complete list of award winners, visit more.byu.edu/2004awards.
Photos by Michael Stanfill and Pattie Shumway