Videos
VIEW ALL
Article
How to Make Ice Cream
Linguistics professor Jacob Rawlins is famous for making homemade ice cream for his editing and publishing students.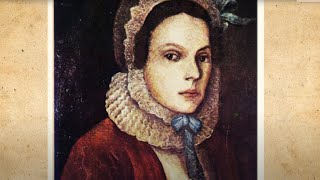 4:02
A Thing of Beauty
A Mother's Dedication
Dmitri Mendeleev's creation of the periodic table of the elements was made possible by the sacrifice of his mother.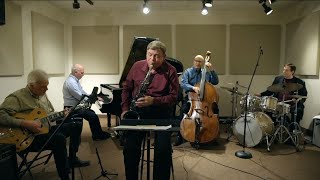 7:39
Thing of Beauty
Creating Music
For Ray Smith, music professor, creativity is all about organizing what you have.
Campus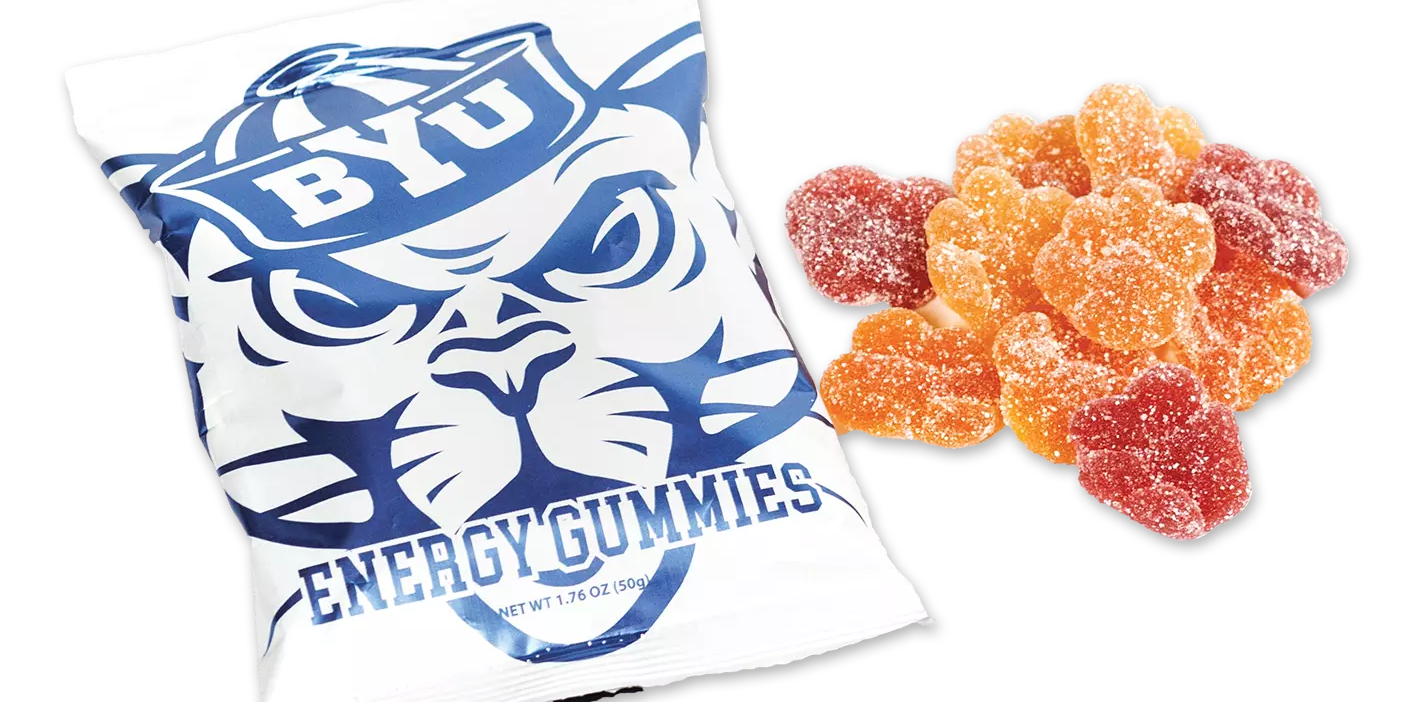 Sports
Cougar Chow
Good play starts with good food. Check out food traditions from BYU athletes that help them play and celebrate.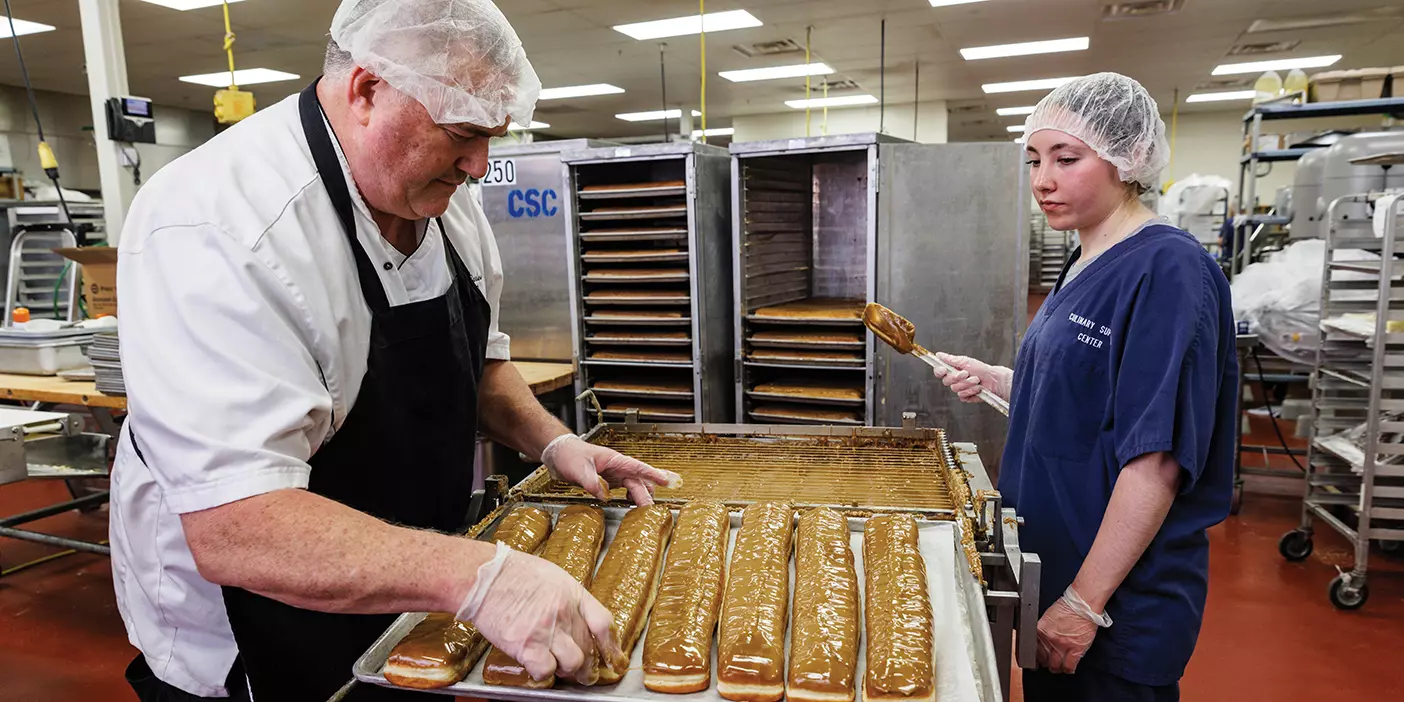 Campus
Head of the Tails
The people behind the making of the famous 15-inch Cougar Tail.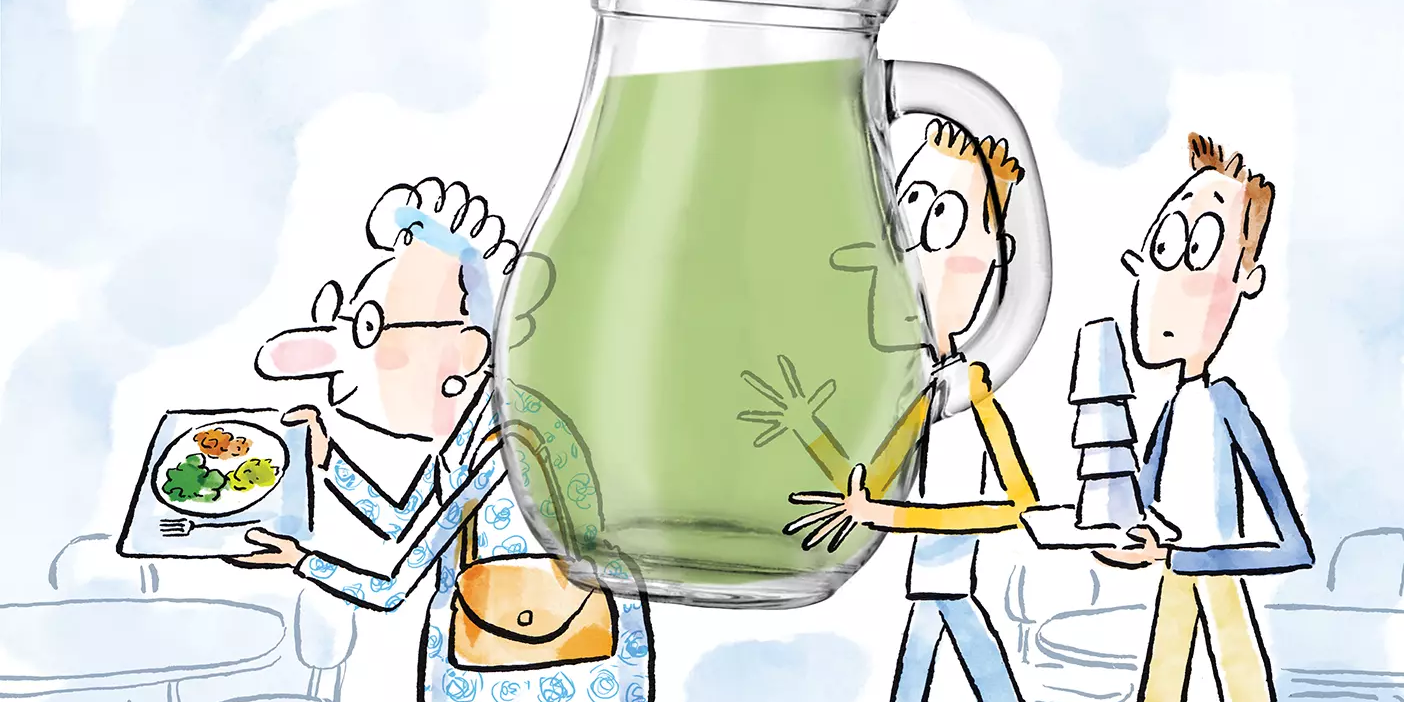 First Person
Sharing a Meal 
Enjoy a big gulp of bean juice or an eye-watering bite of black pepper as BYU grads share tasty tales from campus meals.
Research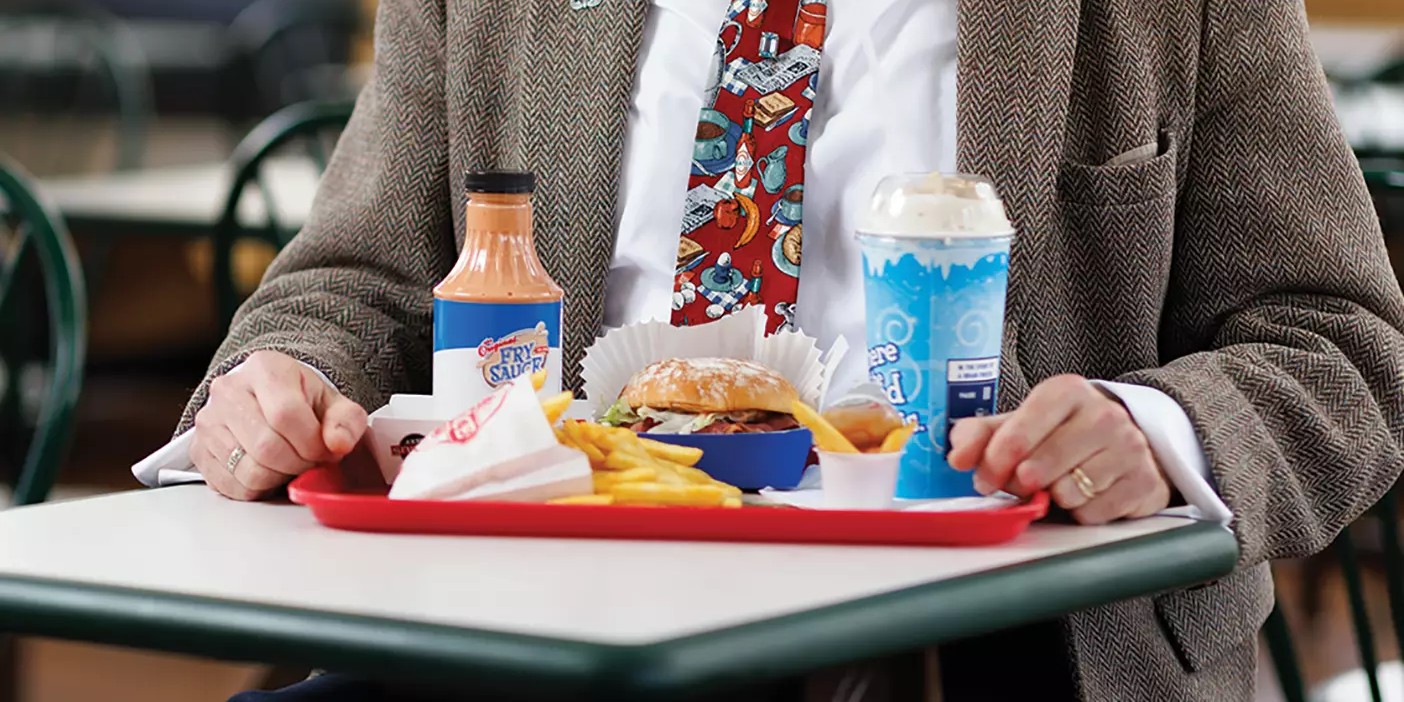 People
Utah Food Lore
Eric Eliason breaks down Utah food traditions like fry sauce, scones, green jell-O, funeral potatoes, and more.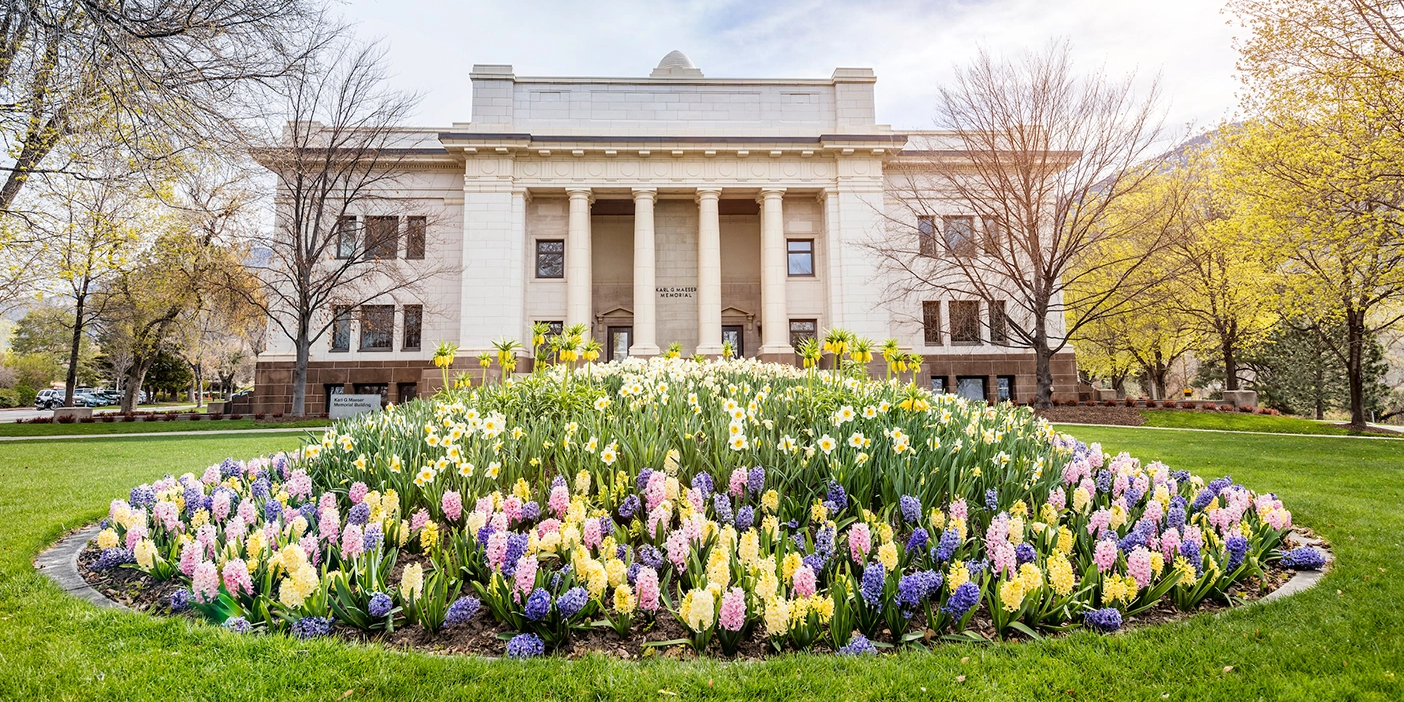 Campus
Waste Not
BYU's closed-loop composting system diverts food waste from landfills to campus flowerbeds as mulch and dirt.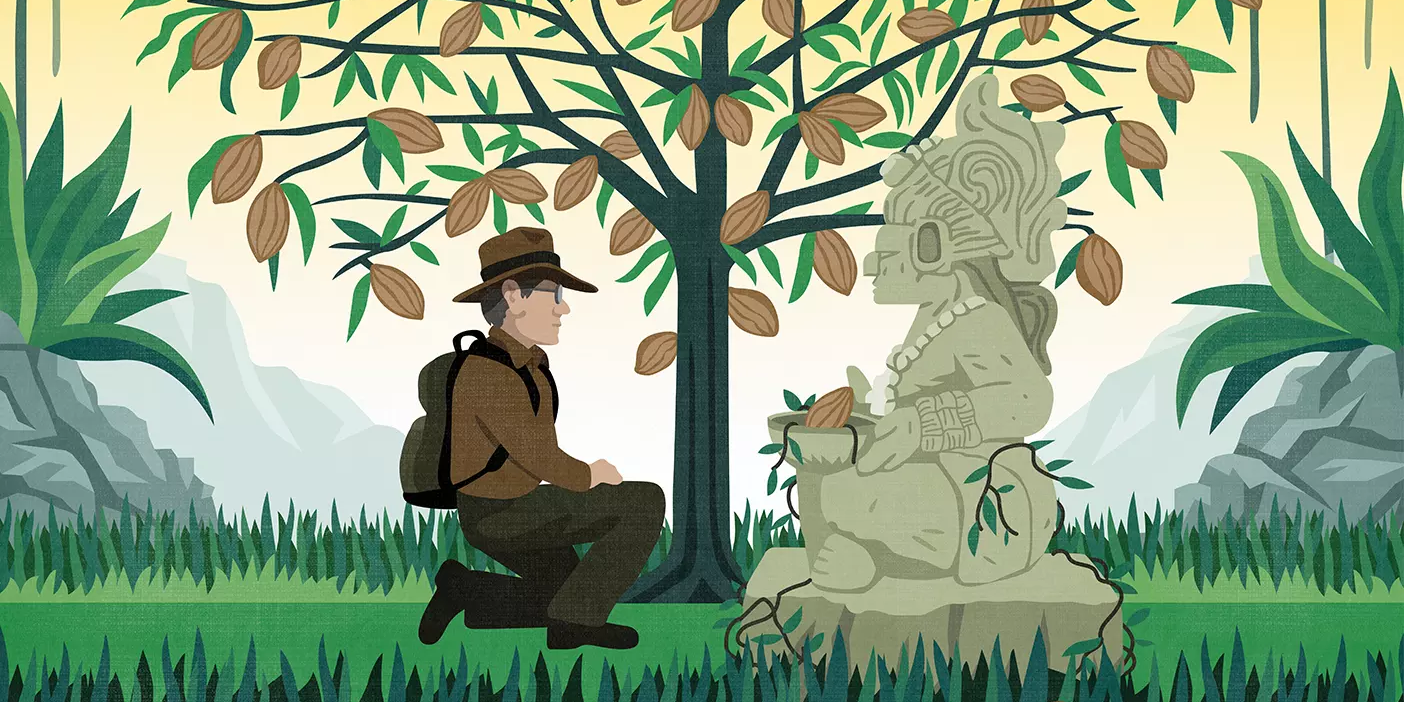 Research
Chocolate Hunters
BYU researchers became the first to discover where the ancient Maya kept their sacred cacao groves.
People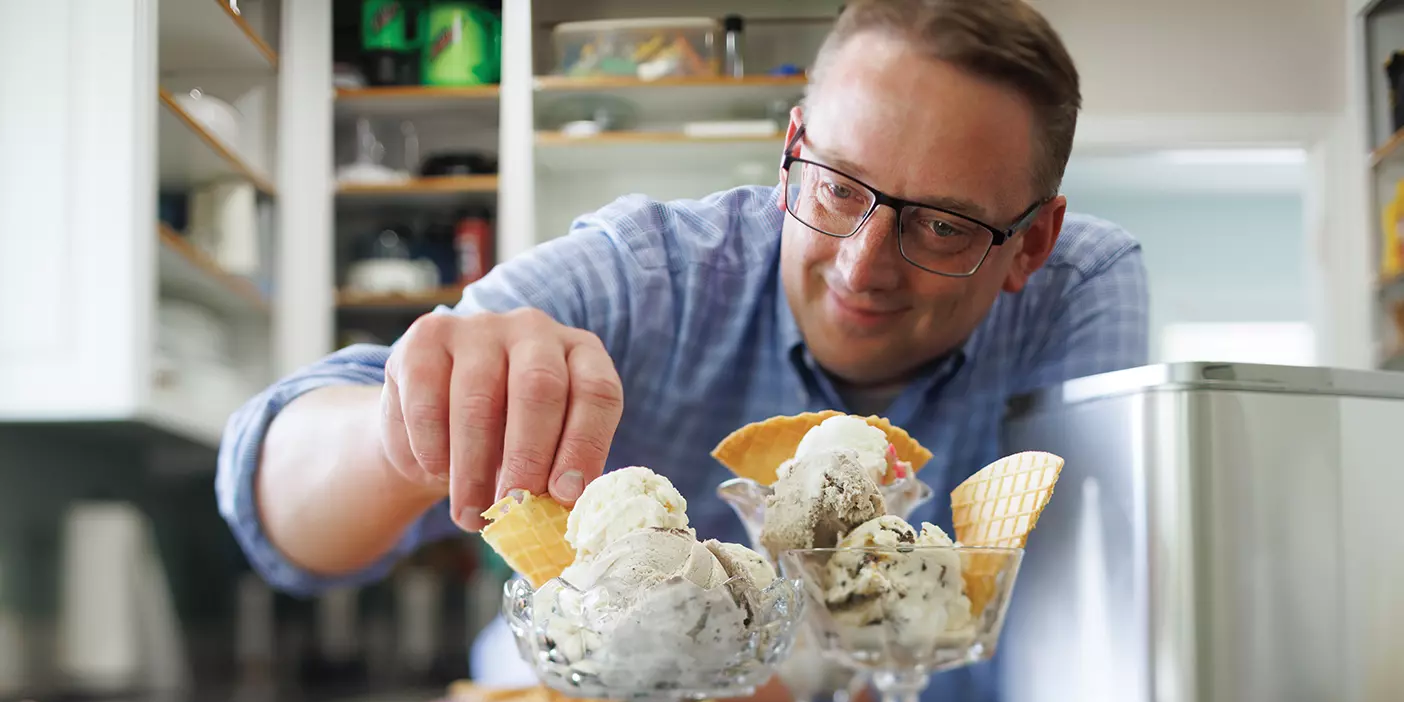 People
The Classroom Scoop
The sweet taste and punny names of editing professor Jacob Rawlins's homemade ice cream bring flavor to his classroom.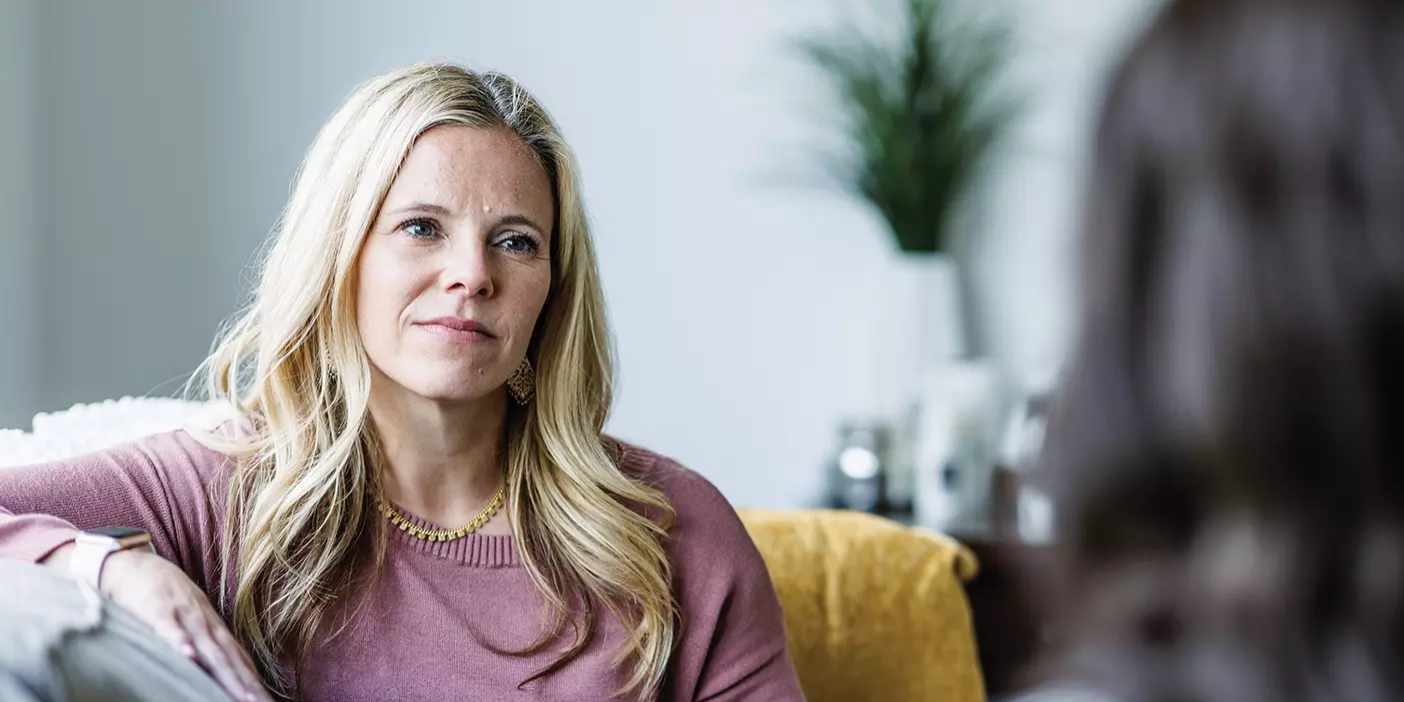 People
Making Peace with Her Body
After struggling through an eating disorder, an alumna is helping others find their way.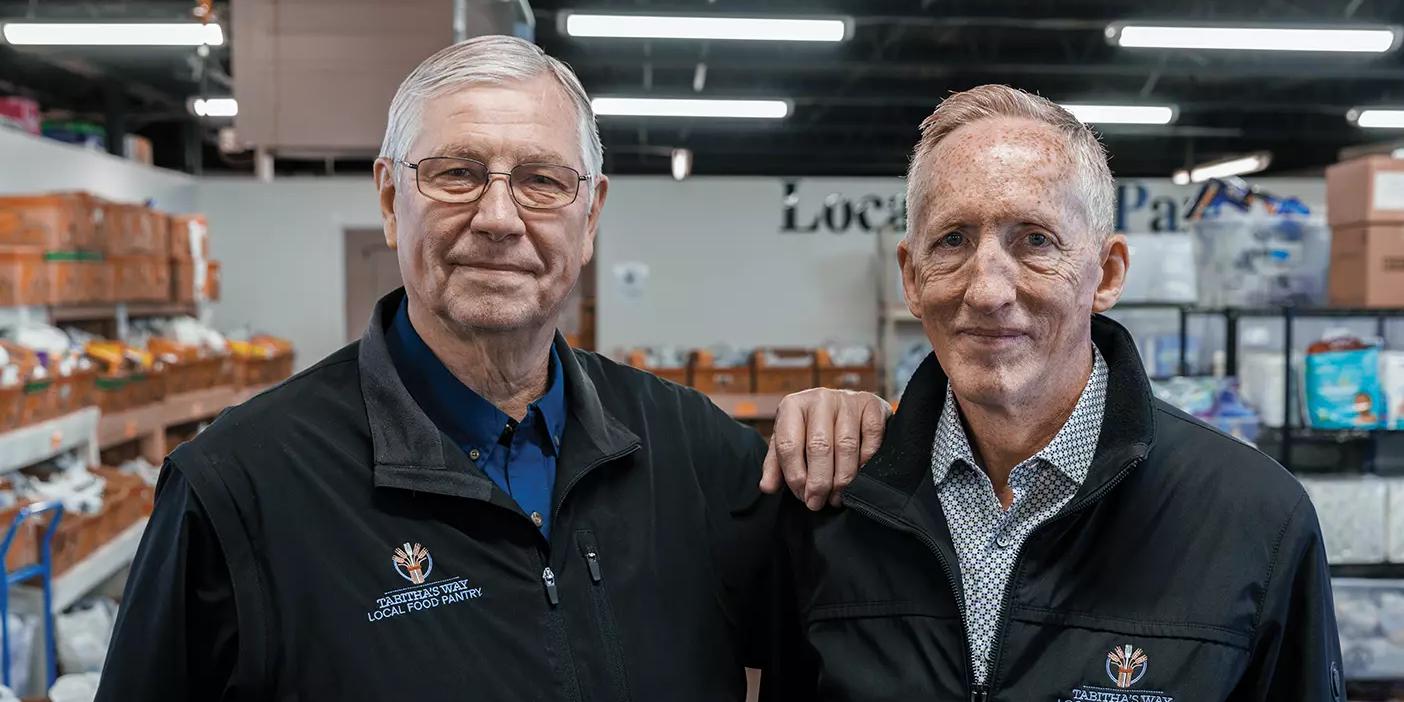 People
Creating a No-Hunger Zone
Business partners join forces to fight hunger in northern Utah County.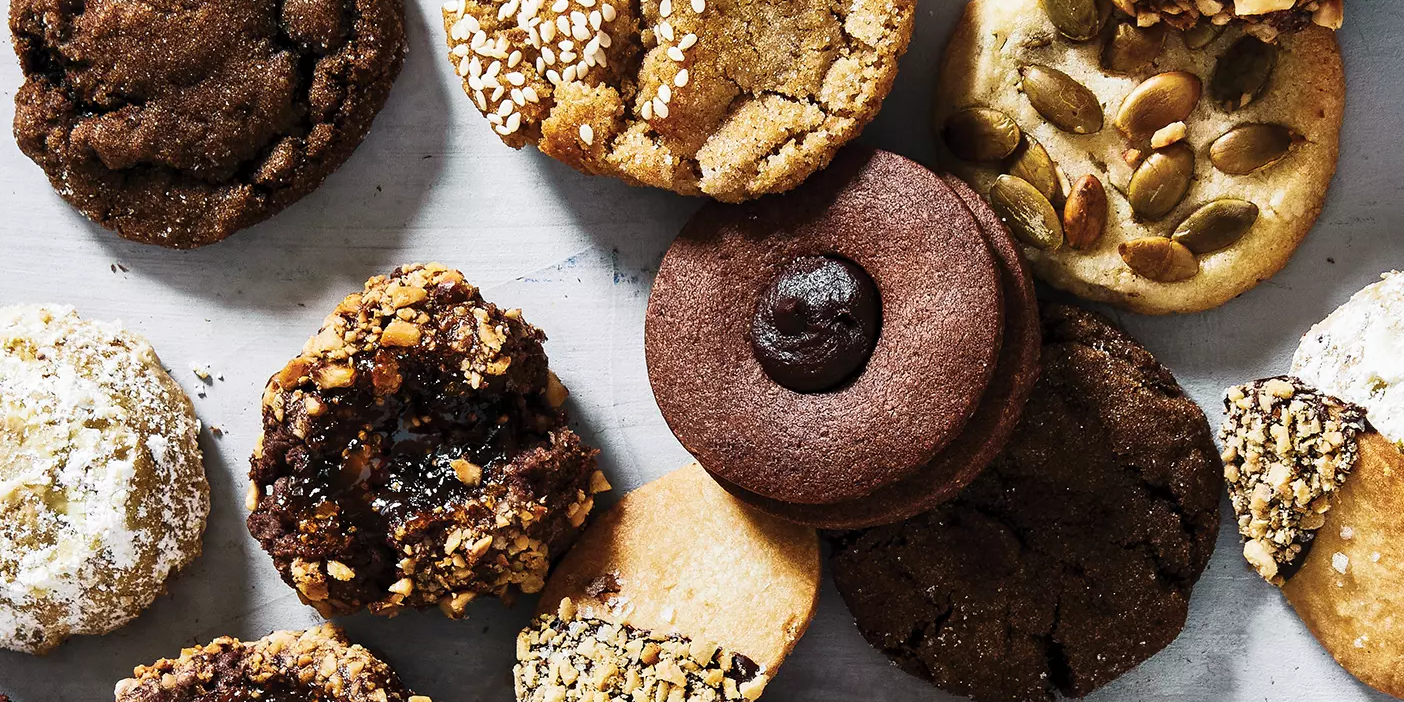 Alumni
Foodie Photography
Photographer Erica M. Allen (BFA '15) has the unique job of making meals look like masterpieces.
Faith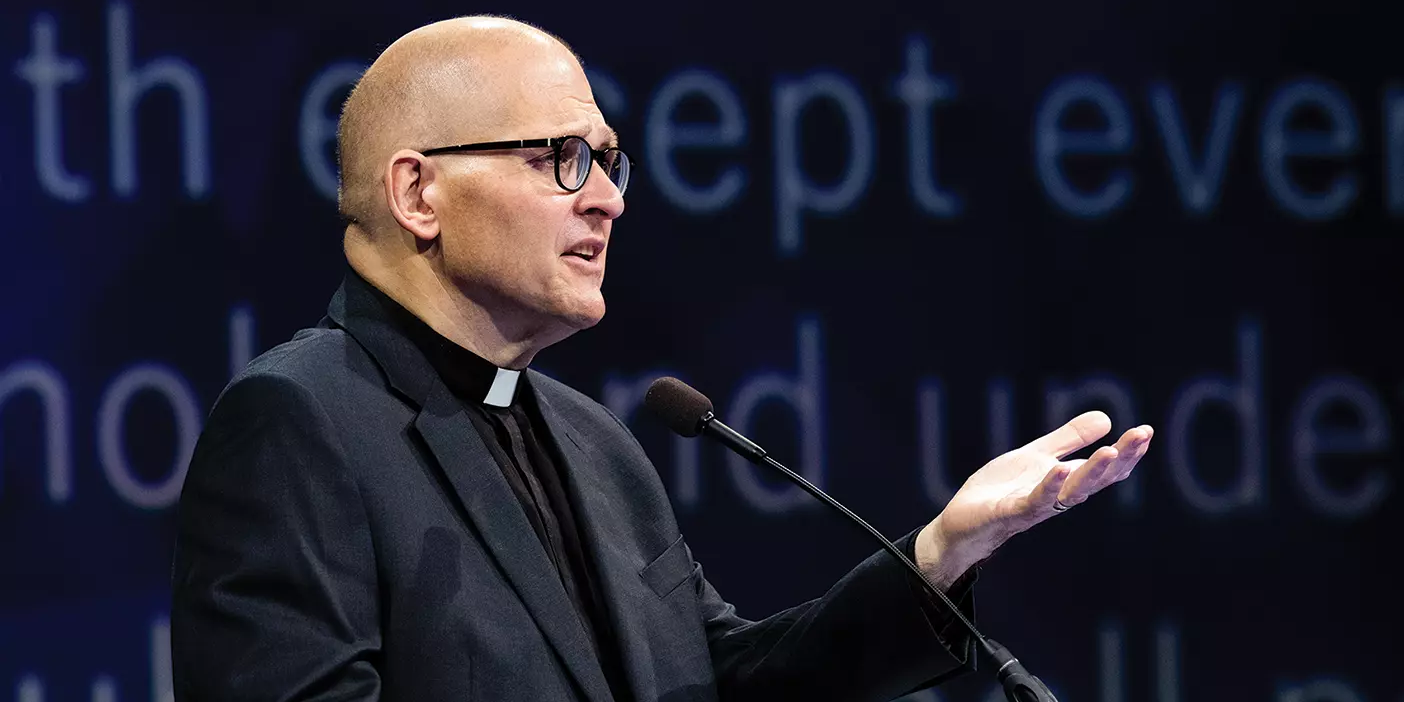 People
Together Let's Grow
A visiting scholar of religion shares what he has learned on his journey with the Saints.
Family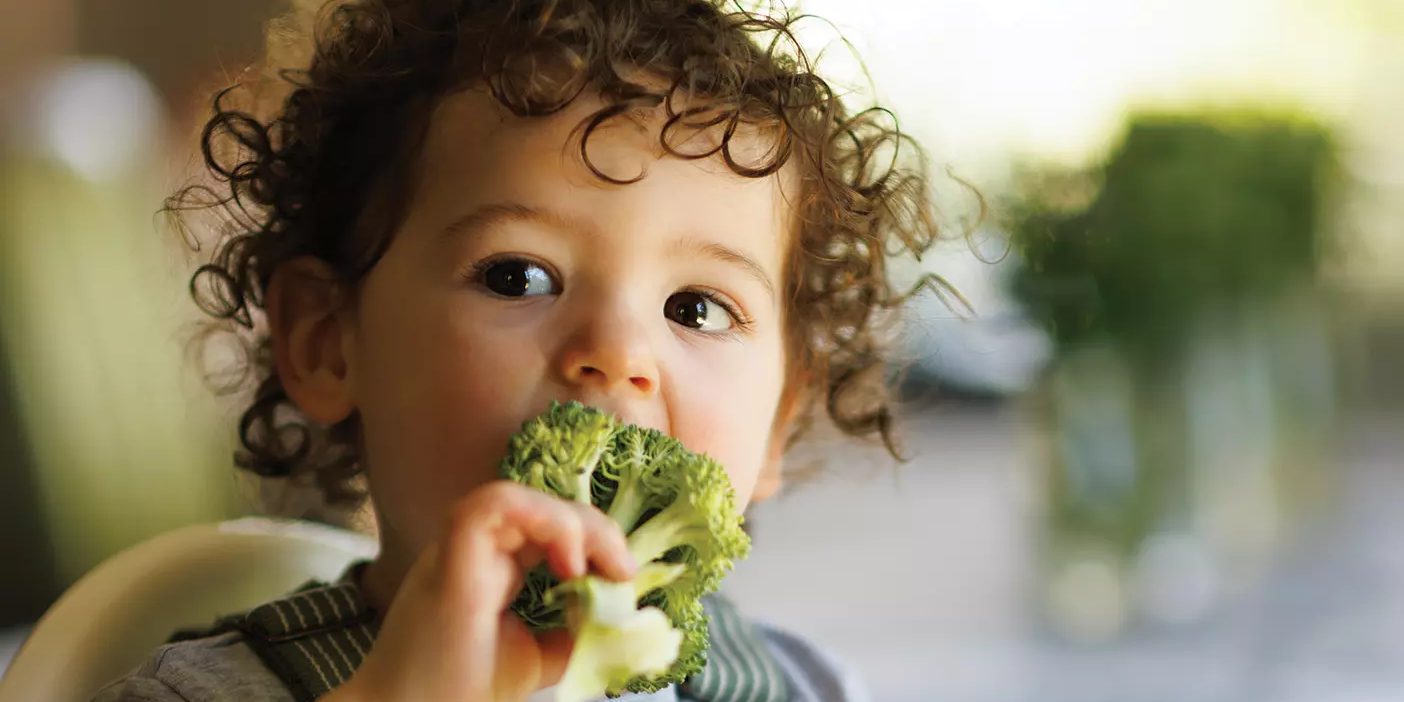 Family Focus
Nourish and Strengthen
Empowering children to improve their relationship with food and body image starts at home.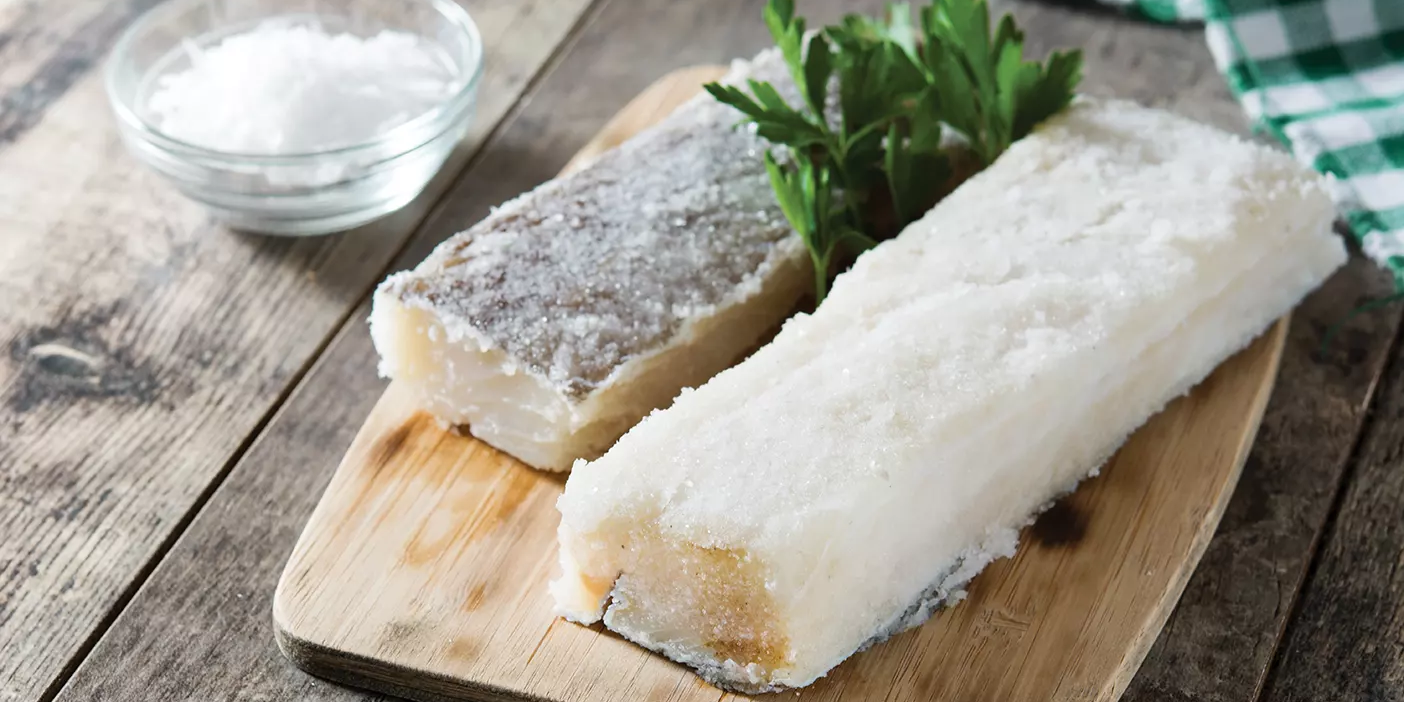 People
From Cod to Korma
Few things are as evocative—or as imbued with meaning—as food.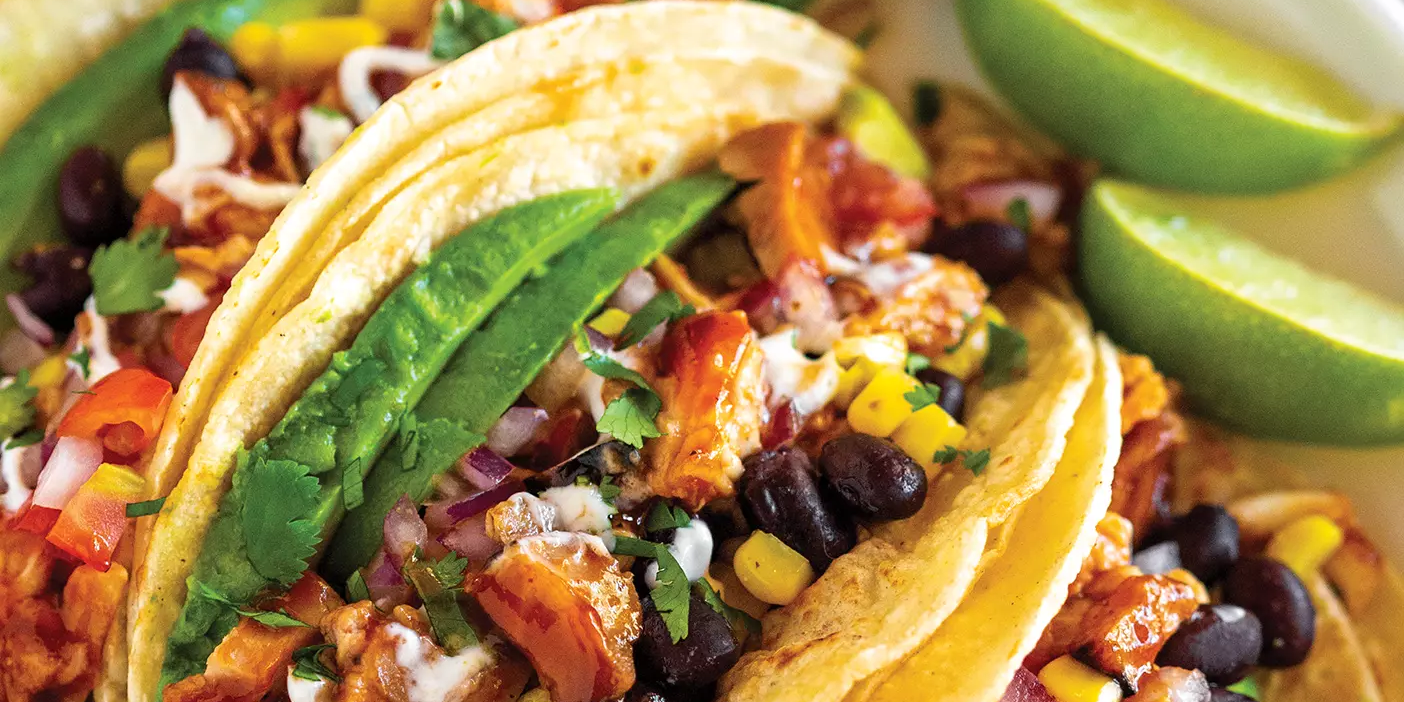 People
Just the Good Stuff 
Cook up BBQ chicken tacos and peach cobbler with recipes from blogger Lauren Allen at Tastes Better from Scratch.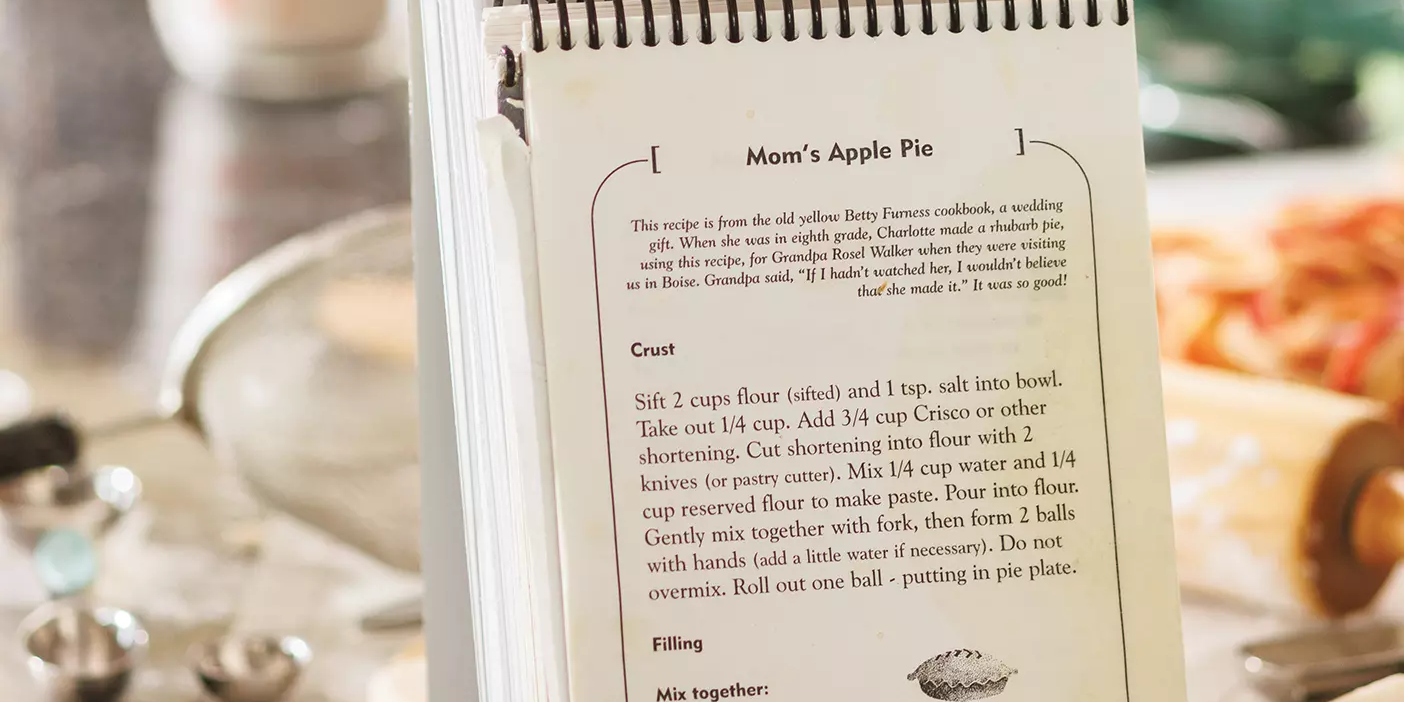 Letters from Home
A Handful of Shortening 
Cooking family recipes evokes memories of generations of home cooks who prepared meals for those they love.