Videos
VIEW ALL
Thing of Beauty
Creating Music
For Ray Smith, music professor, creativity is all about organizing what you have.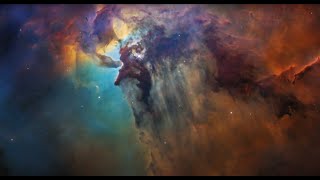 5:37
A Thing of Beauty
Light from the Darkness
Lita Little Giddins shares how she sees herself as a vessel for Christ's light and truth.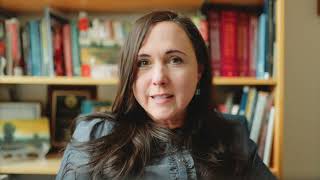 4:21
Article
The Art of Relationships
Family-life professor Chelom Leavitt sees relationships like works of art, where both light and dark hues are valued.
Campus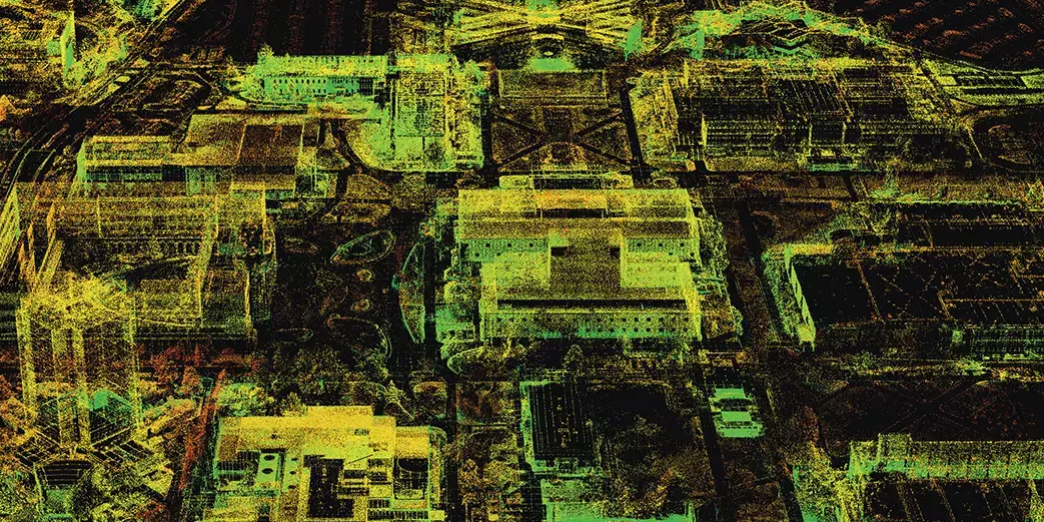 Research
BYU in 80,000 Images
BYU engineering student leads team in creating a virtual 3D model of BYU campus using over 80,000 images.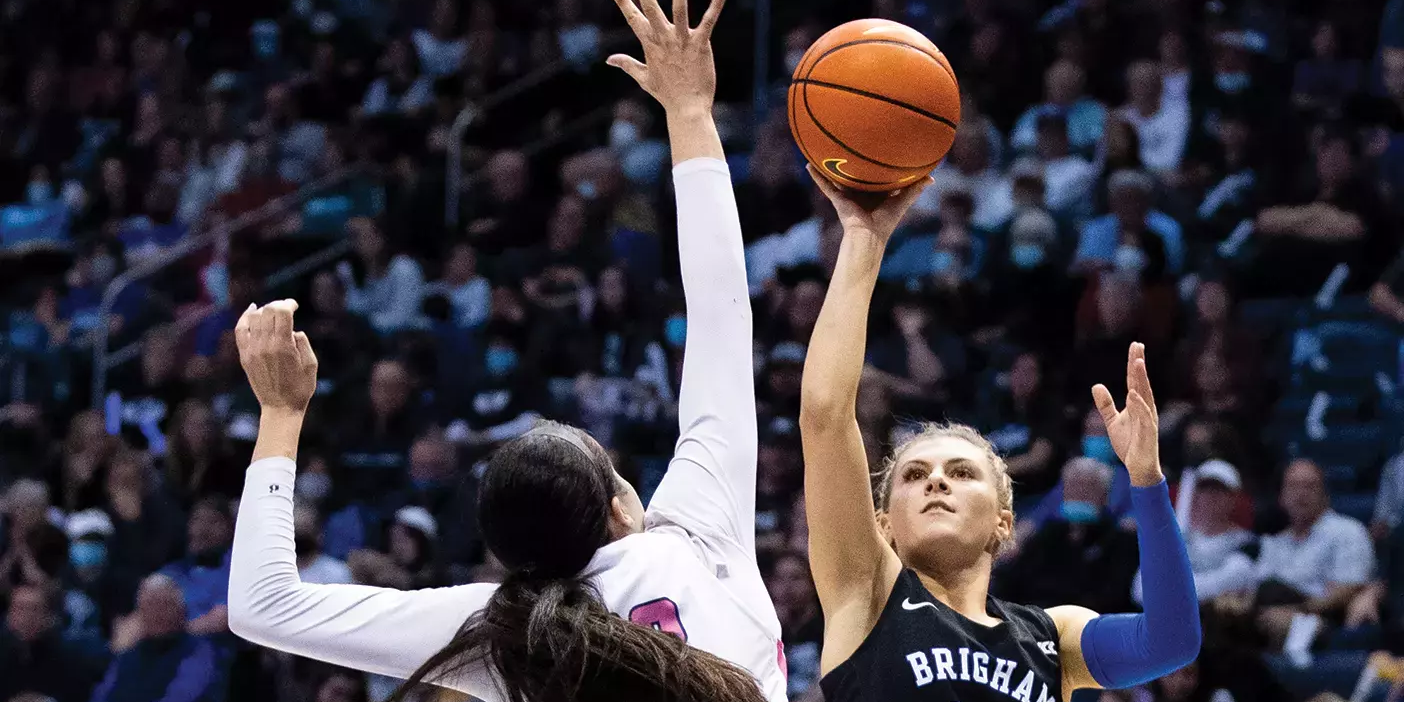 Sports
Queens of the Court
BYU's women's basketball team sacrifices to earn the highest seed and national ranking in the school's history.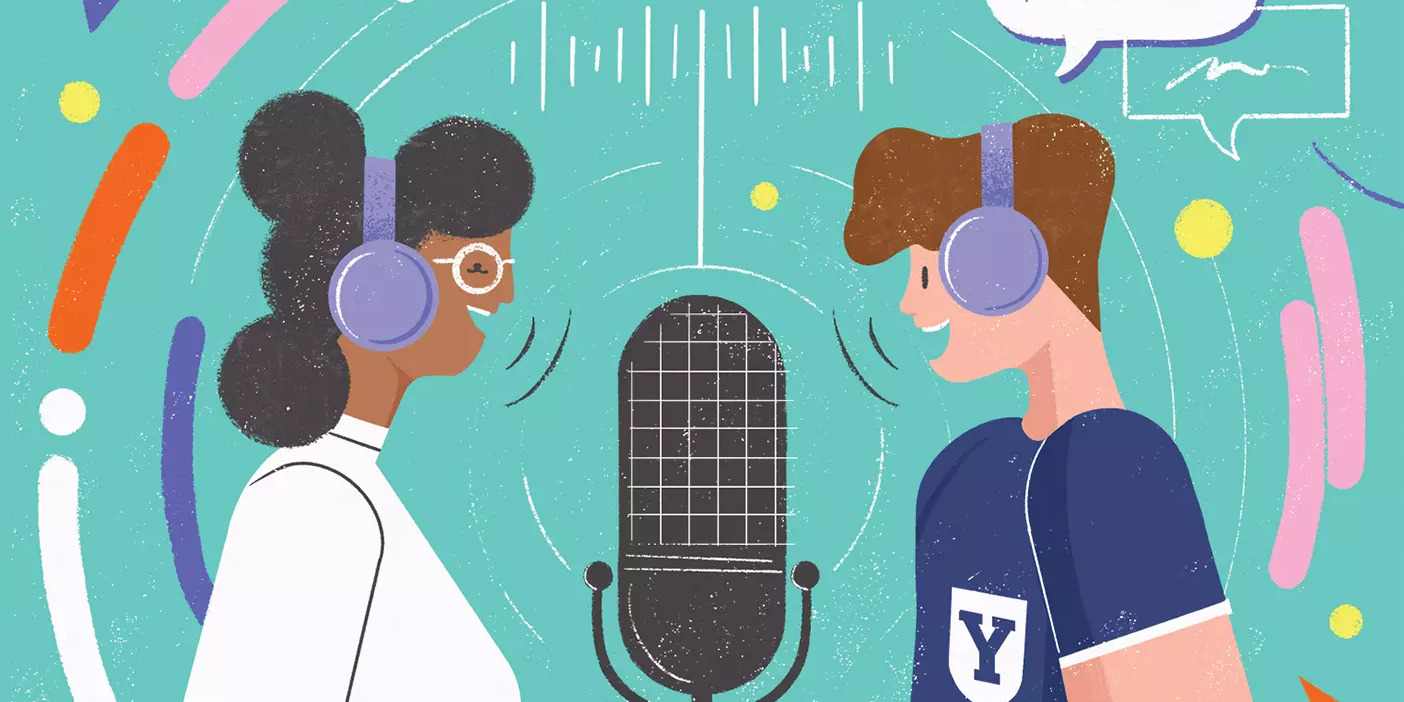 People
Find Your BYU Podcast
Professors and students produce interesting new podcasts about research, scriptures, sports, and more.
Research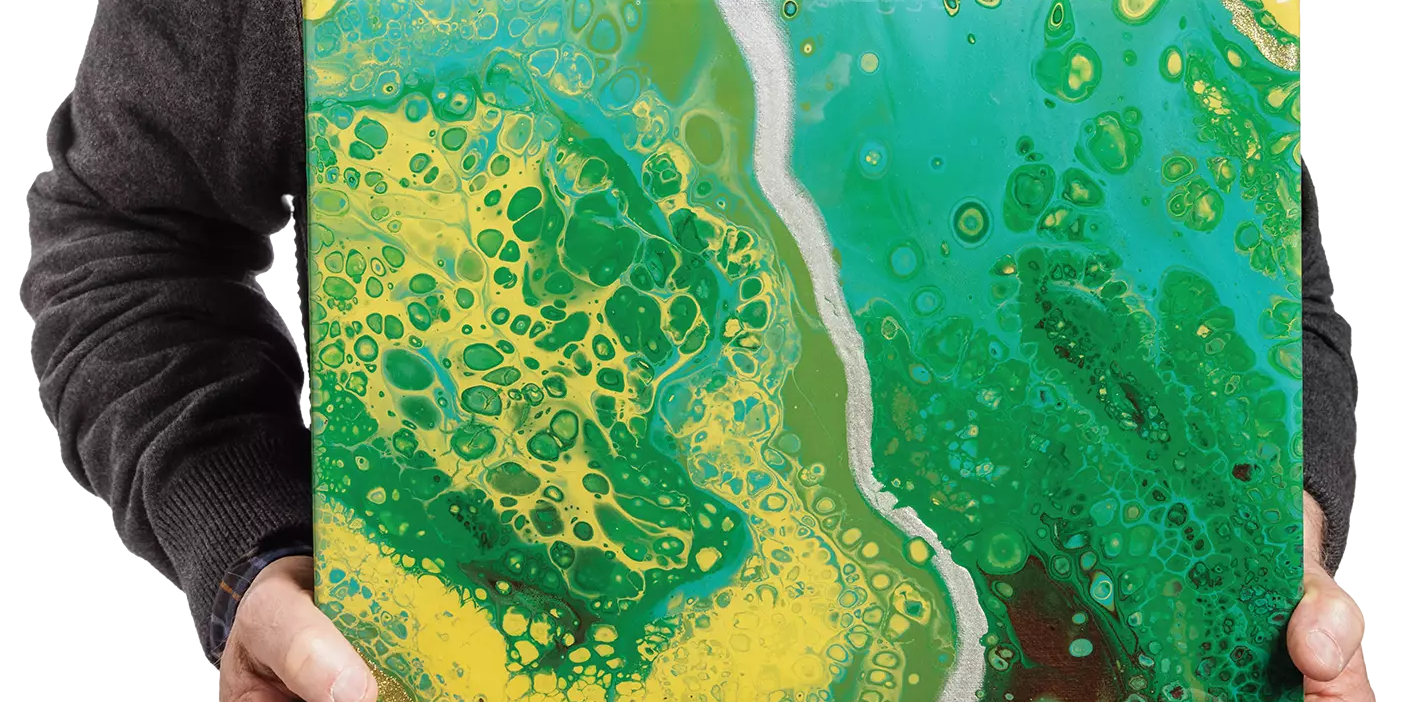 Research
Pillars of a Happy Life
Positive psychologist Dan J. Daley (PhD '98) helps people answer the age-old question: how can I be happy?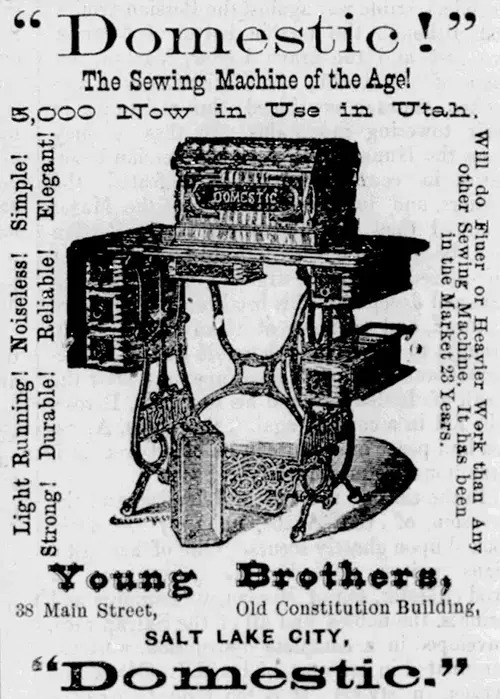 Research
Back-Page History
A Salt Lake newspaper run by women in the 1800s shows the career, education, and lifestyle opportunities for Utah's fron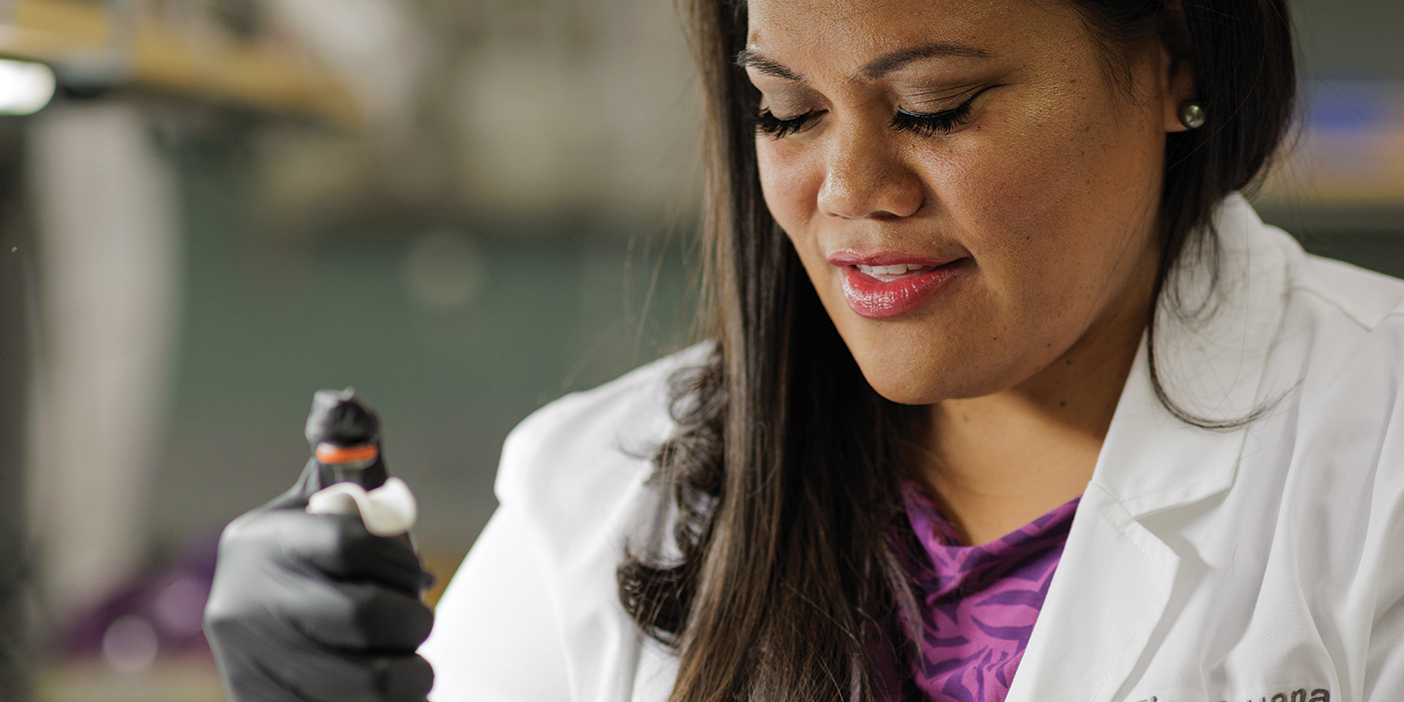 Research
Speaking Their Language
Raised in Samoa and Utah, biology PhD student connects science and family to help Pacific Islanders with Alzheimer's.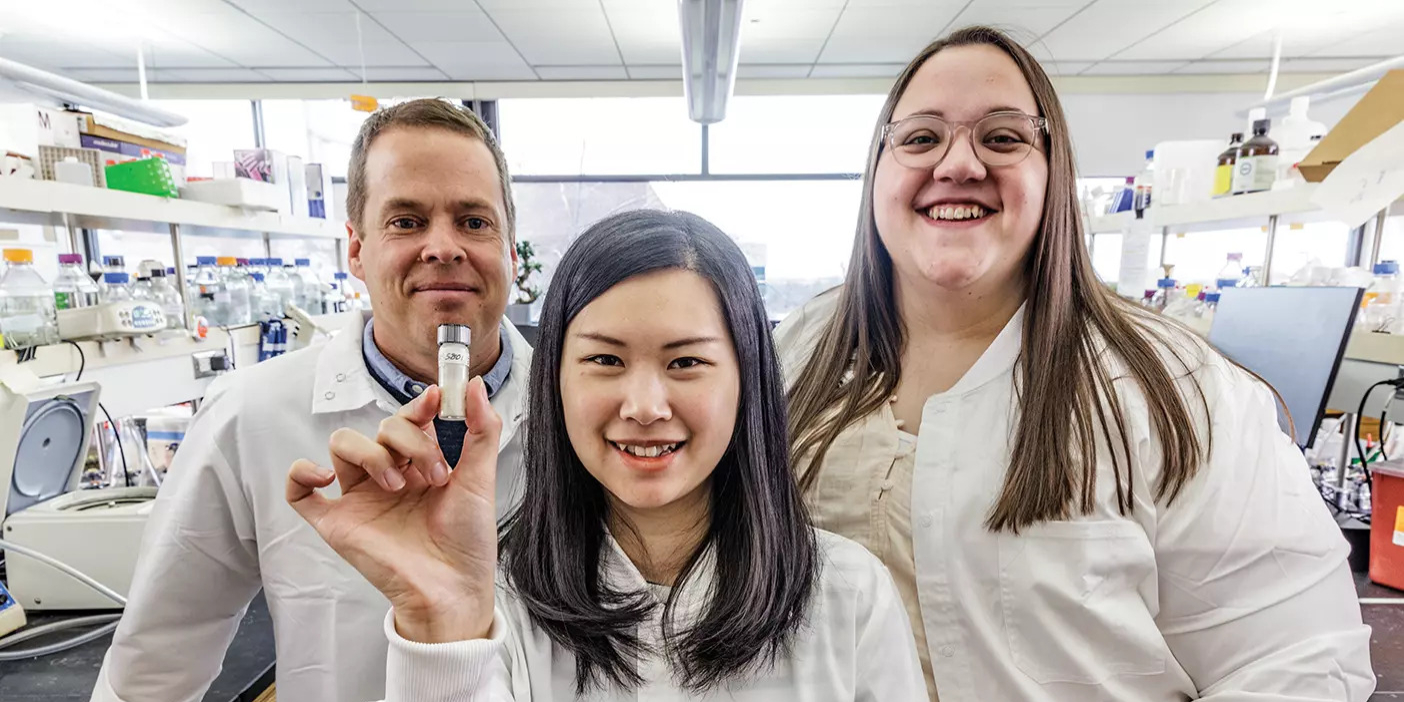 Campus
Targeting Tumors
BYU researchers, in tandem with a pharmaceutical company, developed a new cancer drug that's ready for human trials.
People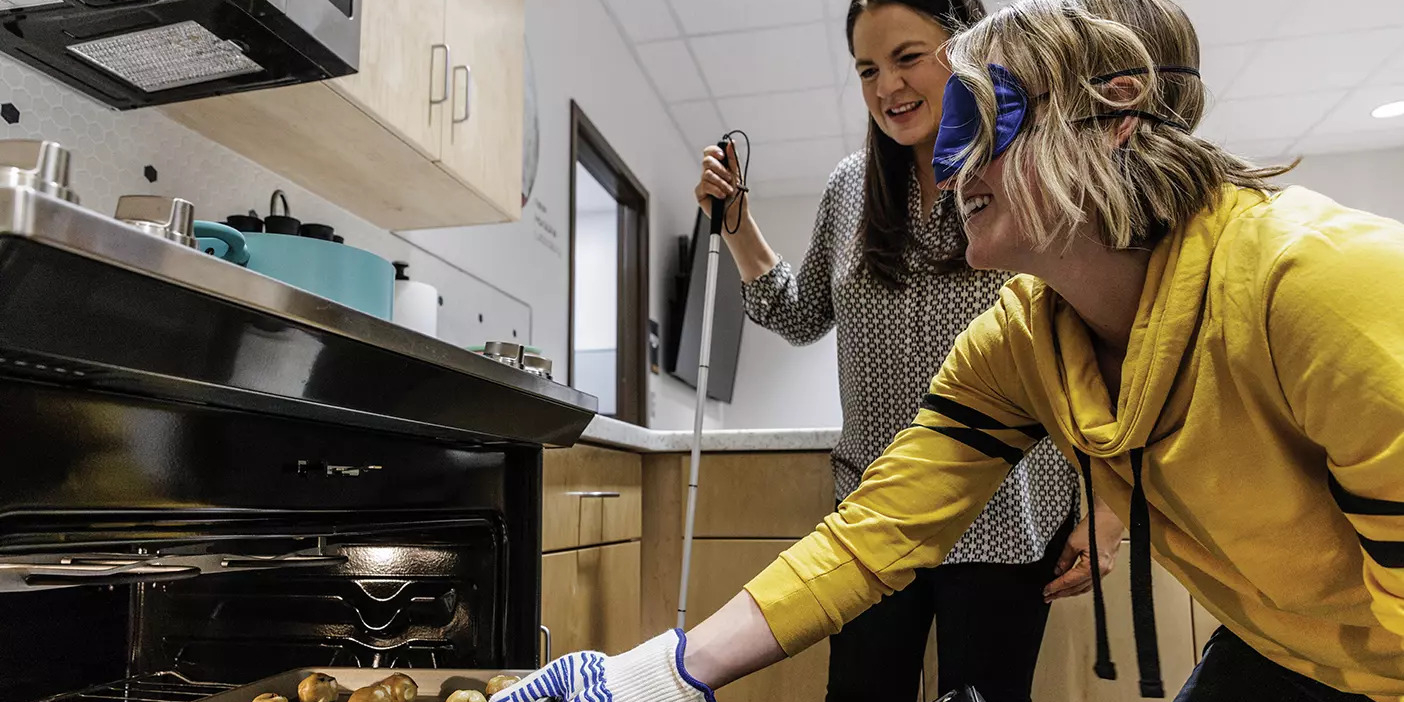 Research
Blind Hope
In her New Horizons Lab, a legally blind nursing professor teaches people with vision impairments how to cook.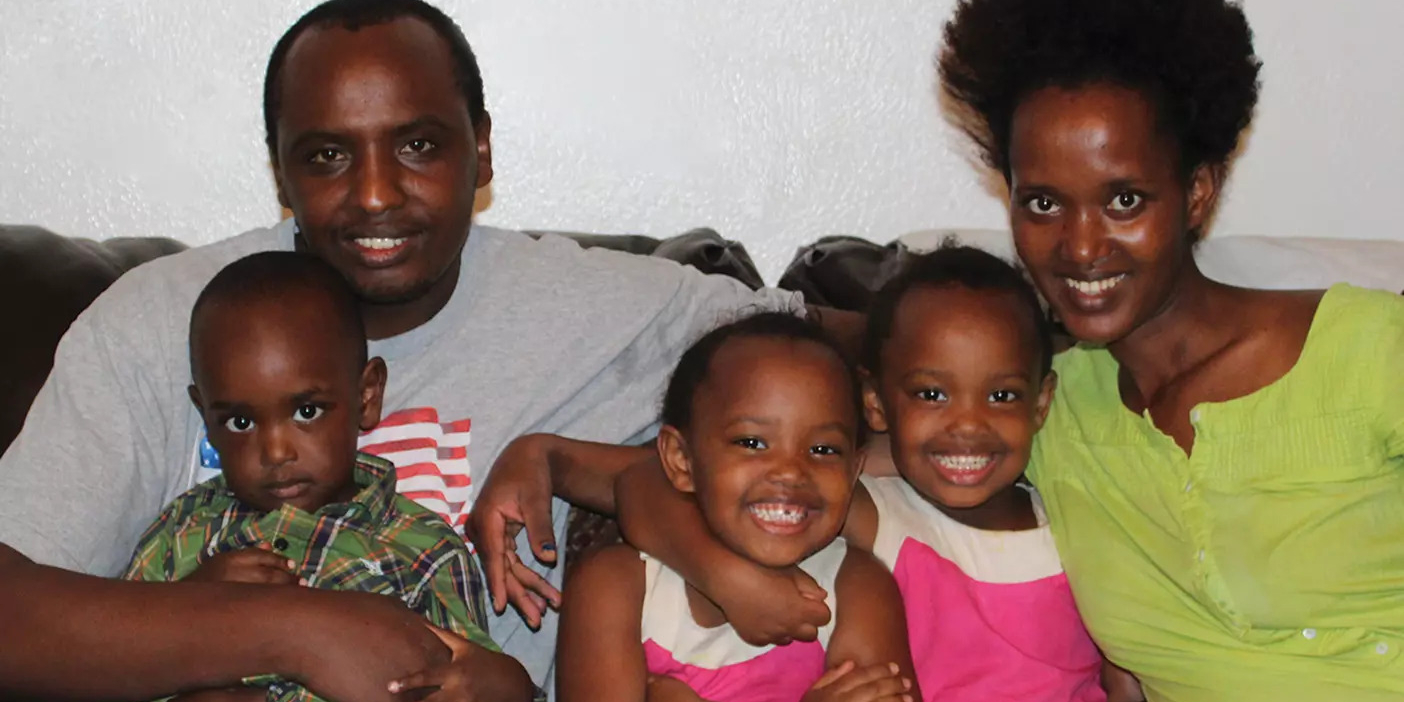 People
Going Forth: Seeing Human to Human
An alumna in Houston has mustered the "Minivan Brigade" to provide relief for refugee families.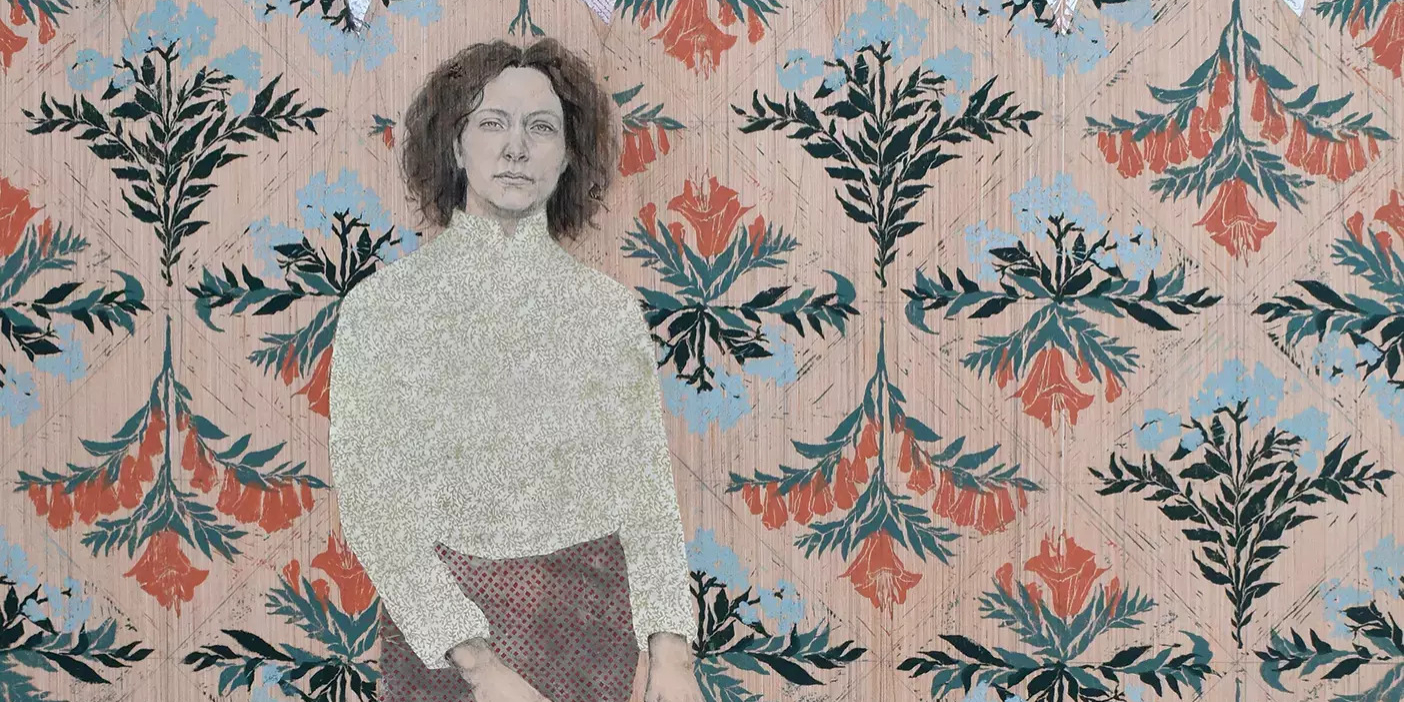 Campus
Mixed Backgrounds
The plants, patterns, and poses in this art student's portrait series are based on interviews with people of mixed race.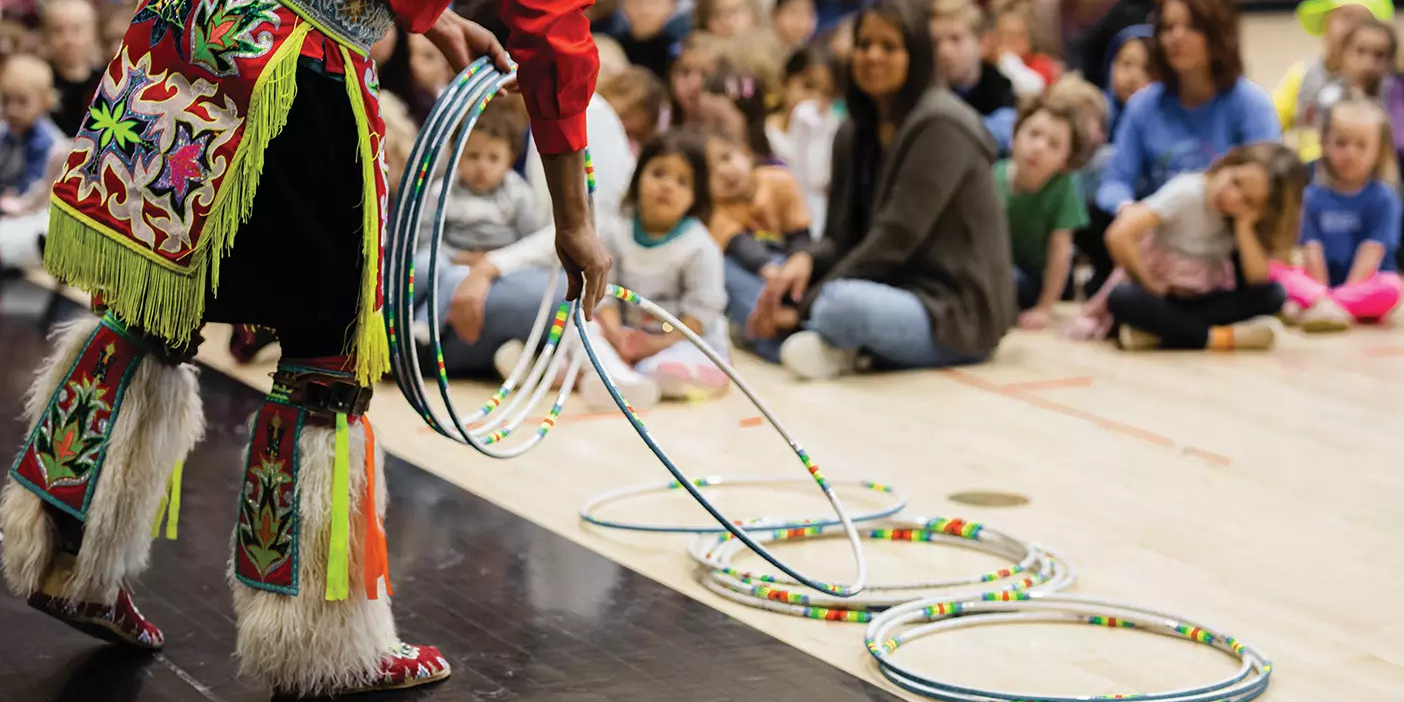 Alumni
The Power of Native Arts
Indigenous art forms are being taught in Utah schools to help represent Native Americans and make students feel valued.
Faith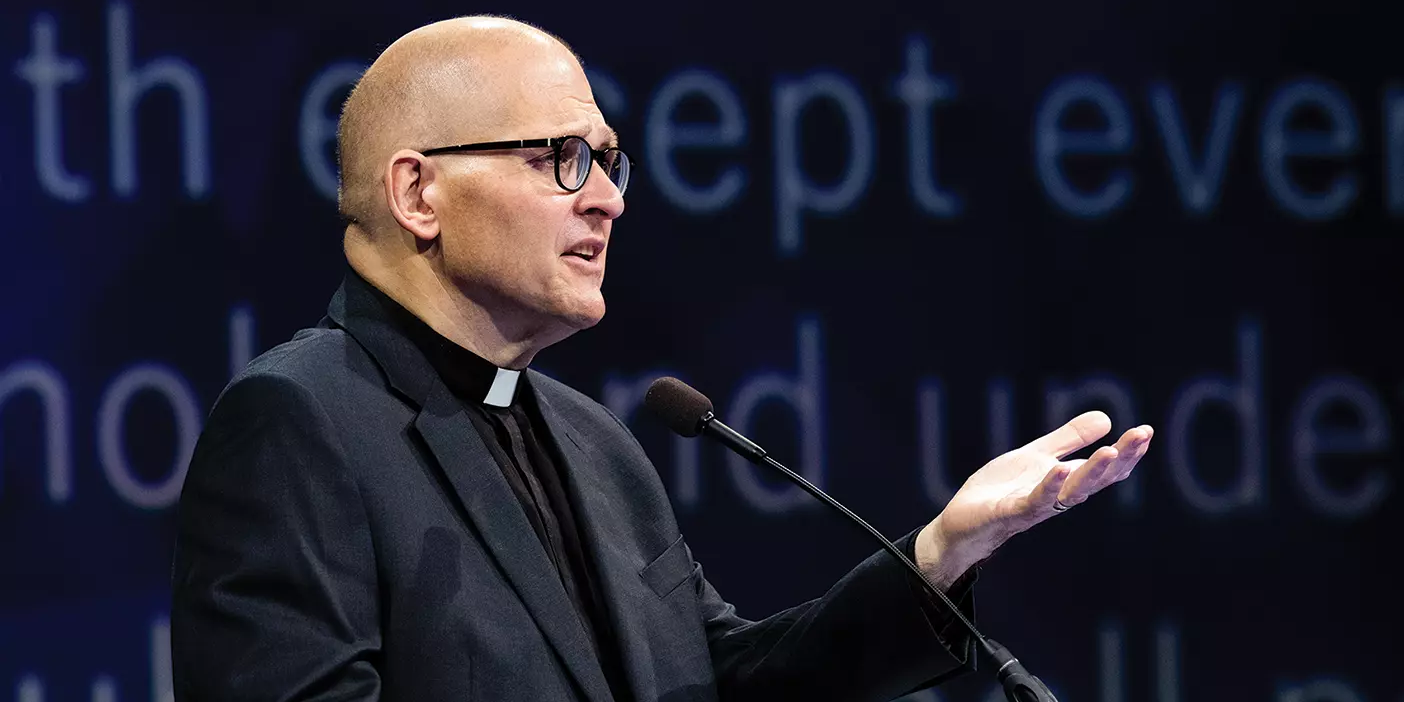 People
Together Let's Grow
A visiting scholar of religion shares what he has learned on his journey with the Saints.
Family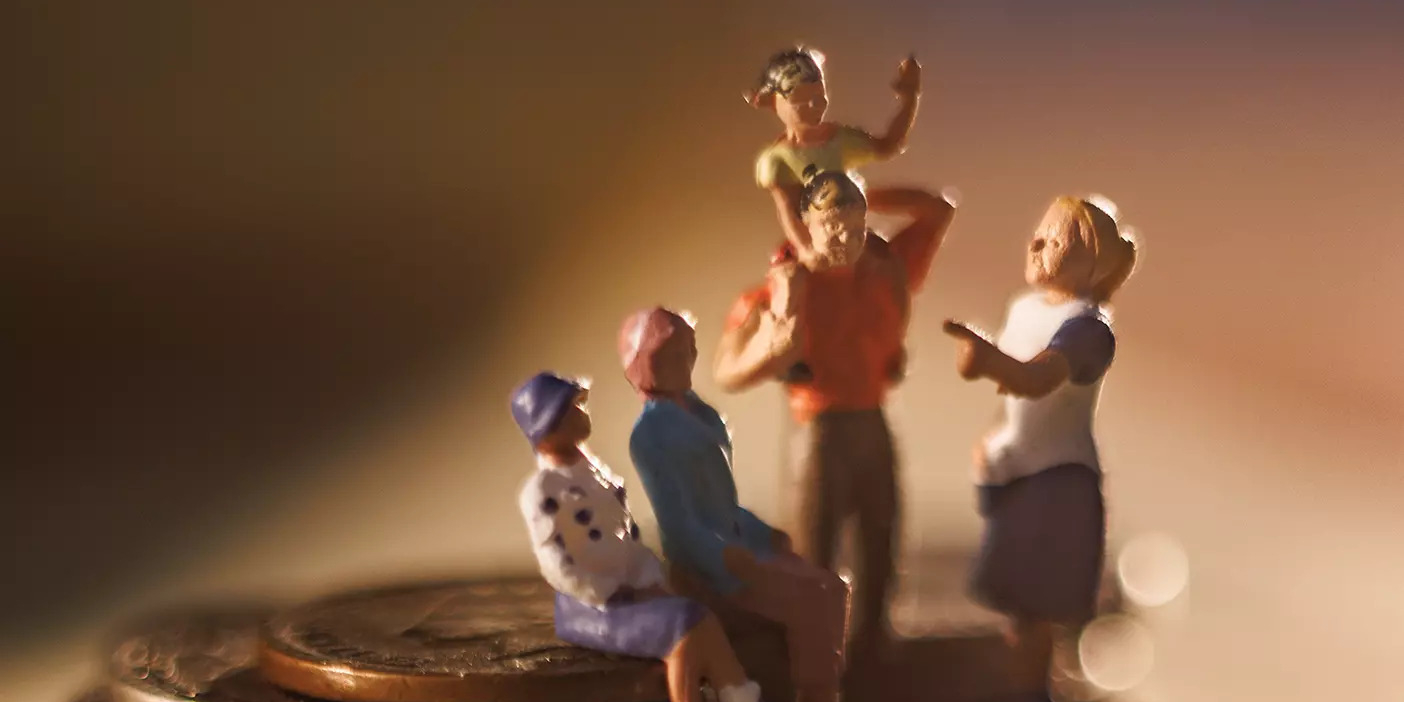 Family Focus
For Love and Money
Parents who teach their kids about money set them up for future success, both financially and romantically.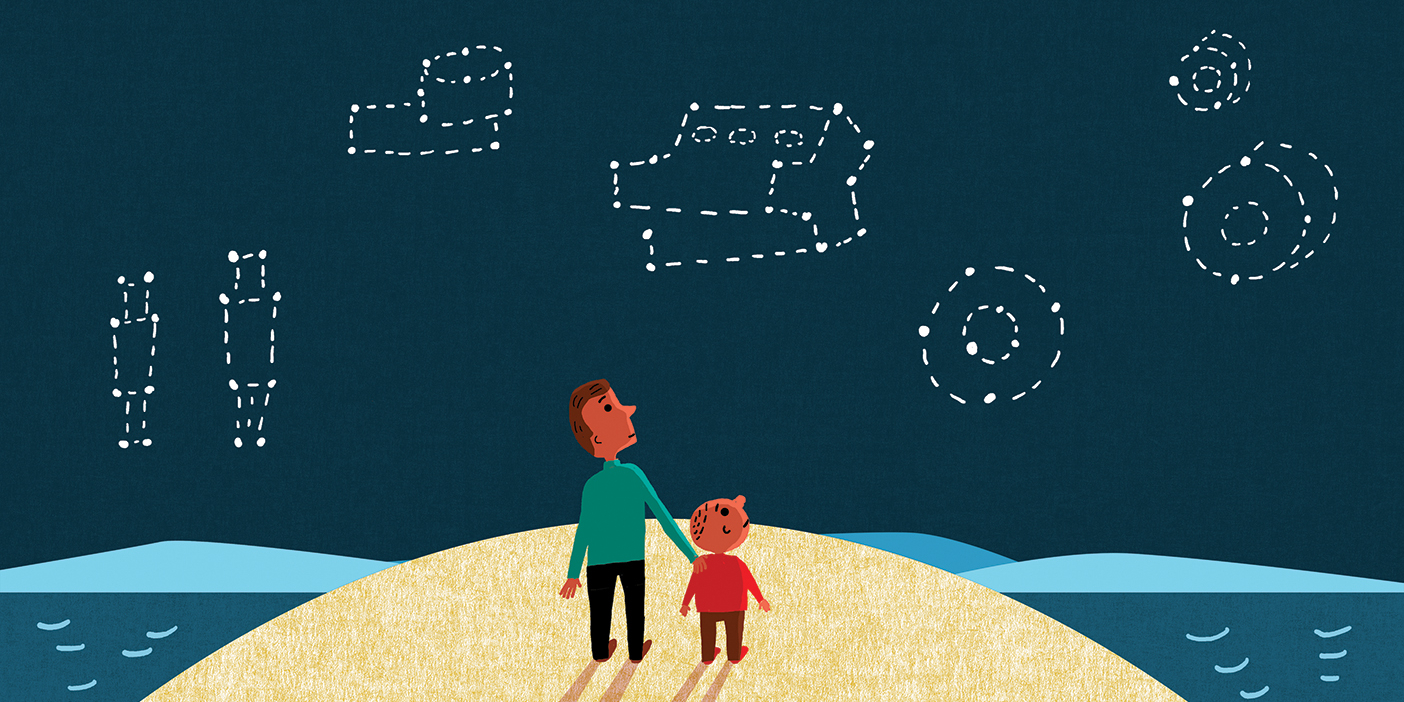 Family
The Dark Planet
By restoring old cars Scott Knight connects with his son and is finally able to understand the world of ADHD.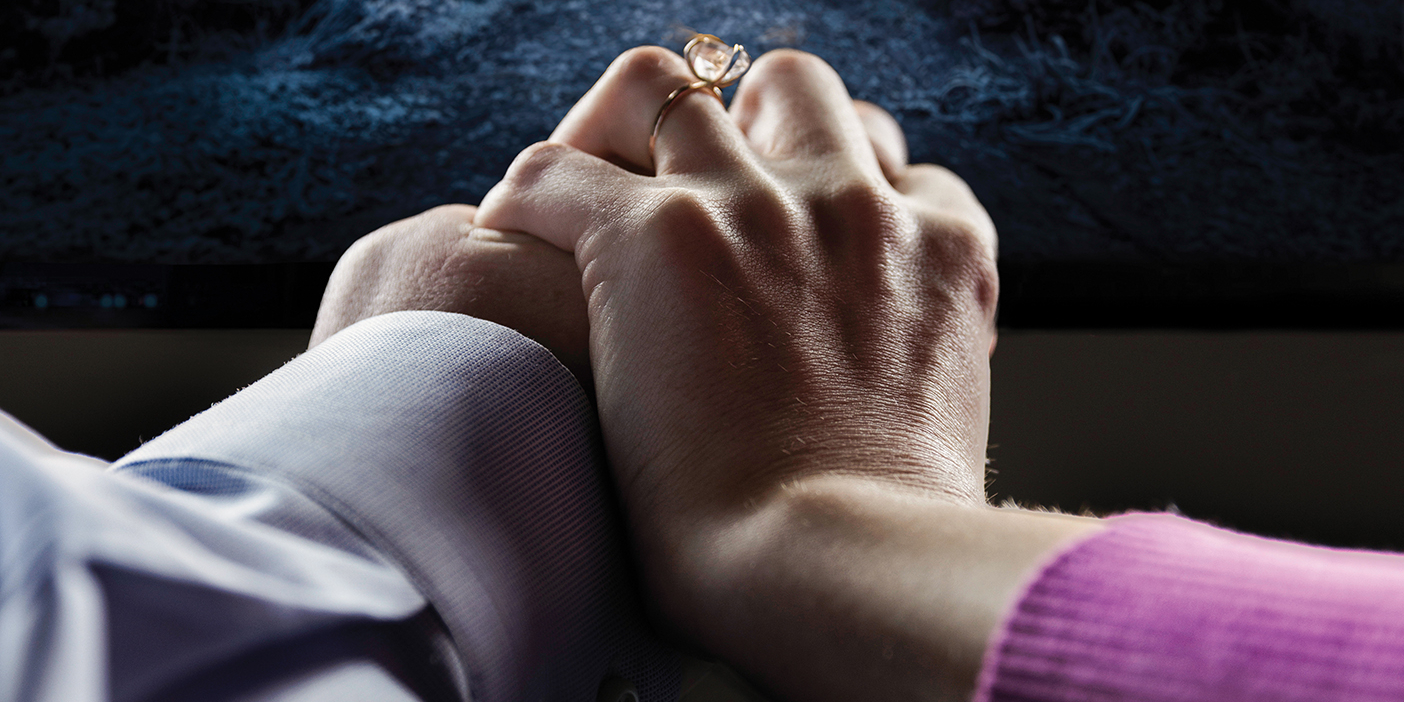 Family
The Horrors of Wedded Ambivalence
Researchers use scary movies to study fear and support in marriage relationships.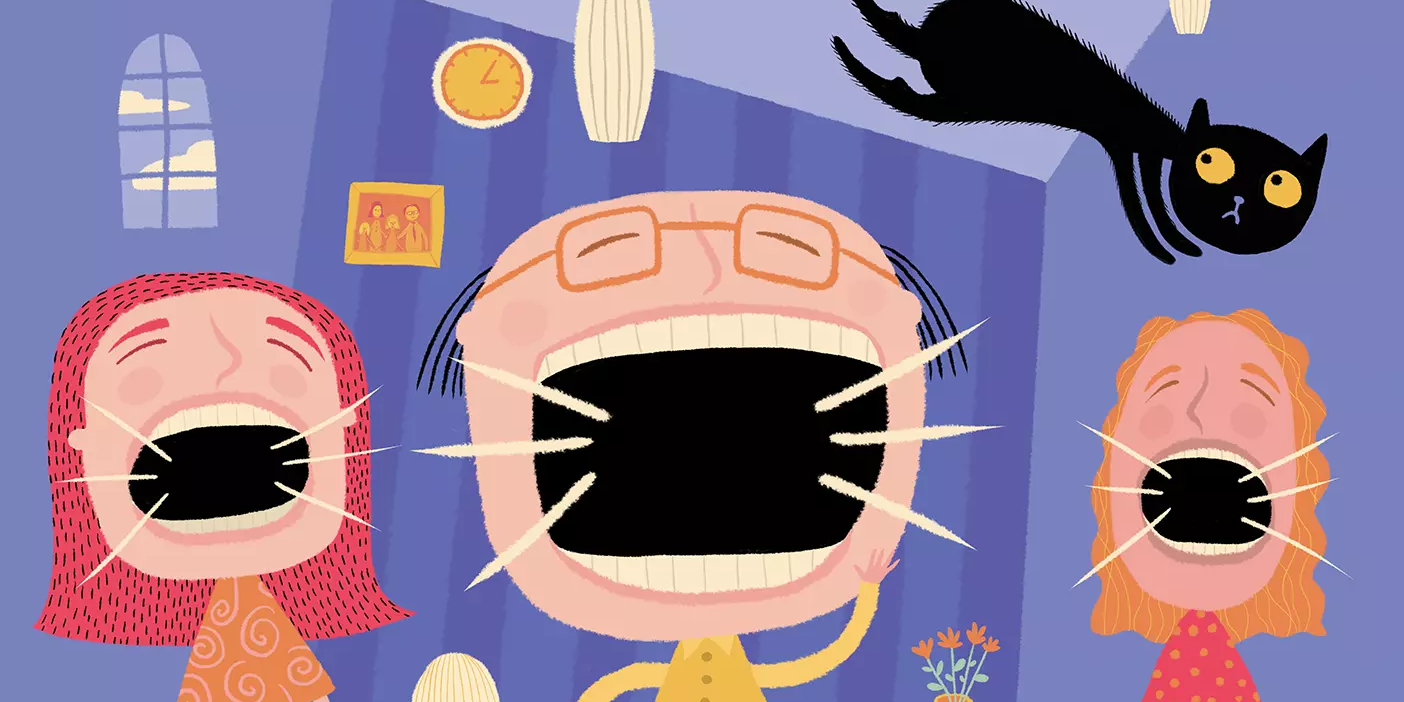 Letters from Home
Just the Way We Are
Part of a family with hearing loss, Ann Mandel noticed every negative comment, but learned to love her loud family.